For years, Corissa and I have tried to get together for a shoot, and always just missed each other. But thankfully we finally made it happen for iheartgirls. Yay! That expression "Good things come to those who wait?" I hate waiting, but it sure is true. Shooting Corissa is indeed a good thing.
She's so beautiful and such a pro that shooting with her was effortless. Always nice to show up and just create with a model who knows her craft, and knows it very well.
So where have you seen her before? She's appeared on Entourage, HBO and Showtime Boxing and the Ultimate UFC Insider show on Fuel TV. She's been on the covers of over 12 magazines and appeared in the pages of Maxim, FHM, and Complex. And now, we are thrilled to welcome her to IHG.
Here's a little more about Corissa in her own words:
Name: Corissa Furr
Website: Corissa-Furr.com
Instagram: @CorissaFurr

Facebook: Corissa Furr's Facebook Page

Twitter: @CorissaFurr
Birthday: December 23rd
Hometown: Boonsboro, MD
Current Home: Newport Beach, CA
Ethnicity: German/Irish
Hobbies/Interests: Graphic design, interior design and remodeling furniture, helping animals (charities)
Career Aspirations: I'd like to get into photography and possibly (real) interior design
Tell Us a Secret: I have never been snowboarding
Secret Talent: I'm double jointed
Boys: cute or gross? Explain: Both! Cute for obv reasons, but gross because they're messy!
Favorite Foods: Pizza!
Favorite TV Show: America's Funniest videos NEVER gets old!
Favorite Book: The Doors: No One Gets Out Alive
Favorite Video Games: Ehh… I'm an '80s baby, so I'm really only into Nintendo
Favorite Tech Gadget: My iPhone and Mac Book Pro
Favorite Bands/Music: Brand New; Favorite music: rap and rock
Favorite Travel Destination: Someplace I've never been… so I'm not sure!
Girl Crush: Olivia Wilde (soooo hott!) and Mila Kunis (hot AND funny!)
Current Pets: Spider! My dog. He's a rescue– don't know what kind of dog… world's cutest breed?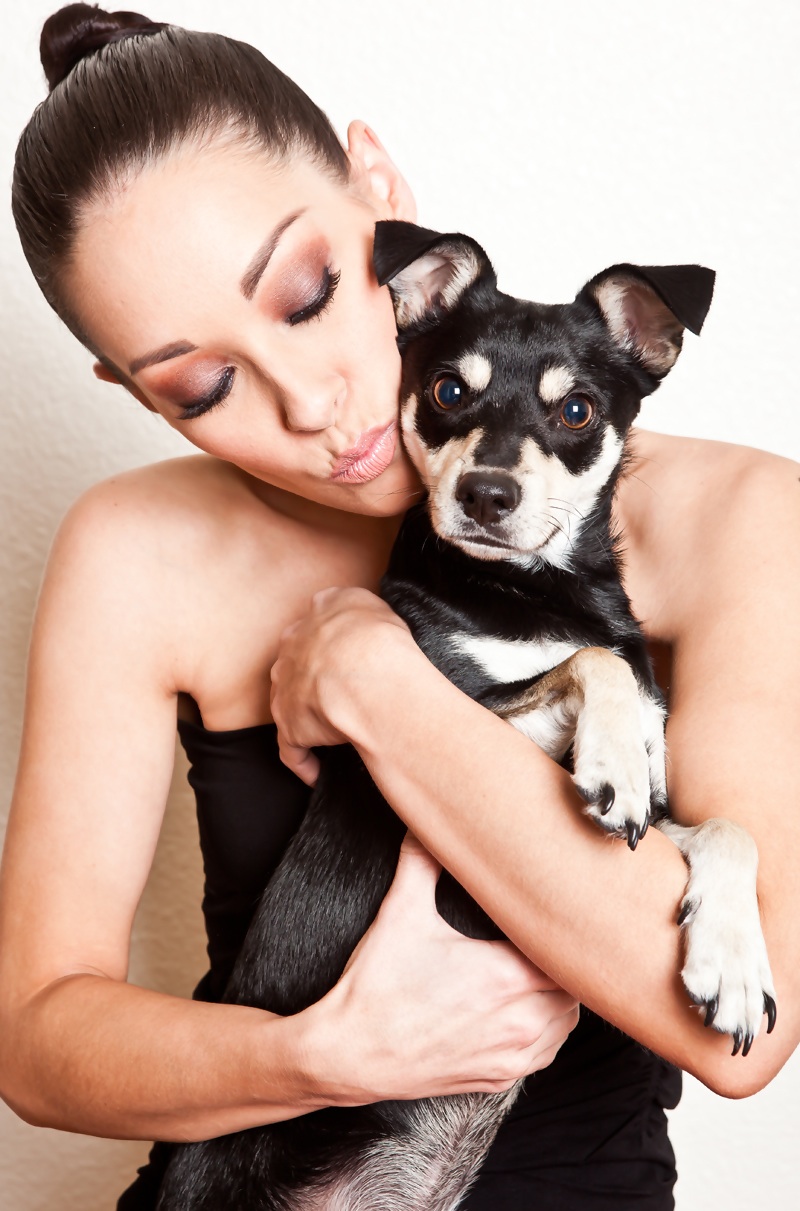 ---
Corissa Furr ♥s Teenage Mutant Ninja Turtles
Corissa Furr ♥s Black Lingerie