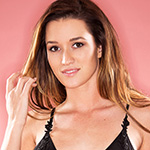 Jade has only been modeling for about a year… she was discovered on a Playboy casting in Times Square and subsequently shot a couple gorgeous pictorials for them. Not too shabby as an opening gig. She followed that up by appearing as a Chivette on thechive.com, where she set the Internet ablaze. Now she's on iheartgirls.com and we couldn't be more excited!
In addition to being beautiful and fun and easy to work with, Jade has hidden talents not even touched on in her answers below. She is a Le Cordon Bleu trained pastry chef, which means that the next time we shoot, I am requiring her to bring cake. Prior to moving to LA, Jade owned her own cake-making business in Nebraska.
Jade is naturally beautiful and is so relaxed and confident in front of the camera. Our first shoot was very fun, very chill, and we made some awesome photos together.
Check out her photos by clicking on the links at the bottom of this page, but first… Here's a little more about Jade in her own words:
Name: Jade Elizabeth
Instagram: @jadelizroper

Twitter: @jadelizroper
Facebook: Jade's Facebook Page

Birthday: December 19th
Hometown: Gering, NE
Current City: Los Angeles, CA
Ethnicity: White
Hobbies/Interests: Cooking, horseback riding, beauty blogs, hiking
Career Aspirations: Launching my cosmetics company; to be a successful entrepreneur
Tell Us a Secret: I'm a ninja
Secret Talent: Can burp the ABCs
Favorite Foods: Anything with avocado
Favorite Movies: Lord of the Rings
Favorite Books: Lord of the Rings
Favorite Bands/Music: Indie music: Cage the Elephant, Carina Round
Favorite Video Games: Mortal Kombat
Favorite Travel Destination: India
Girl Crushes: Carmen Pickman, Rose McGowan
Current Pets: Pippa (Boston Terrier)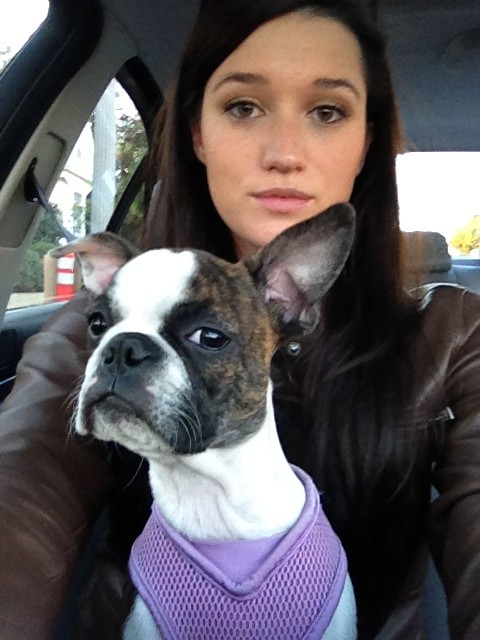 ---
Jade Elizabeth Roper ♥s Hearts