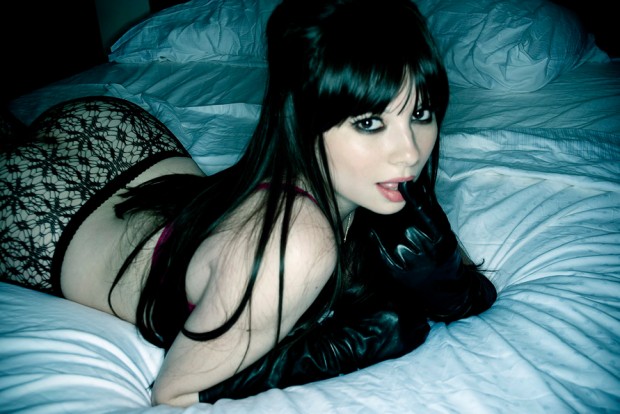 I'm Cherie Roberts, and I heart girls.
I've spent a lot of my photography career taking photos of beautiful girls, from Suicide Girls to the Nerdcore calendar, from UGO.com's Foxy Fans to Babeology on IGN.com.
But I've always wanted something that is all mine… a place where I am free to show you girls as I see them: cute, hot, sexy, amazing. So I present iheartgirls.com; the name really says it all. This is a site for us, the girl lovers, everyone in the world—men and women—who appreciate beauty and fun and quirkiness and hotness, all mixed together.
Enjoy the site; share it with your friends. Join in the cause.
♥,