Leave it to Star Wars to inspire the coolest/lamest holiday play on words ever. Of course, any reason to celebrate Star Wars is cool with us, because we can celebrate with various girls in adorable Star Wars apparel. Thank the maker!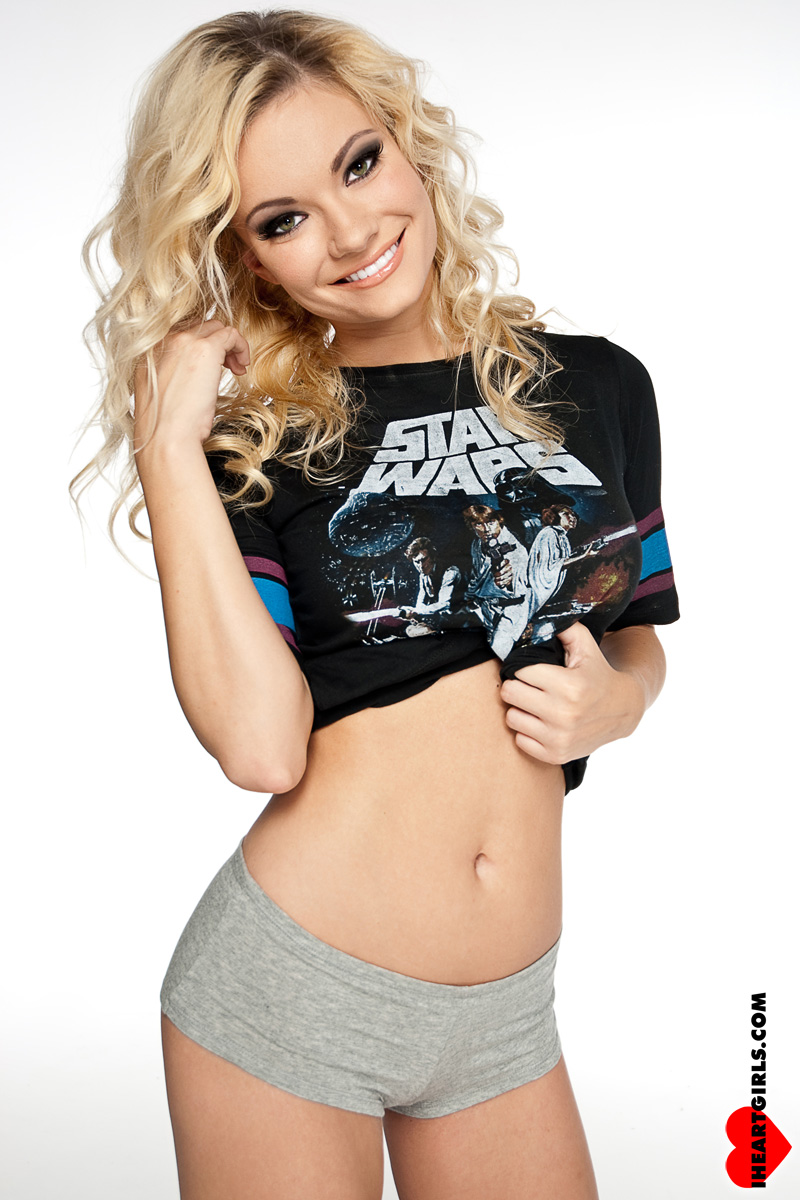 Caitlin O'Connor sports the old school Star Wars poster.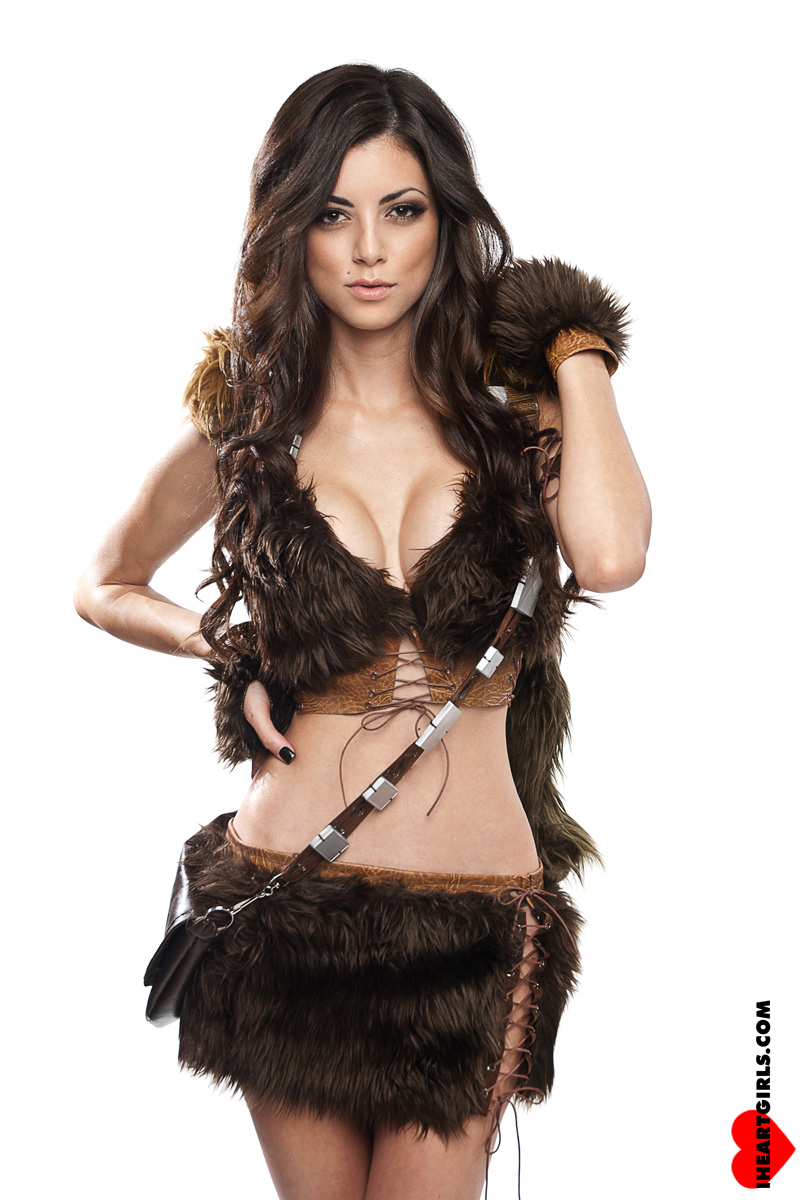 Cosplayer LeeAnna Vamp in her self-made Wookiee bikini (or Wookini).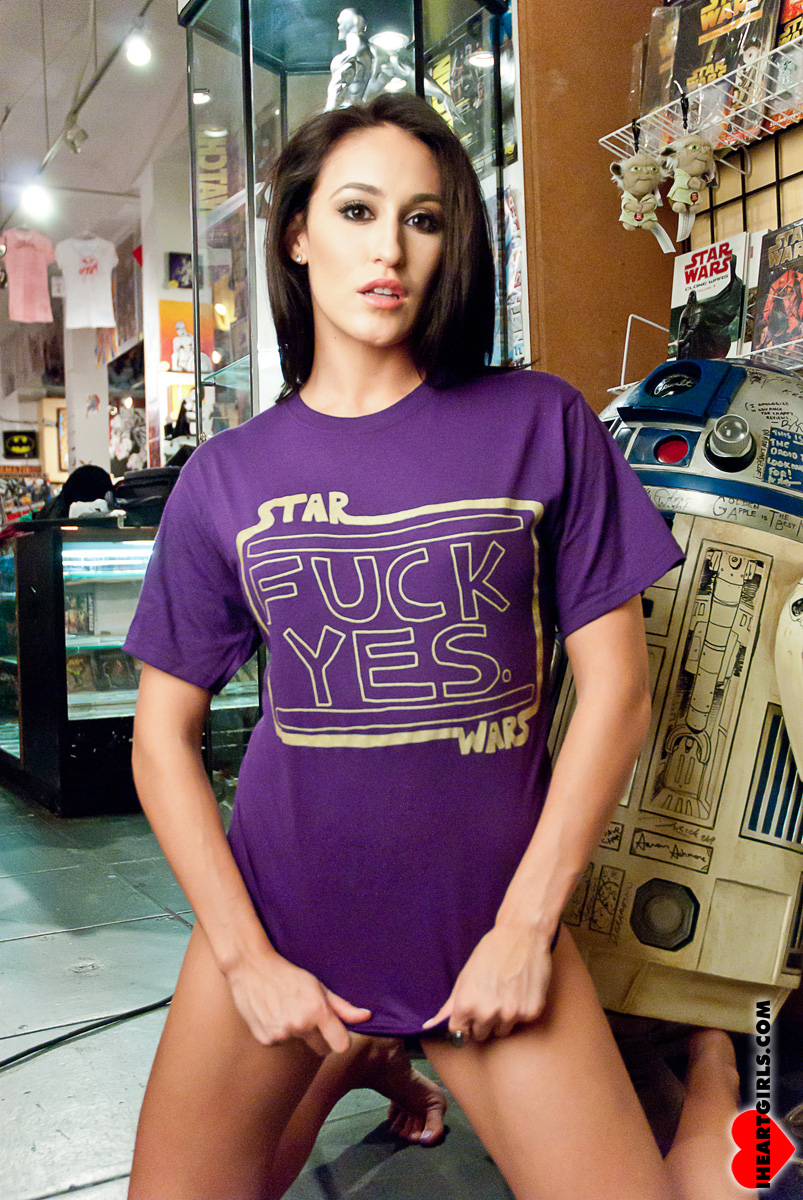 Ryan Keely in the most righteous Star Wars shirt ever, courtesy of plus5mace.com.