THQ recently did the world a huge favor by releasing the Penthouse pack for Saint's Row: The Third. The game is already awesome, but it got even cooler with the addition of Penthouse Pets. However, the ultimate, ultimate in coolness is that I got to shoot the photos that were used to create the models for the game!
Penthouse called me last year to do an ultra-secret photo shoot, and when I got there (yeah, that secret), I found out it was for a video game! I'd played some Saint's Row 2, so got pretty excited at the prospect. And… I got to shoot Justine Joli (who I shot multiple times for the Nerdcore calendar) and Ryan Keely (you all know who she is), in addition to the lovely Heather Vandeven, Shay Laren and Nikki Benz!
The shoot was a little while before last year's Comic-Con, and when I was at the event, they were handing out flyers with my photos on them (done up in the style of the game… see below!).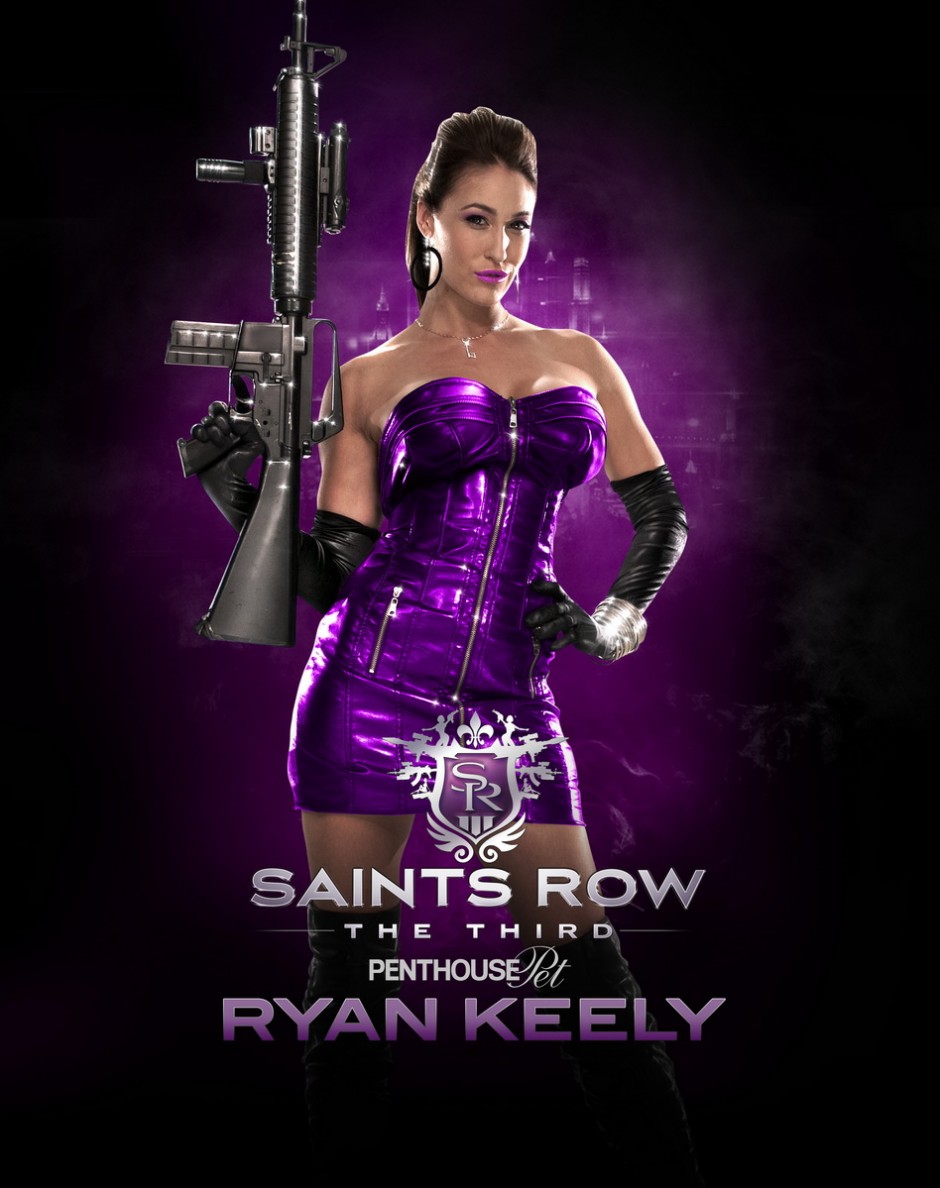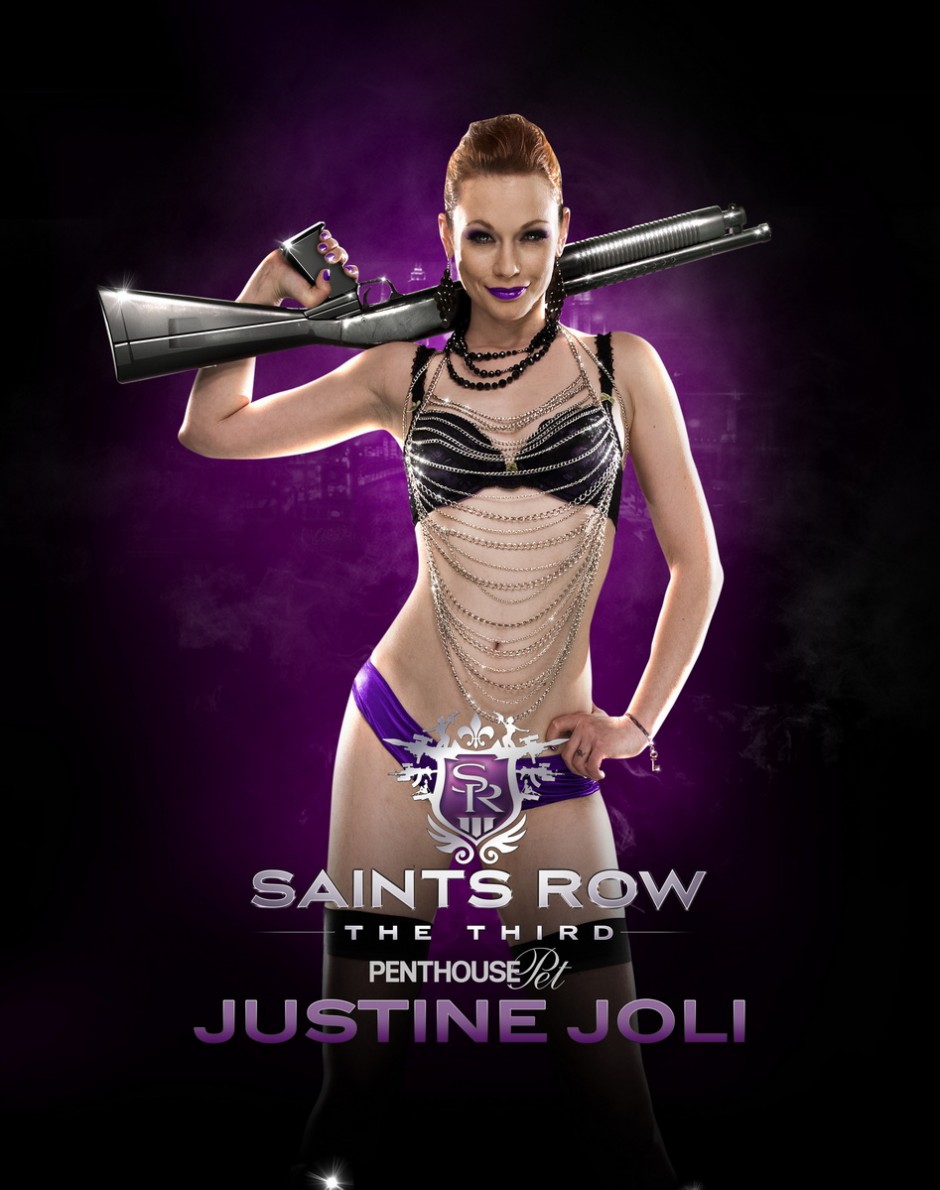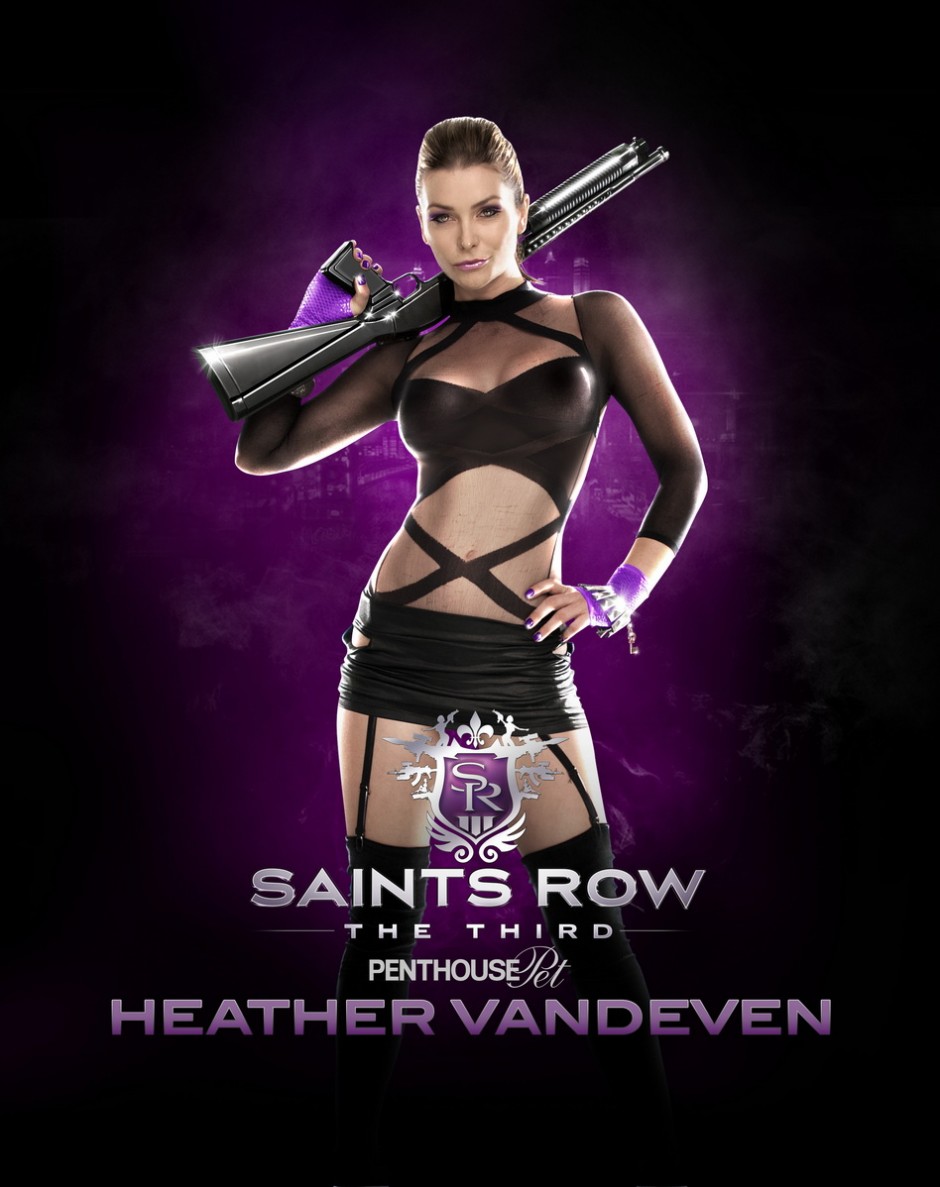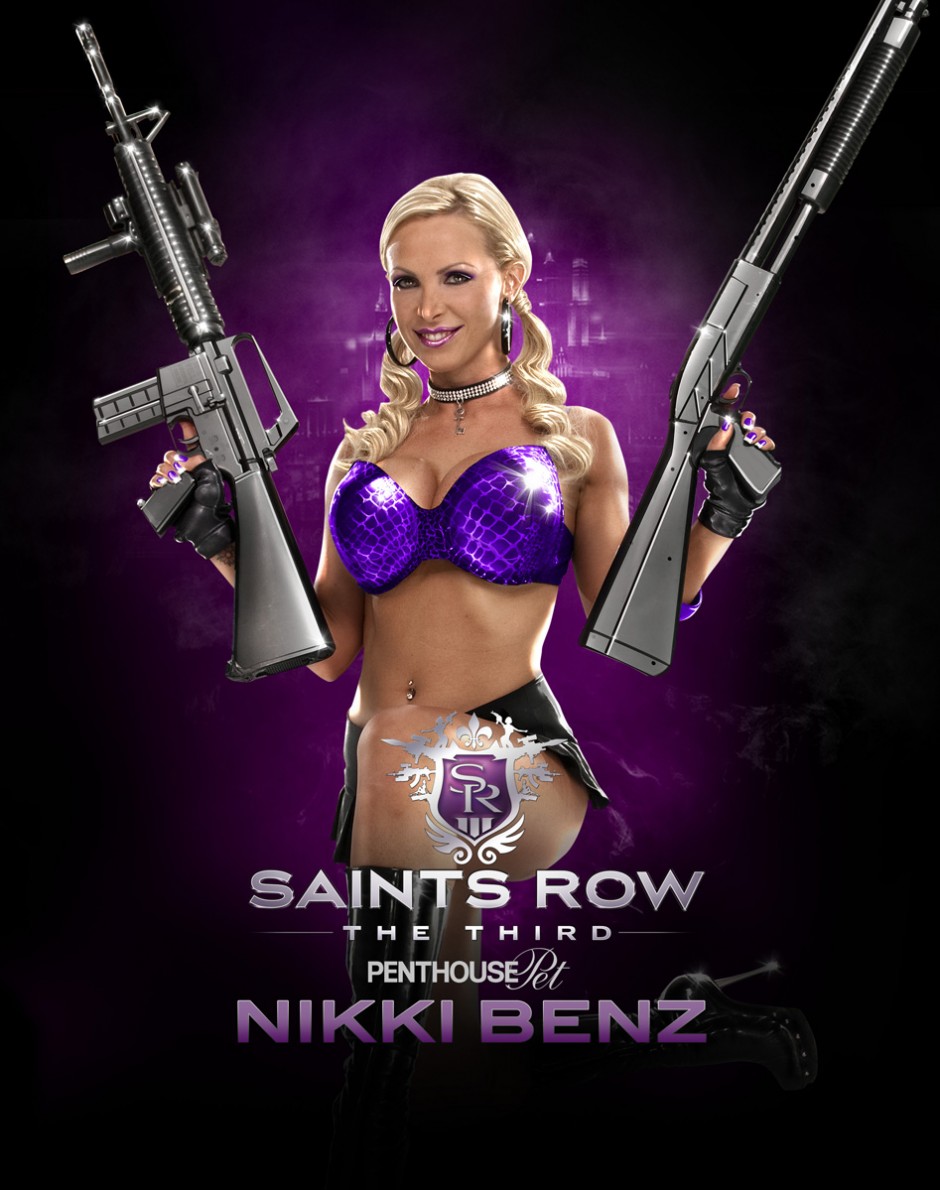 Needless to say, I have been patiently waiting for the DLC to come out to see how my photos translated to the models in the game. Judging by the trailer, they're looking great! (I'm downloading as I type this). Check out the trailer below, and visit THQ's Saint's Row: The Third site for even more info!
Who knows? You may see even more of these models on the pages of IHG someday!