Today is a very special day for me, because today is the second anniversary of when I started my site. iheartgirls.com is a project that is very dear and close to my heart; It's not a job, or a chore, it's my passion! I'd always wanted to work on something I could call completely my own, with my own creativity, my own direction, and my own choices. From the styling, to the lighting, to the model choices, it's all me (who else would allow for so many cat cameos, haha)! I love envisioning a photo and seeing it come to life on each shoot. I am so grateful to each and every model for choosing to shoot with me and believing in my vision, because without them, none of this is possible.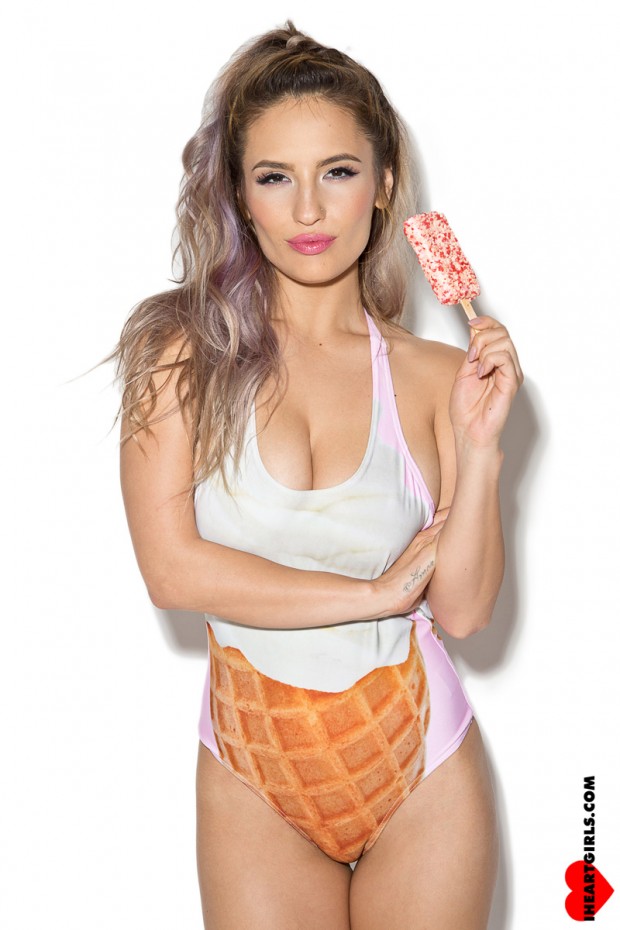 And without YOU, none of it is possible as well! It's you, my loyal readers who encourage me to keep up the good work. There's nothing more fulfilling than posting a new set of cute/sexy/fun/silly photos and reading so many supportive comments about them each day. Thank you very much for the continued support and positivity, and for loving what I do (almost) as much as I do!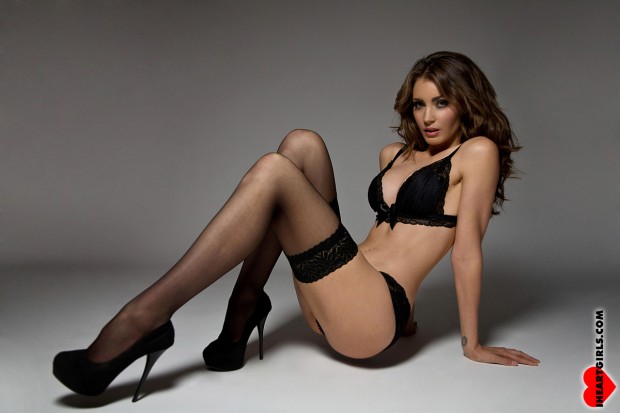 In 2 years, we've shot 55 models (all are not up on the site yet), posted 92 photo sets, have amassed over 40,000 followers on our social media pages combined, and have had visitors from 190 different countries, our top countries being USA, Canada, UK, Australia, and Mexico. Some of our furthest reaching visitors are based in Madagascar, Rwanda, and even Djibouti! We are anxiously awaiting our first visit from Antarctica! Come on scientists, get it together!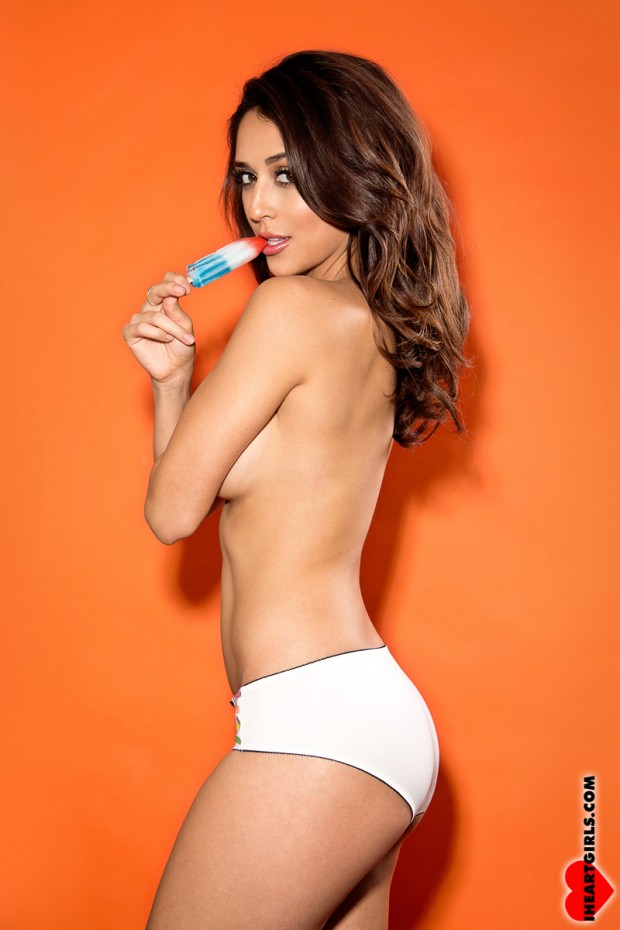 We have so much more lined up, with tons of new sets, models, video, and products (and old things like more cats!). Keep checking the site and please, spread the word: iheartgirls is for girl-lovers of all types and kinds, from all over the world! And universe, even! Every share, every retweet, every like, every follow, helps to keep the site growing strong. Thanks again for all your support, and here's to another year of hearting girls!
♥,