They say good things come to those who wait. Usually I totally hate that expression. Waiting for anything is vastly overrated. But in this case, the old adage is true; that is, if you consider new wallpapers of half-naked girls to be "good things." And if you don't, I really don't know what to tell you.
Thank you for all of your emails and requests… Wallpapers are back by popular demand, thanks to you! So pat yourself on the back, or simply think of yourself as awesome. Whatever works. You made this happen! Now it's time to reap the rewards.
Our first featured model in this new batch is none other than Tianna Gregory. Adorn your iPhone or computer with the best digital finery there is. Enjoy… and thanks, as always, for your support!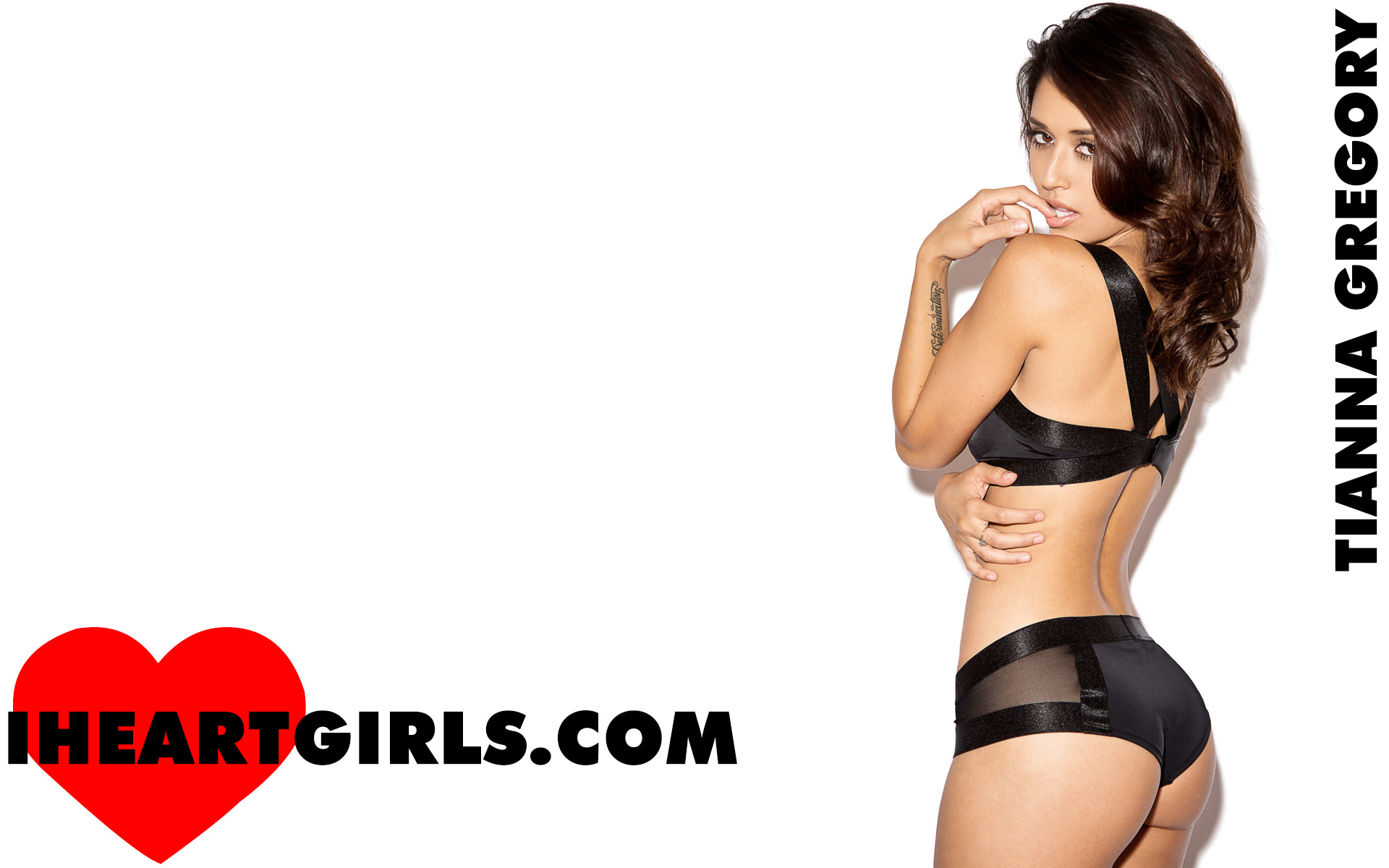 Go to the Downloads section of iheartgirls to get your brand new wallpaper right now!