You didn't think you'd get coal, did you? Whether you've been naughty or nice (after all, unlike Santa, we don't like to judge), we're giving you the opportunity to win this Christmas. One lucky fan will get a large art print (you choose the girl) signed by Cherie Roberts and an iheartgirls T-shirt. A couple more folks will get smaller prints.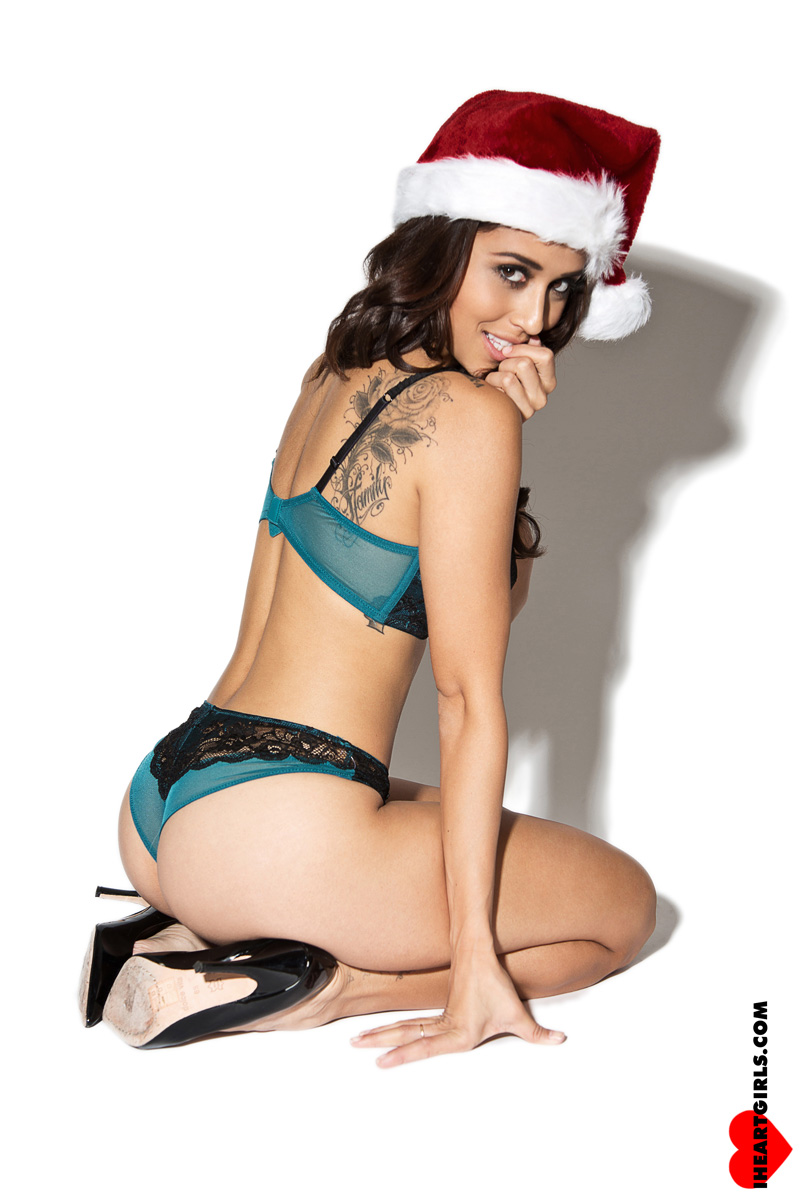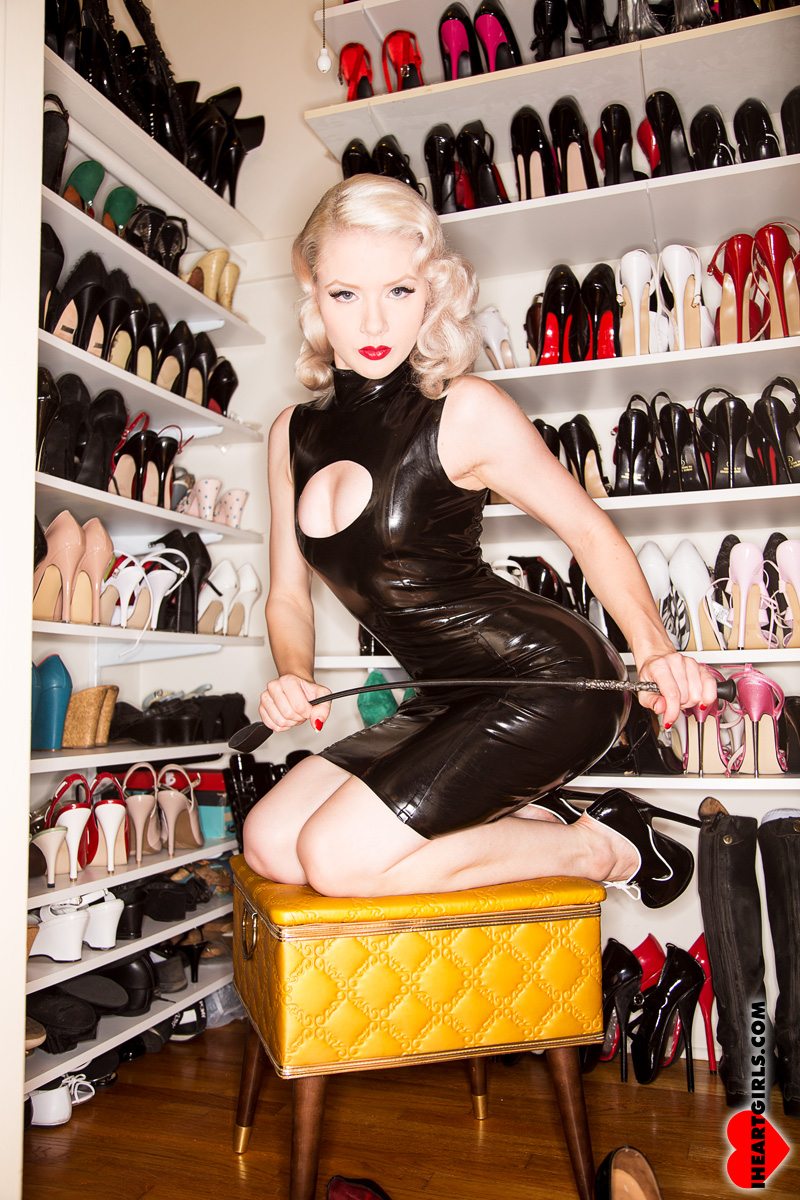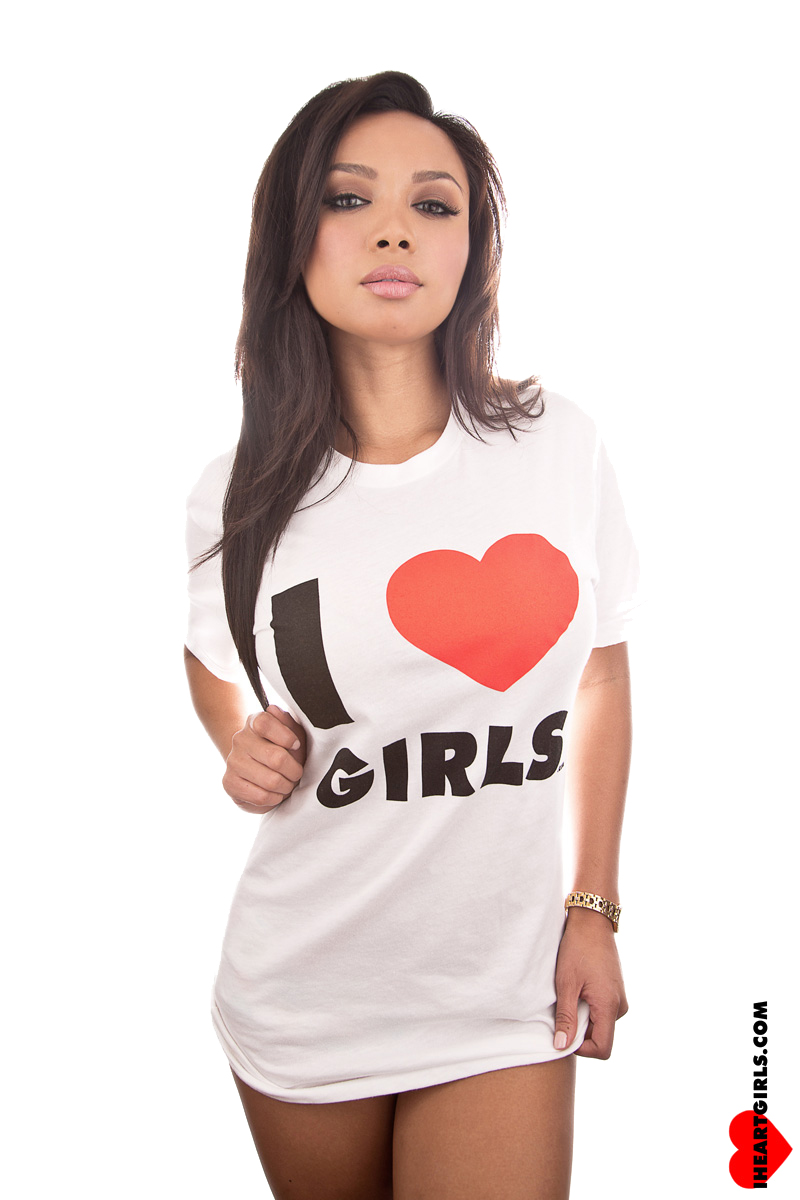 Your part is relatively easy. All you have to do is tell us in the comments which iheartgirls model is your favorite and why. You have until 11:59 pm PT on 12/28/2014 to enter. One entry per person. Please make sure the email address that you sign up with is current, because that's how we will be contacting you. The winner will be chosen at random. US residents only, please! Rules here.
Thank you so much for your support this year. Here's to a beautiful 2015!