I know I owe you guys an apology… I haven't updated IHG in over 9 months, and I probably should have at least posted a message about why. My beloved IHG mascot, cuddle buddy, and best friend in the whole universe, Humbert, became suddenly ill and passed away shortly after. If you've ever lost a pet, or any loved one for that matter, I'm sure you know that the grieving process is a delicate one, and often the best thing to do is to take some time off from the world to reflect and heal. I am sorry for the disappearance, and I hope you can understand.
For anyone who follows this site, you'll know that Humbert was a big part of iheartgirls… always greeting models as they came to the studio, posing at every shoot, and generally being the happiest, cutest, sweetest, funniest guy ever. He loved everyone he came into contact with, never forgot a friend, and just loved life and lived it to its fullest. He was playful, cuddly, chatty, mischievous, unpredictable, curious, sensitive and loving. To say that I will miss him is an understatement; he was my heart, my joy, my spirit, my furry son.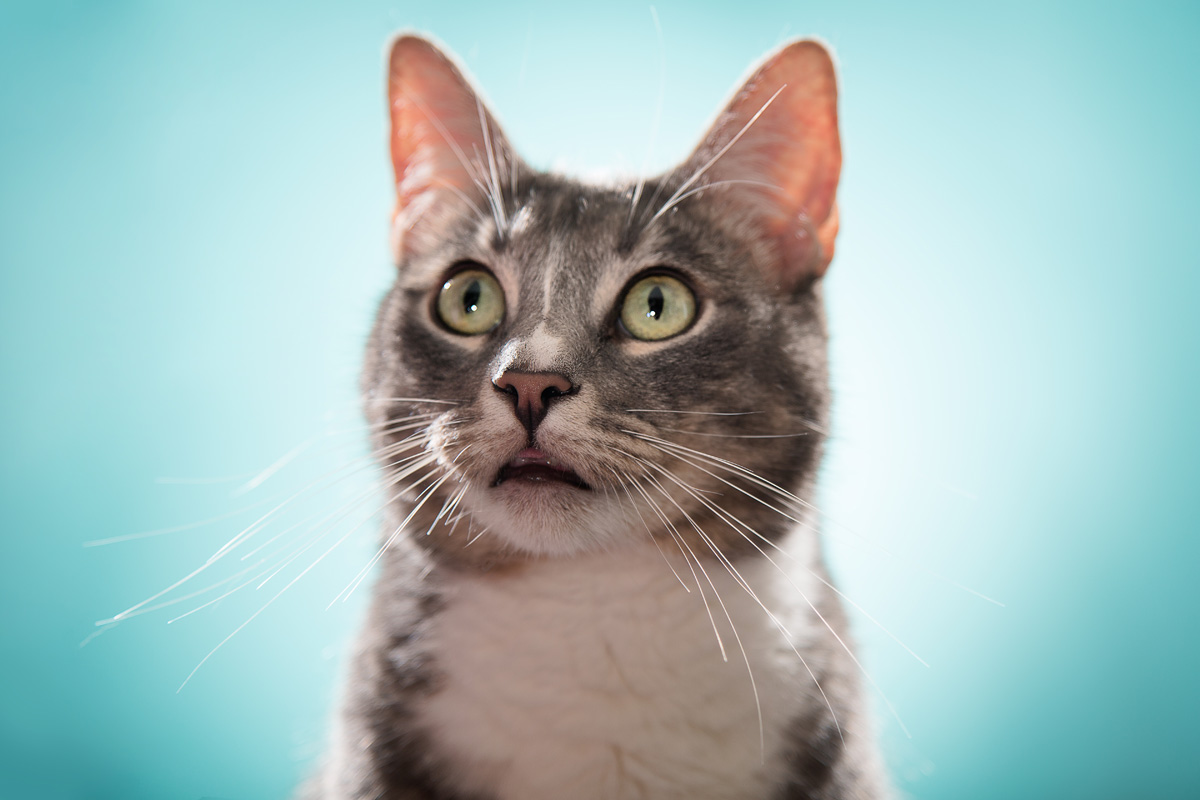 To honor his cute and joyful legacy at IHG, I wanted to do a look back at his many appearances in photo sets and Vines. I love him so much and know many of you have grown to love him, too. So join me in remembering Humbert, the best little guy ever.
Here he is with Gabi:
And with Paloma: