Welcome to iheartgirls.com!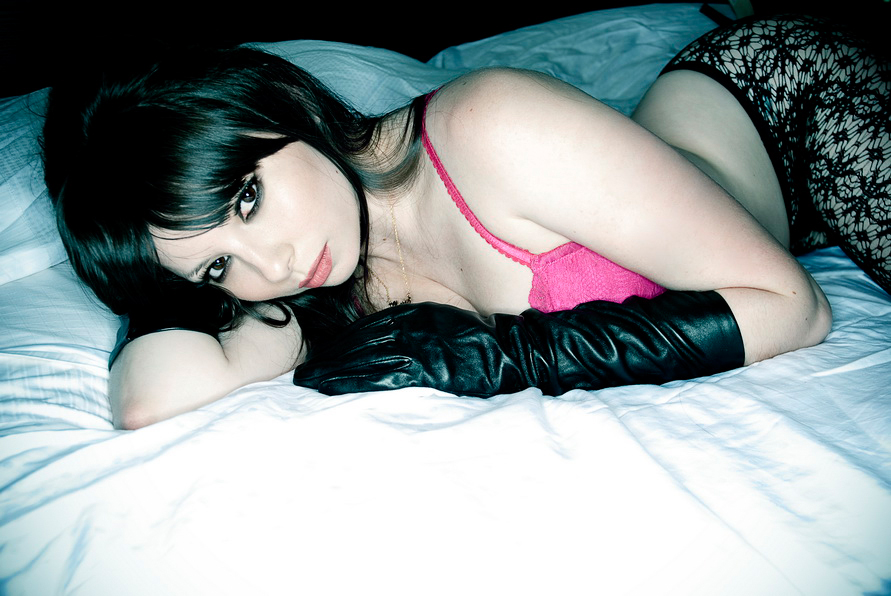 If you're here, there's a near-100% chance that you love girls as much as I do. I'm Cherie Roberts, humble photographer and lingerie aficionado. You might remember me as the photographer who brought you the Nerdcore calendar, Foxy Fans on UGO.com and Babeology on IGN.com. While I love all of the photos I've taken over the years, it's time to do something that's completely my own, and iheartgirls is it.
Here are some of the things you can expect from our brand new site (I say our, because hey, it's for you and me):
Pictures of beautiful girls having fun and looking hot/cute/sexy… or some combination of those three things.
Videos of girls doing the amazing things they do.
Lots of familiar faces: from Justene Jaro to Gabby Jeanne to Sara Brinsfield… I brought my favorite models with me to iheartgirls.com.
Brand new girls you've never seen before! I'm always on the look-out for new girls to shoot.
Pictures and videos of girls being cute with cuddly puppies, cute kittens, maybe a ferret. We heart animals.
Lots and lots of ways to participate and follow what's happening, from Twitter to Facebook to Instagram to Google+.
Of course, there's a lot more in stuff in the works, but why spoil it all on the first day? Bookmark the site and keep checking back for all kinds of fun!
♥,