Waiting sucks. Whether you're waiting for Christmas, or for The Hobbit to come out, or for a bus, or for that girl in your office to notice you, waiting just sucks. We don't like making you wait. So, we've devised a way to show you sneak peeks of new sets well in advance: Instagram (follow: iheartgirlsdotcom). Just download it to your smartphone and you'll have 24 hour access to exclusive photos.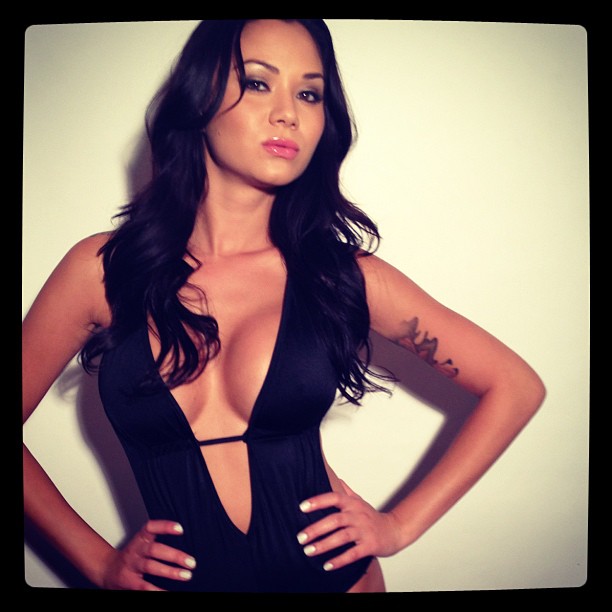 We post while we are shooting new sets, and then give you daily looks at other exclusive images you can't find anywhere else. If you don't have a smart phone, or can't download Instagram, never fear! You can also visit the iheartgirls Instagram page to keep up with all the sweet exclusive photo action.
Take a look at some recent behind-the-scenes pics, and then follow us: iheartgirlsdotcom!