I love the backdrop of the city in this video. Being suspended twenty-plus floors in the air above the chaos of LA was more than surreal, and oddly beautiful. Making it even more beautiful was Sara, who redefined sexy (look it up in the dictionary tomorrow).
The camera loves Sara, and being desirable comes effortlessly for her. It's no wonder that she's one of our most popular models, and I'm sure this video will solidify her reputation even further.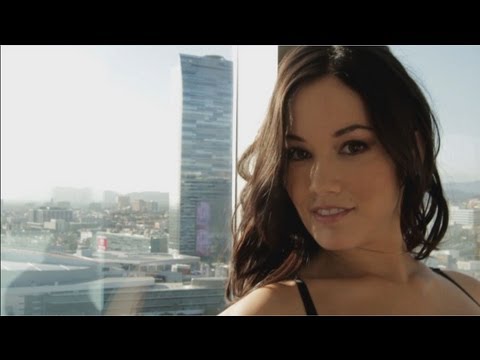 The video was shot by the talented crew of Selim Mete and David Lloyd Edwards, and was also edited by David. After you hit play, click on the little cog wheel on the video to change the quality. It's best viewed in 720p HD. And be sure to subscribe to the iheartgirlsdotcom YouTube channel!