The pot roast is history, the presents have been opened, and my lingerie drawer is straining from the stress of so many new acquisitions. What can I say? People give me a lot of unmentionables (which I am now mentioning).
Anyway, even though it's two days after Christmas I'm still in the spirit, and I absolutely had to share this amazing piece of art by Marcus Gray. It certainly brightened up my holidays! Marcus' sexy/adorable tribute to Miss Mosh is below, followed by the photo that inspired him. Thank you, Marcus!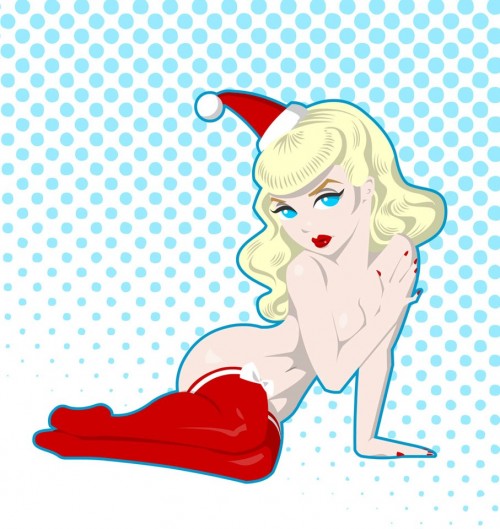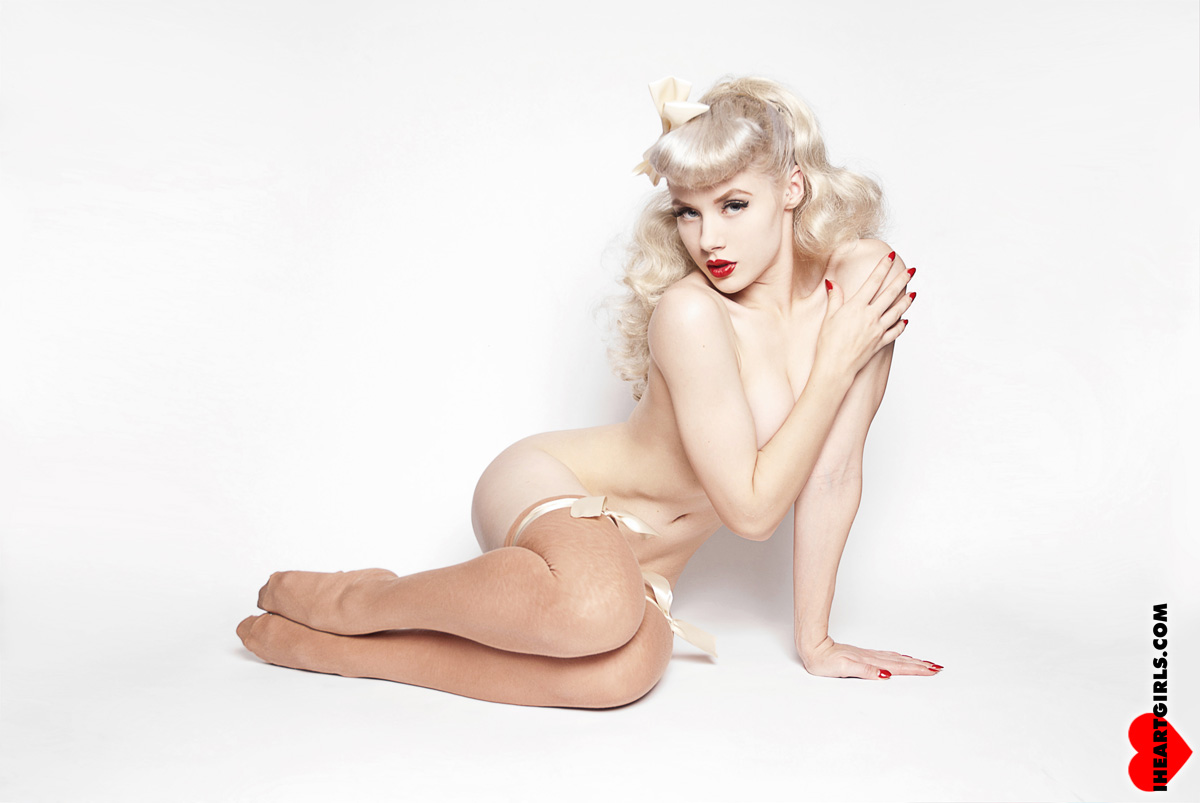 For more, you can follow Marcus Gray on Facebook. And while you're at it, follow iheartgirls on Facebook, too!
We love to support artists, so if you have any IHG artwork you've done, send it our way!