You asked and we listened… We're mega excited to announce the very first iheartgirls products ever: iPhone, iPad and iPod Touch cases featuring some of your favorite photos of Shay Maria.
Now you can share how much you heart Shay Maria with the world! There's the famous "Droid You're Looking For" image of Shay in intergalactic swimwear or the summerific bikini. Choose your favorite hair color and go… Take a look below!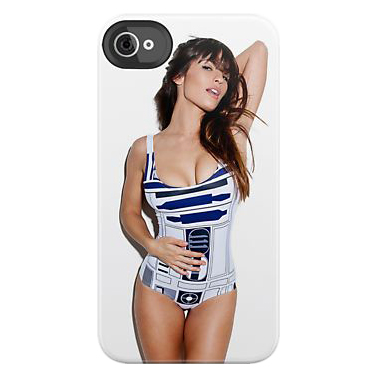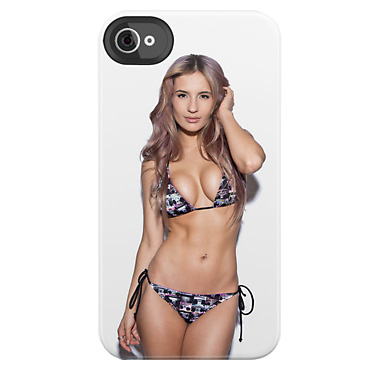 Click here to get one of these awesome Shay cases… you'll have your choice of designs for your specific version of the iPhone, iPad or iPod Touch.
Stay tuned to the site in the coming months… there are even more awesome products to come. Thanks for your support!