We heart Instagram. Sure, it's a lot of digging through dog and food pictures and inspirational messages, but there is a lot of awesome stuff (i.e. girls in bikinis and lingerie) to look at, too… if you know where to look. Thankfully we do. In fact, we have connected with some of our most popular models directly on Instagram!
Of course we're a little biased, but we tend to think that the girls we've shot for iheartgirls rank as some of the hottest on Instagram. So we compiled a list of all of them below. Follow them all and be sure to also follow iheartgirlsdotcom on Instagram for all the latest photo sets, selfies and behind the scenes pics from our iheartgirls photo shoots.
---
Megan Duffy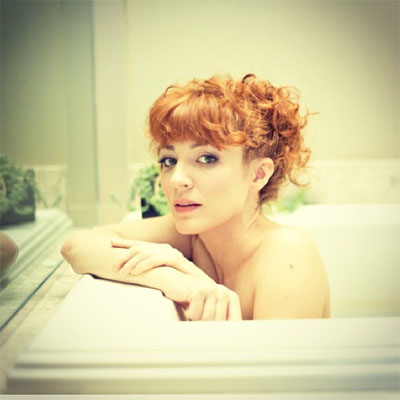 Follow Megan Duffy on Instagram: imateacuphuman
---
Justene Jaro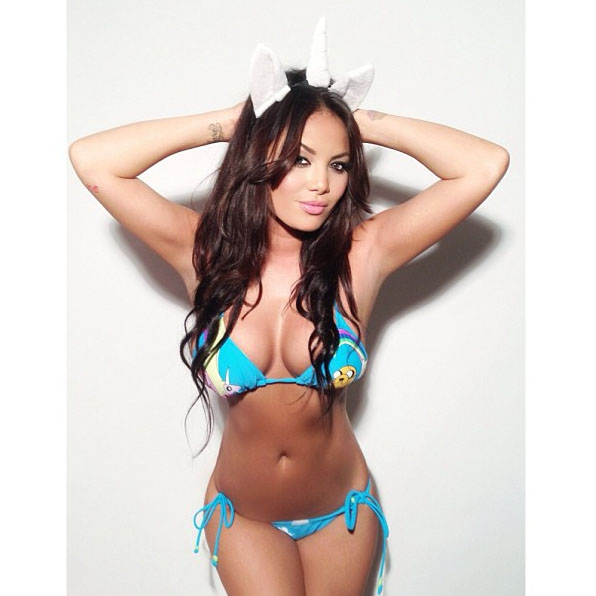 Follow Justene Jaro on Instagram: justene_j
---
Mosh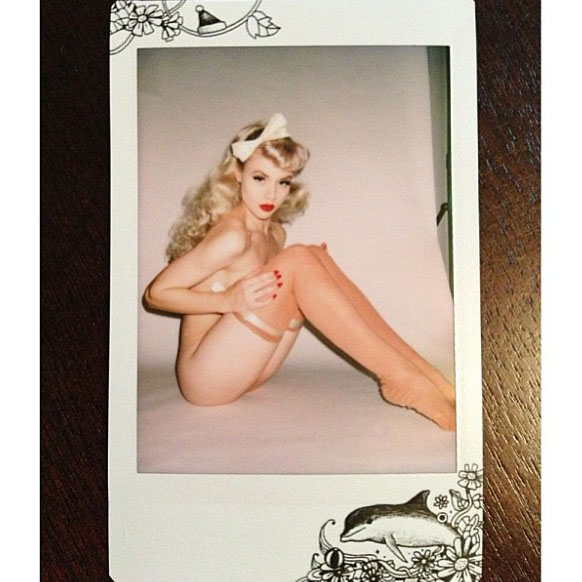 Follow Mosh on Instagram: officiallymosh
---
LeeAnna Vamp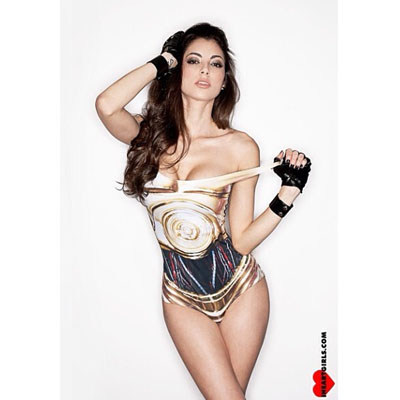 Follow LeeAnna Vamp on Instagram: leeannavamp
---
Ryan Keely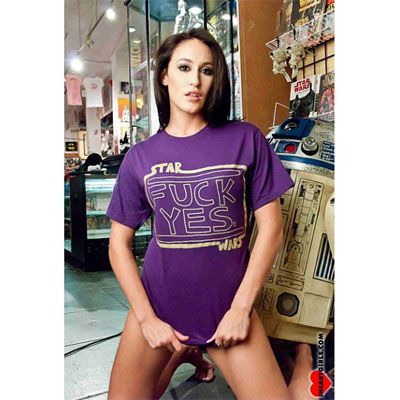 Follow Ryan Keely on Instagram: ryan_keely
---
Sara Brinsfield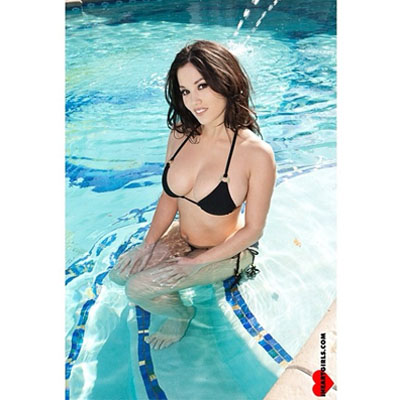 Follow Sara Brinsfield on Instagram: sarabrinsfield

---
Sierra Love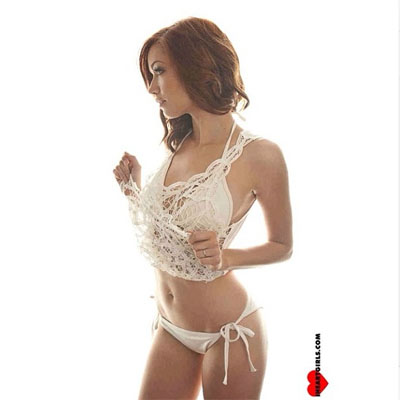 Follow Sierra Love on Instagram: sierralexandralove
---
Genevieve Alexandra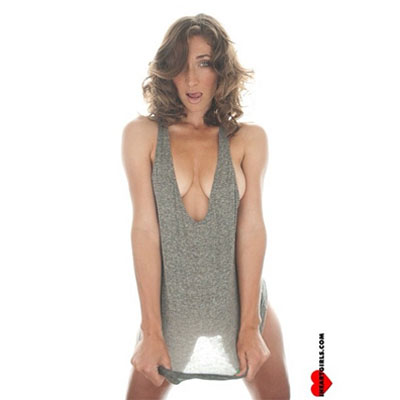 Follow Genevieve Alexandra on Instagram: onegv
---
Jennie Reid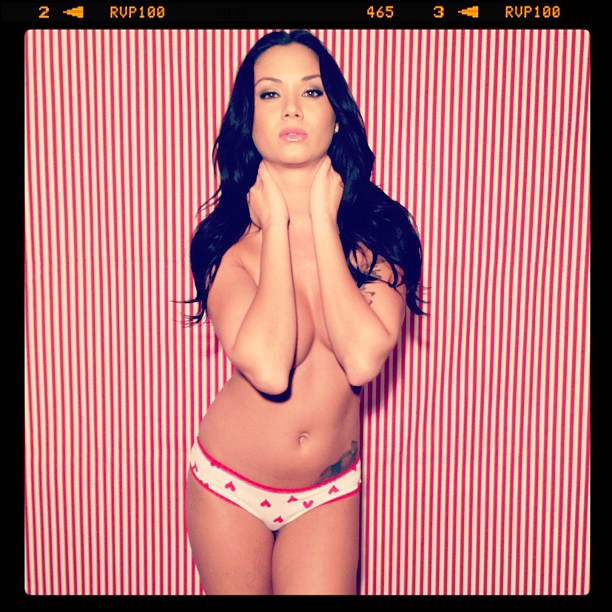 Follow Jennie Reid on Instagram: realjenniereid
---
Liz Katz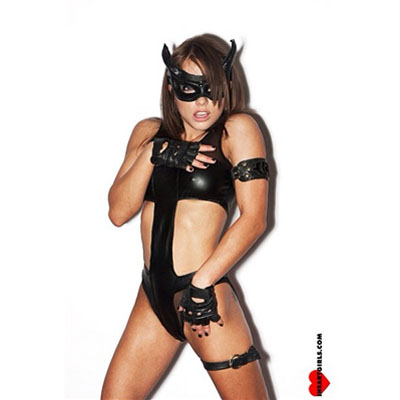 Follow Liz Katz  on Instagram: lizekatz
---
Shay Maria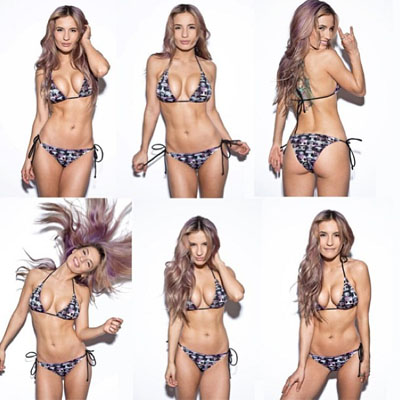 Follow Shay Maria  on Instagram: shaymaria
---
Samantha Bentley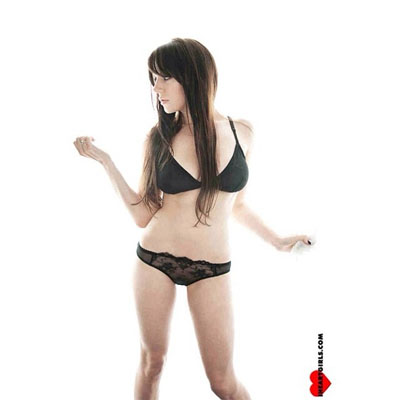 Follow Samantha Bentley  on Instagram: bentleysbeenbad

---
Ash Hollywood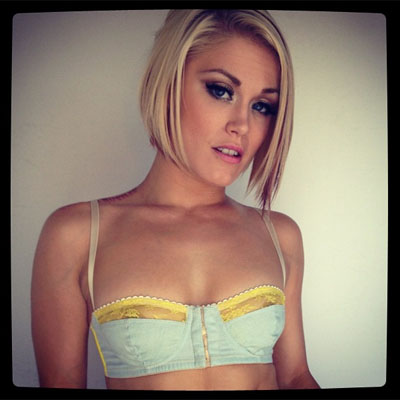 Follow Ash Hollywood on Instagram: hollywoodcensored
---
Amie Nicole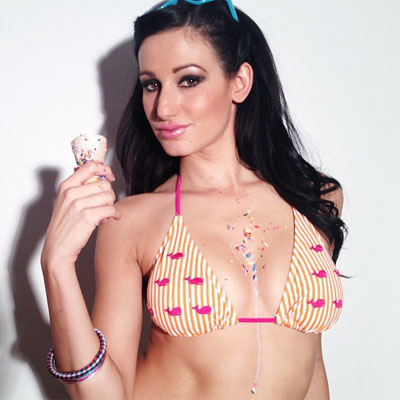 Follow Amie Nicole  on Instagram: amienicole13
---
Danielle Harris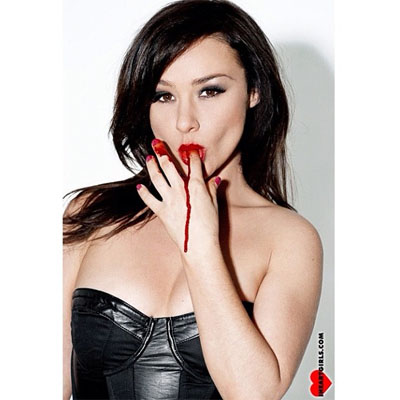 Follow Danielle Harris on Instagram: horrorgal
---
Christine Aguiling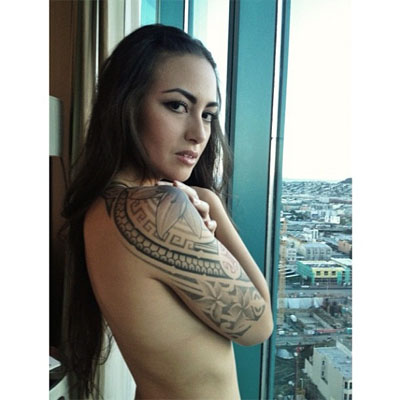 Follow Christine Aguiling on Instagram: christineaguiling
---
Destiny Papalia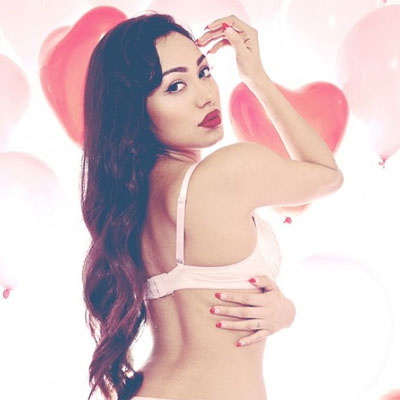 Follow Destiny Papalia on Instagram: destinypapalia
---
Paloma Jay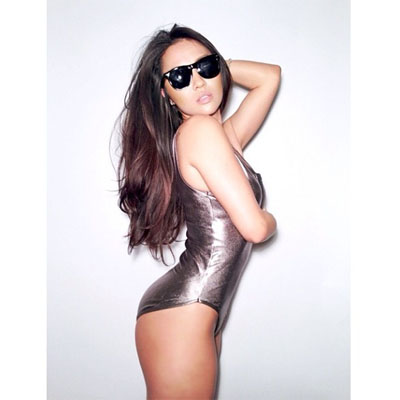 Follow Paloma Jay on Instagram: paloma_jay
---
Talisa Monet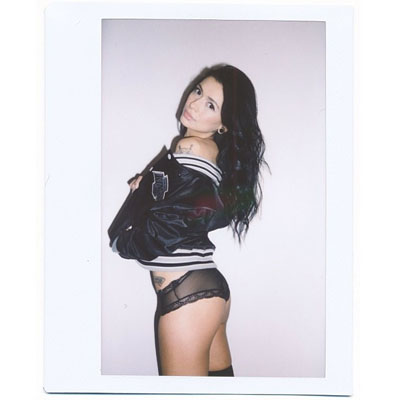 Follow Talisa Monet on Instagram: talisamonet
---
Darlene Garcia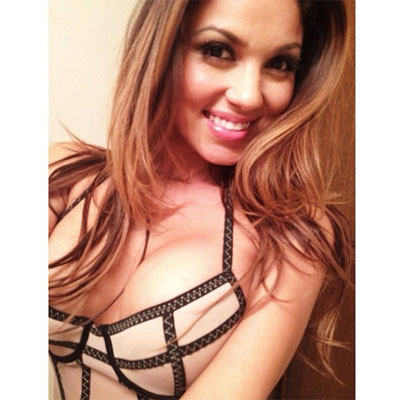 Follow Darlene Garcia on Instagram: darlenelikeachola
---
Gabriella Paltrova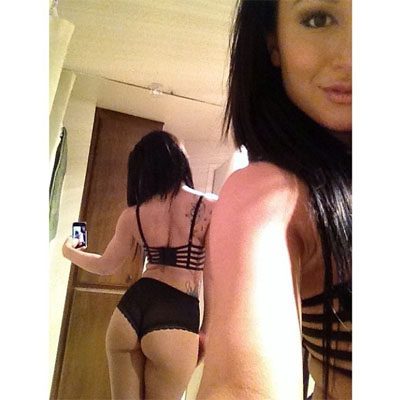 Follow Gabriella Paltrova on Instagram: gabipaltrova
---
Tania Funes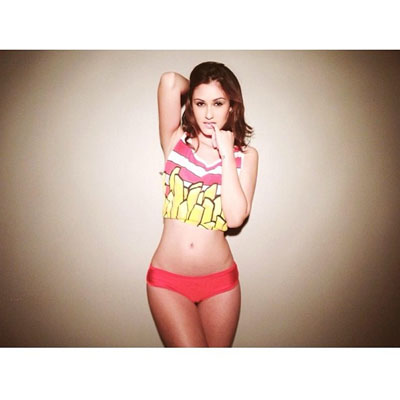 Follow Tania Funes on Instagram: taniafun
---
Aurielle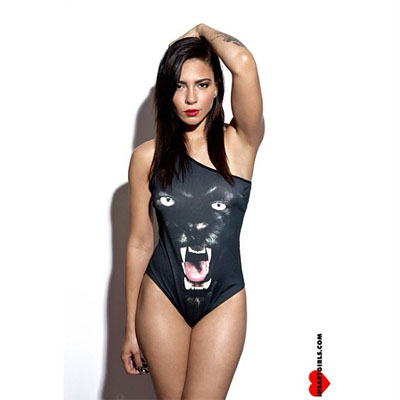 Follow Aurielle on Instagram: auriellexo
---
Jesika Le Rae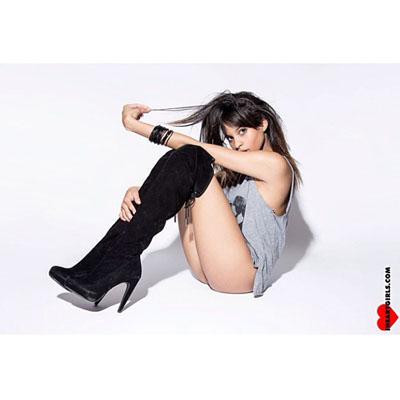 Follow Jesika Le Rae on Instagram: jesilerae
---
Emily Bartholomew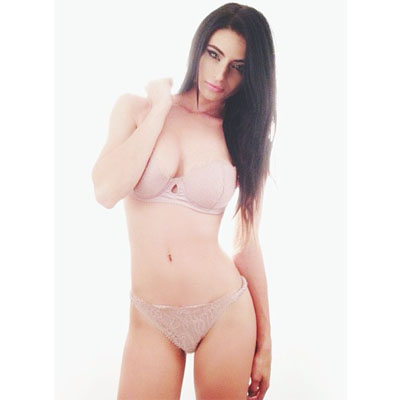 Follow Emily Bartholomew on Instagram: llamabarf
---
Tanit Phoenix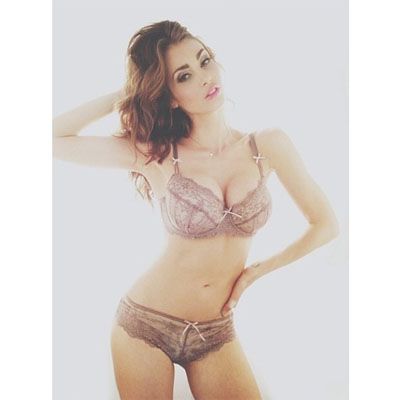 Follow Tanit Phoenix on Instagram: tanitphoenixofficial
---
Dawn Jaro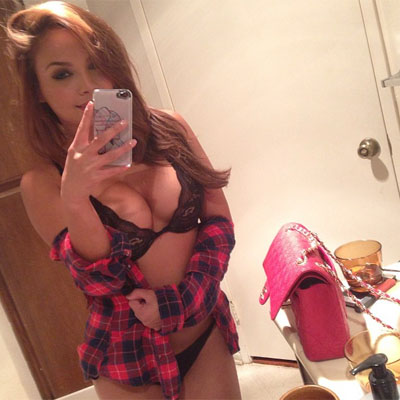 Follow Dawn Jaro on Instagram: dawnjaro
---
If there is someone on Instagram you'd love to see in their own iheartgirls pictorial, leave a comment below and we'll see what we can do!