Yeah, it's still before Thanksgiving but we're counting down to Christmas, and along the way giving out presents to all the good girls and boys in the form of iheartgirls prints, signed by… me! Note: You don't really have to be good to win, so don't let that stress you out.
The print we're giving away is from a shoot I did with Liz Katz last year. It hints at Catwoman without specifically replicating one of her costumes from the comics, but that's just fine by me! Love how these came out. All you have to do to enter is to tell me in the comments below what super power you'd like to have… and why. Be specific!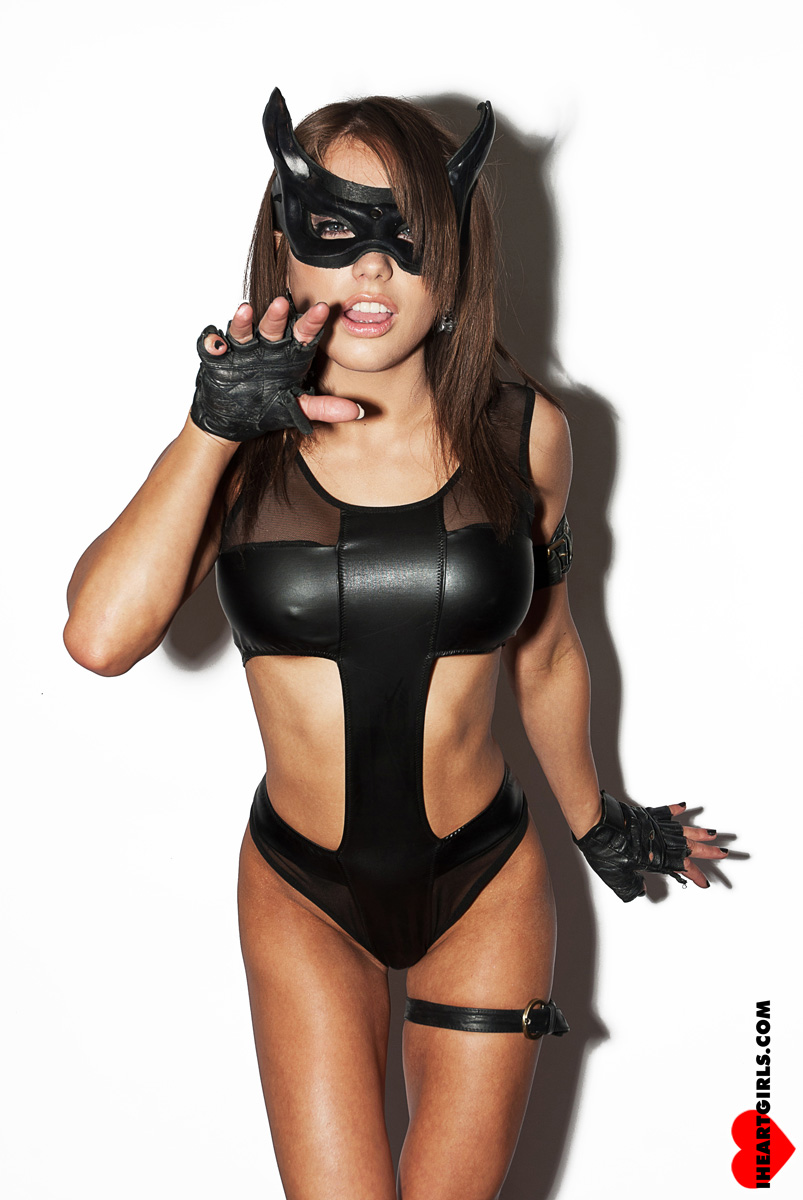 If you haven't already (and you really should), check out the set we shot of Liz here.
You must leave your comment by 12:00 midnight PST on Saturday the 30th in order to qualify. Here's a full list of rules. Good luck!