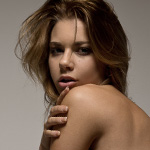 I first heard about Brooke from my longtime friend Willie T. He'd shot her a couple of times and gave rave reviews. Since that recommendation, I'd been wanting to shoot her, and once we finally did, the results were awesome. Brooke is not timid in front of the camera, and I love it.
She is beautiful and great to work with, but beyond all that, she is just down to do what it takes to get a good photo, and that quality cannot be underestimated.
Brooke's been breaking hearts all over the Internet of late… Every couple of days I see her in a new batch of sultry photographs, much to my delight. I'm a fan first… and now I'm very happy to have shot some sultry photos of my own.
Here's a little more about Brooke in her own words:
Name: Brooke Hanmer
Instagram: @bhanmer
Birthday: May 6, 1993
Hometown: Wildomar, CA
Current Home: Wildomar, CA 
Ethnicity: White as fuck … JK, French/German
Hobbies/Interests: Horse back riding, dancing (tap, ballet, jazz, hip-hop)
Career Aspirations: I'm a cosmo. I have a salon at home to fall back on.
Tell Us a Secret: I HATE the effing gym!!!
Boys: cute or gross? Explain: Girls rule, boys drool!
Secret Talent: Procrastination
Favorite Foods: Chicken, chicken, chicken!
Favorite Movie: How to Lose a Guy in 10 Days
Favorite TV Show: American Horror Story
Favorite Video Games: Waste of valuable time
Favorite Tech Gadget: I can hardly use my MacBook
Favorite Bands/Music: Anything positive… HATE gangster shit.
Favorite Travel Destination: Dubai
Girl Crush: Candice Swanpoel
Current Pets: Louis (Chihuahua/bitty Terrier)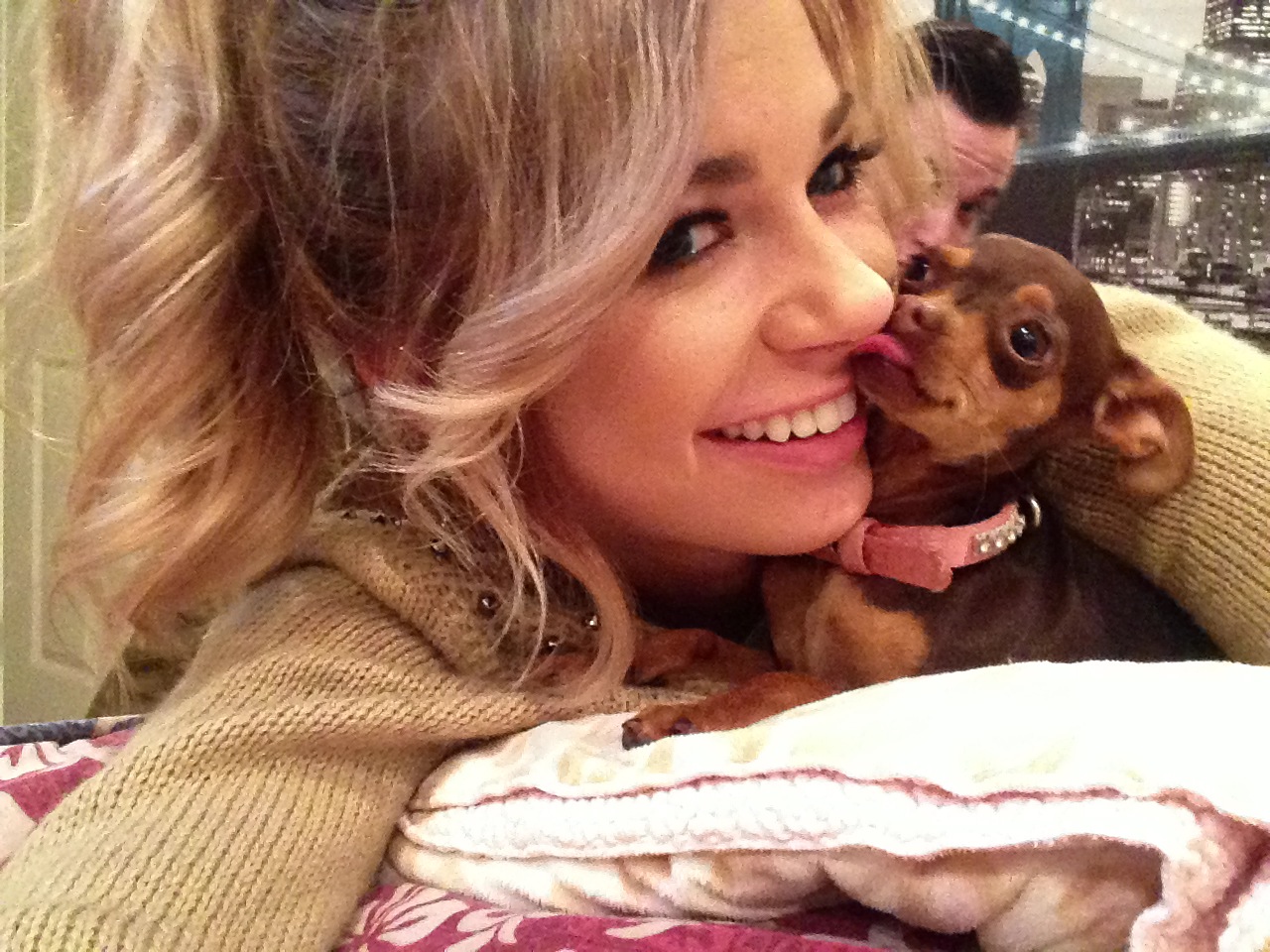 ---
Brooke Hanmer ♥s Pantyhose