Tianna Gregory is an international phenomenon. Her popularity has skyrocketed worldwide, and it's pretty easy to see why. So it was no surprise that the Swiss magazine RKSTR approached us about collaborating on a cover featuring Tianna. Of course, our response was a resounding "Yes!"
Since the Swiss seasons are pretty dreary in March, we wanted to give their readers (and ours, too) something to look forward to… summer! We went for all the classic summer stuff: lemonade, grilling out, popsicles and watermelon. It's a virtual picnic starring Tianna, AKA the best picnic in human history.
The shoot was so much fun. In addition to a lot of food wrangling hi jinks (getting the mustard just right on that hot dog was a challenge!), it was awesome to pick the looks. I love color and really relished the opportunity to make it pop. And then, of course, there was Tianna, the ultimate summer goddess. She made these photos really come to life, and I love how these came out. Hopefully these photos make your winter a bit warmer!
For the full article and layout (German comprehension a plus), take a look at RKSTR's March issue featuring Tianna on the cover here!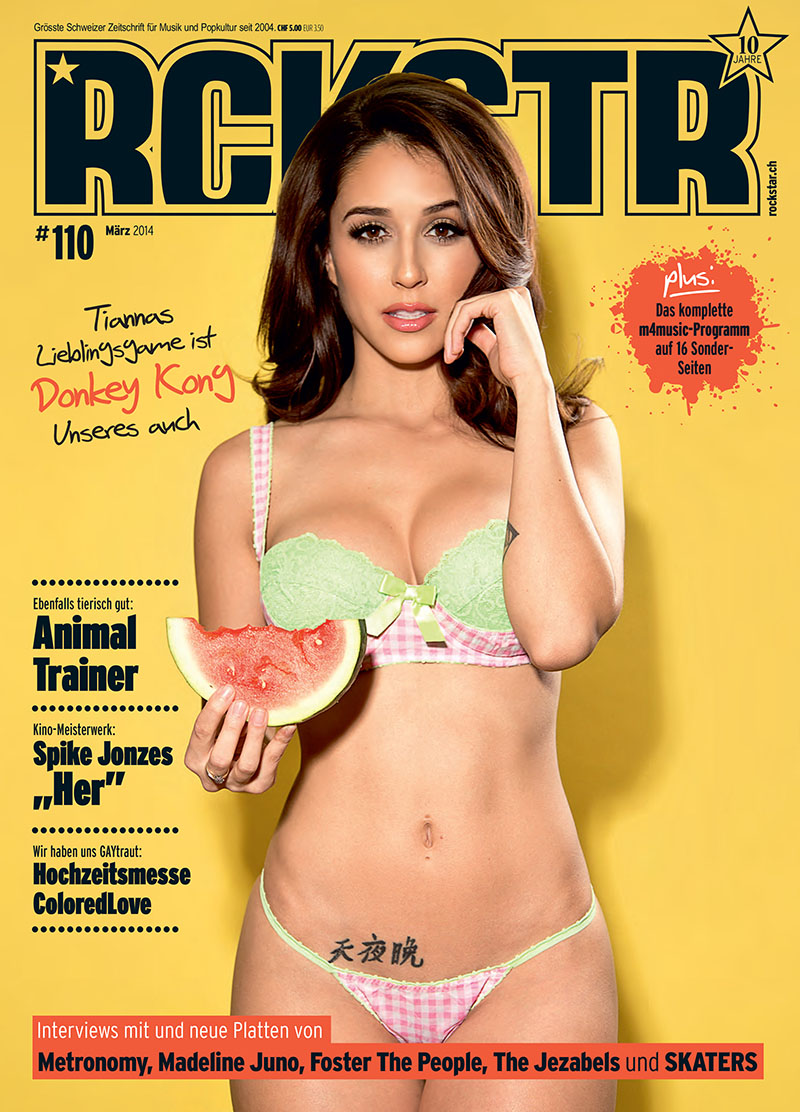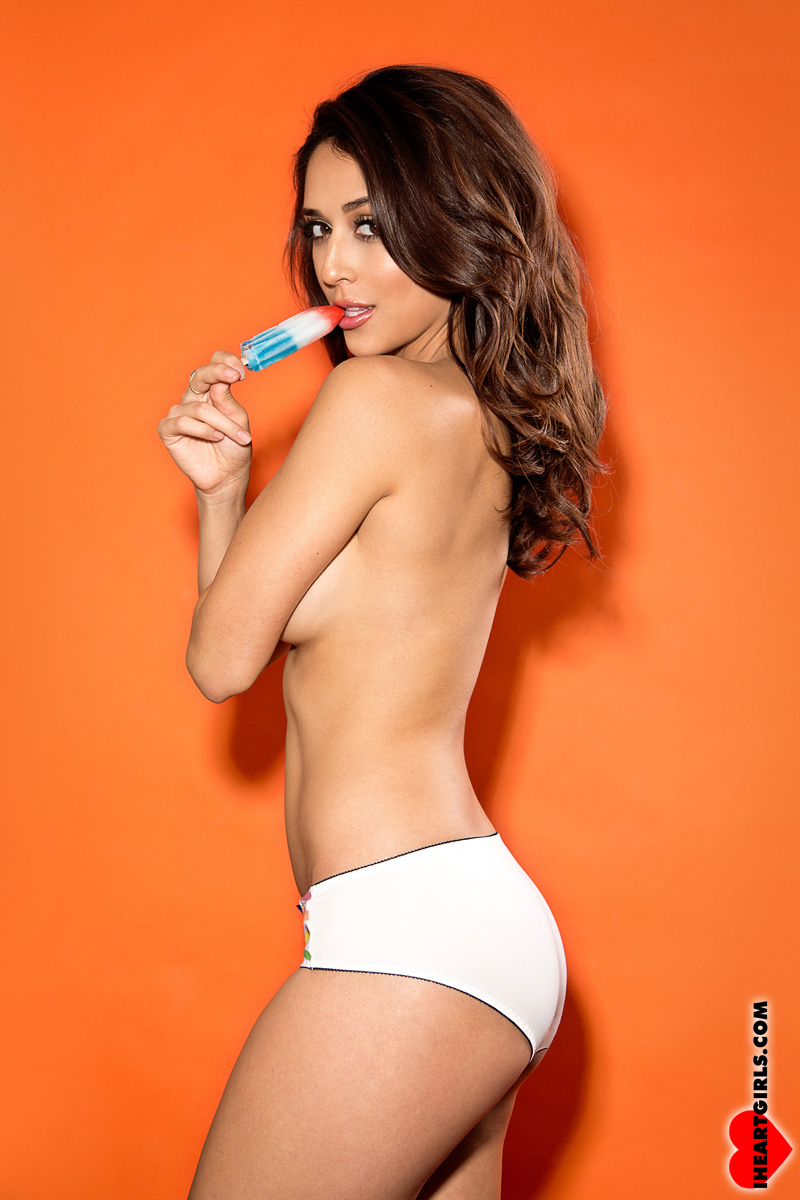 In addition to the five images that ran in the magazine, we have a bunch of bonus images below. Take a look at the gallery and tell us what your favorite summer activity is in the comments below!