Tanit Phoenix sizzles in this behind-the-scenes video from her "Red Velvet" shoot. Music in the video by The Clouds Below.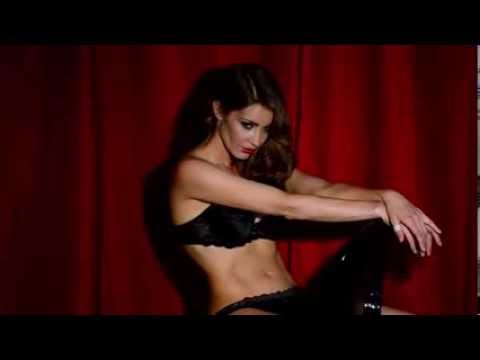 After you hit play, click on the little cog wheel on the video to change the quality. It's best viewed in 720p HD. And be sure to 
subscribe to the iheartgirlsdotcom YouTube channel!