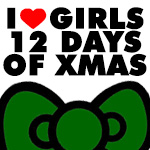 It's the last day of iheartgirls' 12 Days of Christmas. Thank you for coming back each day for the goodies, and thanks for supporting us throughout the year. iheartgirls is a labor of love for me, and your comments and well wishes make it all worthwhile. Thank you for all of your encouragement!
I've had a few requests for a Cherie giveaway, so I thought I'd throw one in for old times' sake. To cap off the giving season, I am giving away a signed print of yours truly.
Christmas for me is a time to reflect on all the goodness in life: friends and family and togetherness. I'm happy to have made some new friends on iheartgirls this year. I'm thankful that IHG is a place where people like to congregate to celebrate the awesomeness of girls.
So, in that spirit, tell us in the comments below how you first found your way to iheartgirls and what's kept you coming back. We'll pick one winner randomly from all the comments (one entry per user, please!). You must post your comment by 12:01 am on December 27th to be eligible. You must be 18 years old and live within the continental US to enter.
Thanks again for all of your support. Spread the word and tell your friends about the site! We have a lot of exciting stuff coming your way in 2014 including more sets of your favorite models, lots of new girls, more cool artist collaborations and even some brand new iheartgirls products!
Have a very happy holiday season and drink some egg nog for me. Merry Christmas!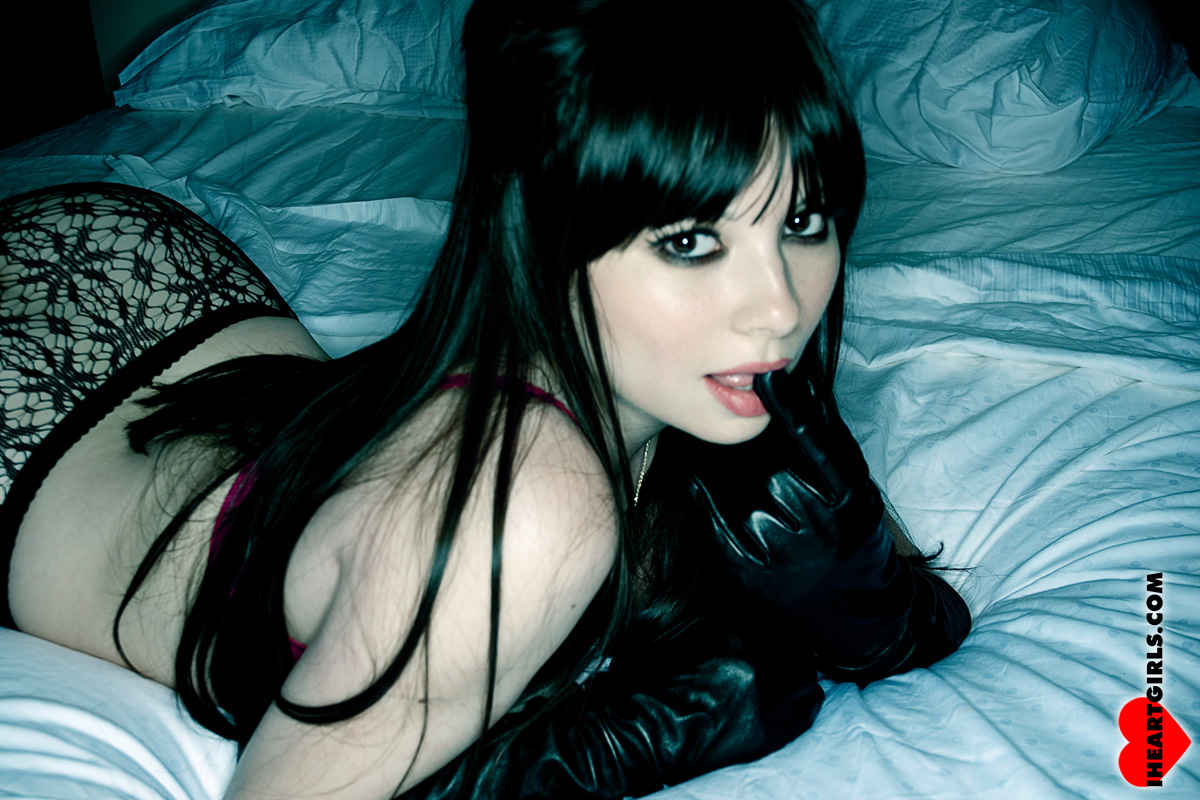 View Post