2012 marked the birth of iheartgirls.com, and although the site isn't quite a year old (stay tuned for that gala celebration), we put together a list of the ten most popular photo sets from the year that was. Stay tuned for a lot more from IHG in 2013: new girls, new videos, and even more artist collaborations, in addition to all of your returning favorites. Thank you for all of your support in 2012 and we'll see you next year!
10. LeeAnna Vamp ♥s Black Lace
If cosplayers had a queen, LeeAnna would be her. All Hail the Vamptress! I shot LeeAnna in costume a bunch of times, but for this look, just wanted to simply showcase her beauty.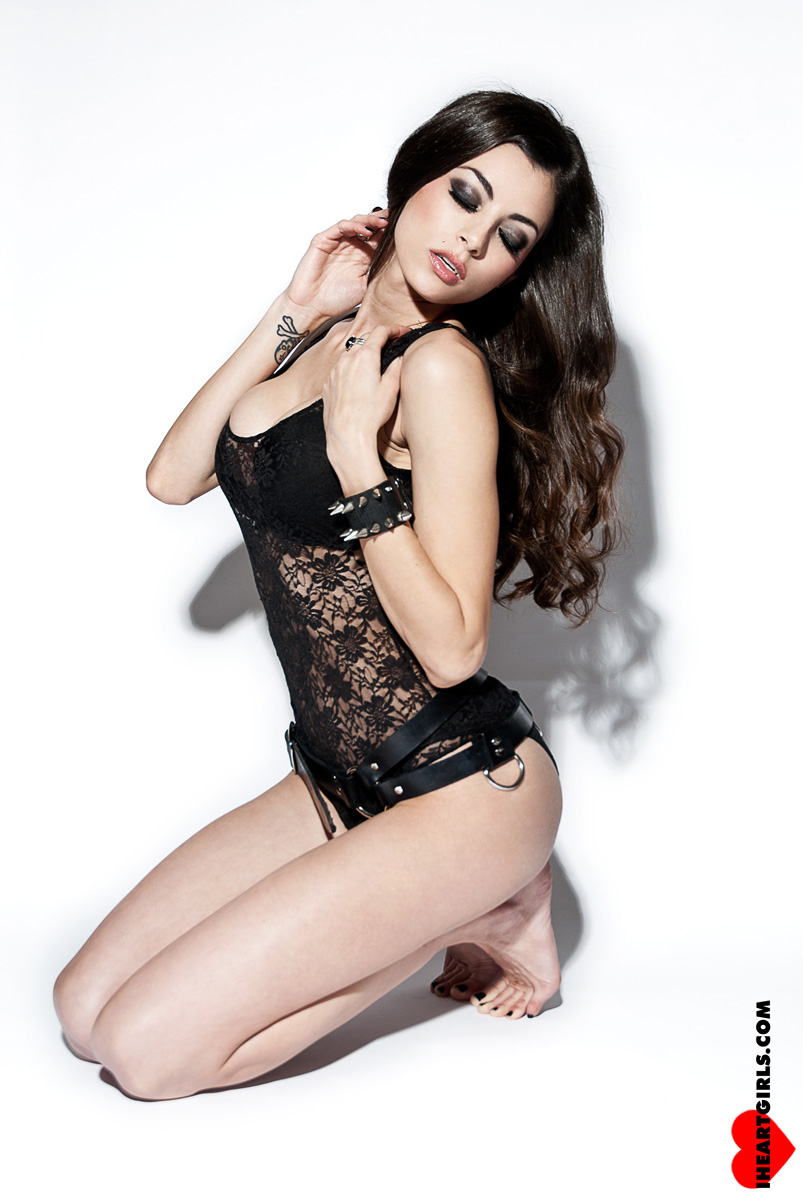 9. Jennie Reid ♥s Red Stripes
I wanted to get the site colors popping on this set (in addition to some heart panties… yesss!), and Jennie more than delivered the red-hotness required.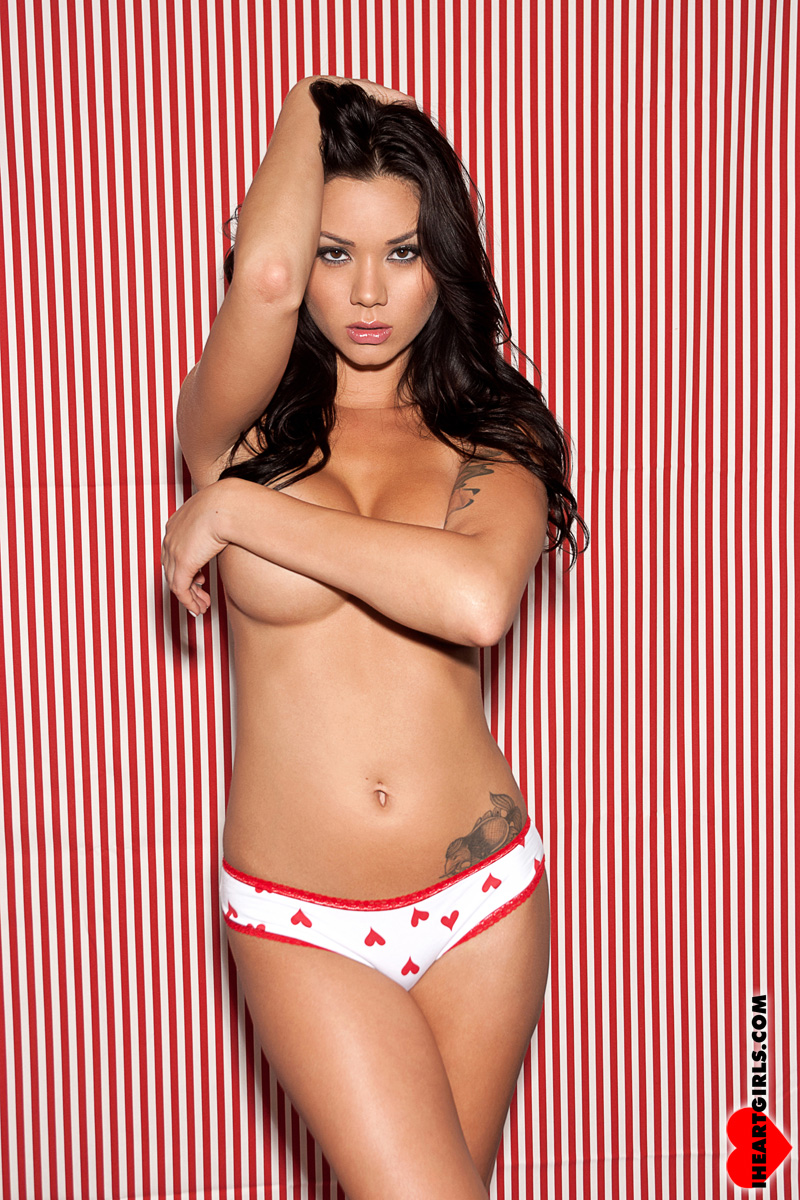 8. Cindy Bru ♥s Sheer Knickers
Knickers! We took it back to the olden days with this look, and it definitely worked.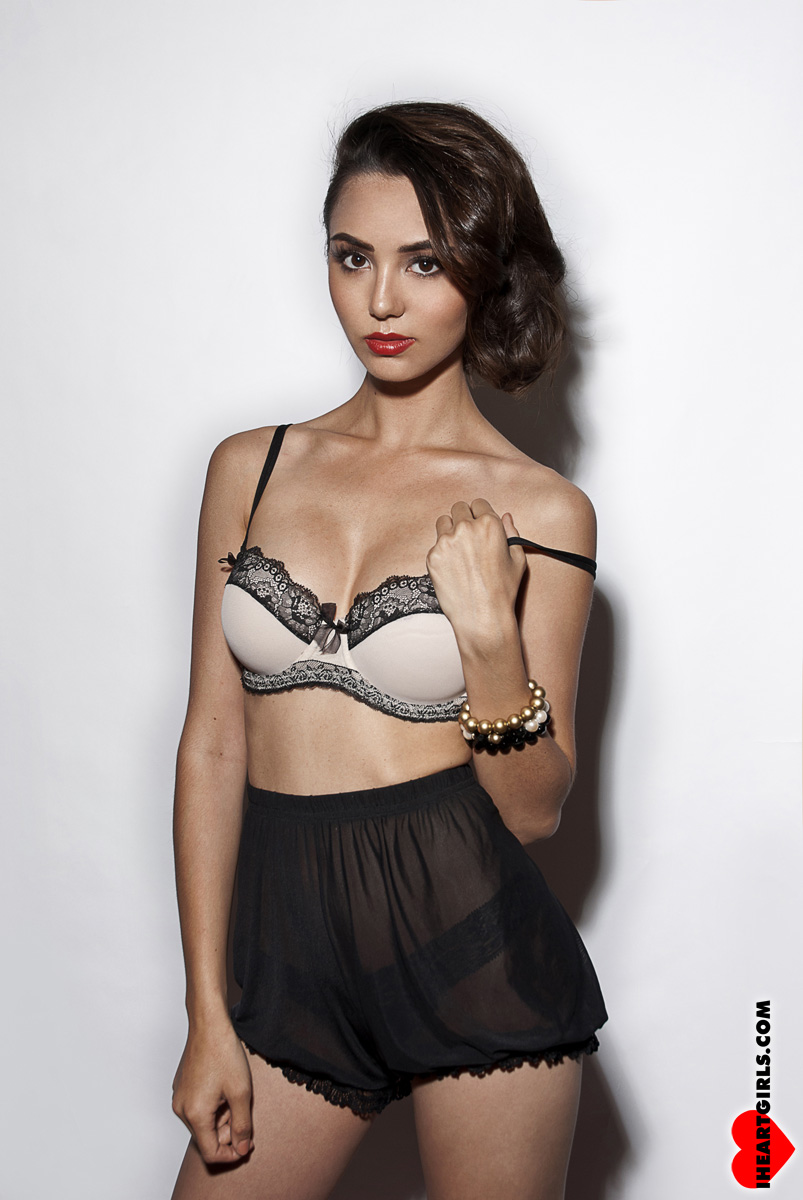 7. Liz Katz ♥s Catwoman
Liz Katz is one of a kind, and it showed in this super-villainous set.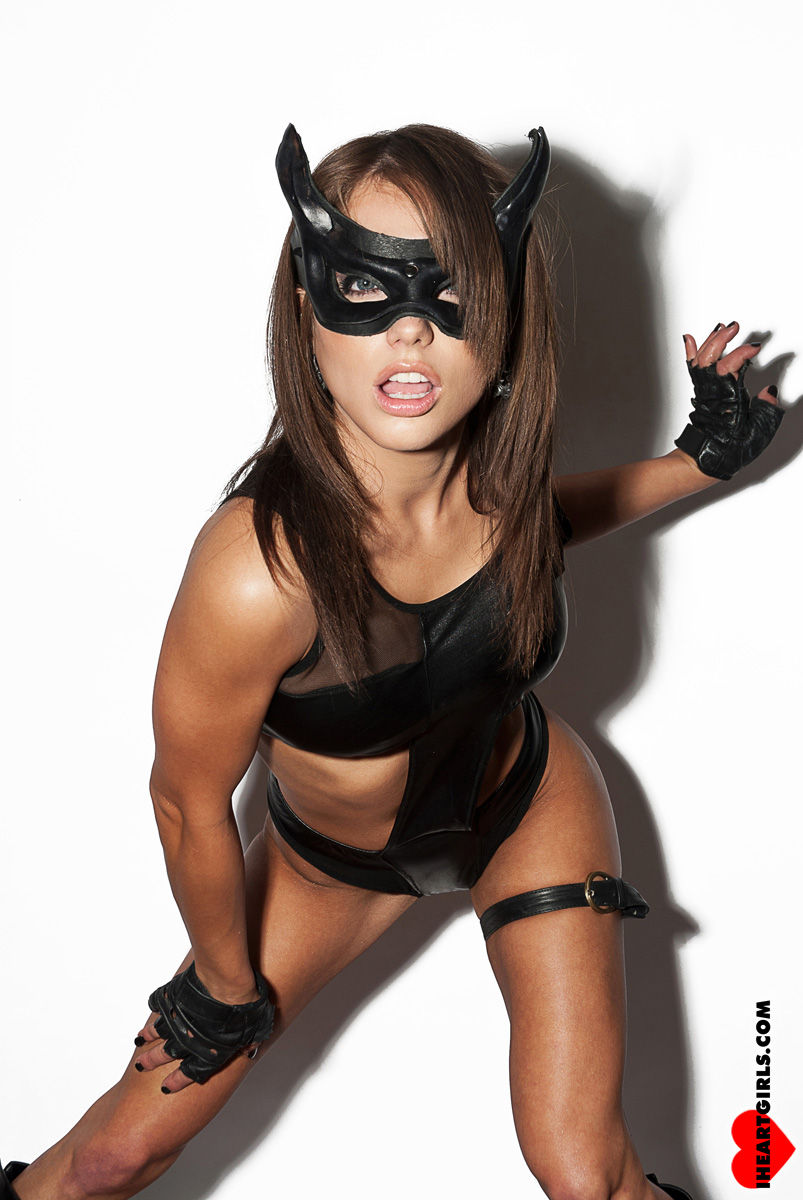 6. Gabby Jeanne ♥s Dangerous Jewelry
One of the very first shoots we did for the site, I love the sheer pantyhose, the gun and the gloves. You will come to know how much I love gloves. Doesn't hurt that Gabby is dangerously gorgeous.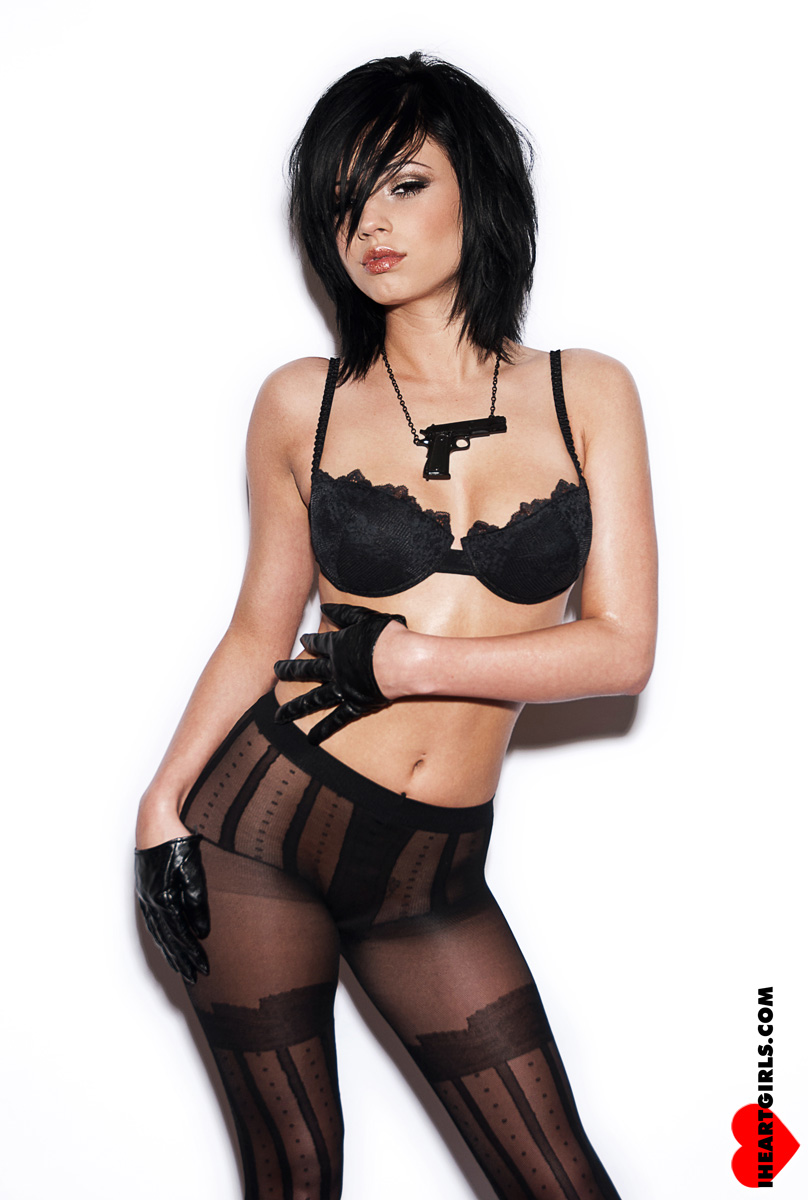 5. Ryan Keely ♥s Window Undressing
I loved shooting this set in front of an open window in an awesome space in downtown LA. Ryan perched precariously on the open window frame, and DTLA got an eyeful.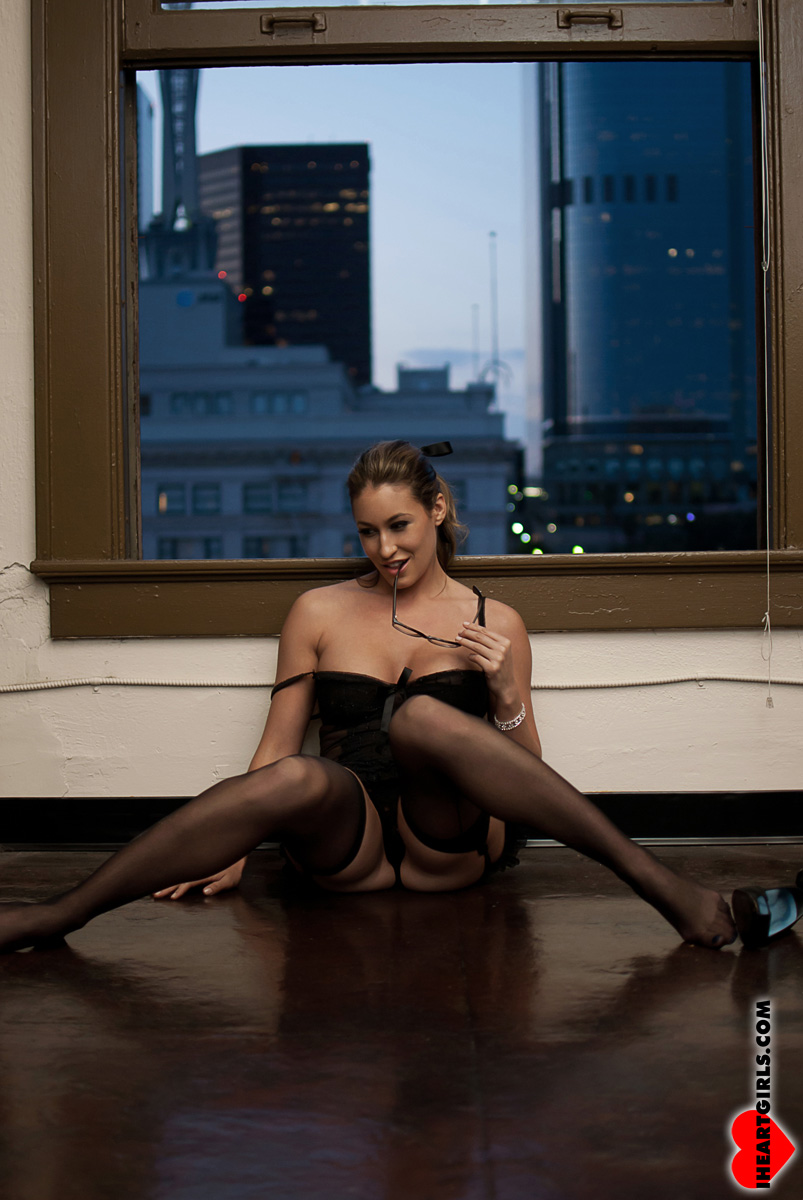 4. Jim Mahfood ♥s Girls: Shay Maria
Our very first artist collaboration, this one set the bar high. The perfect combination of Jim and Shay made this a special set that was a ton of fun to make.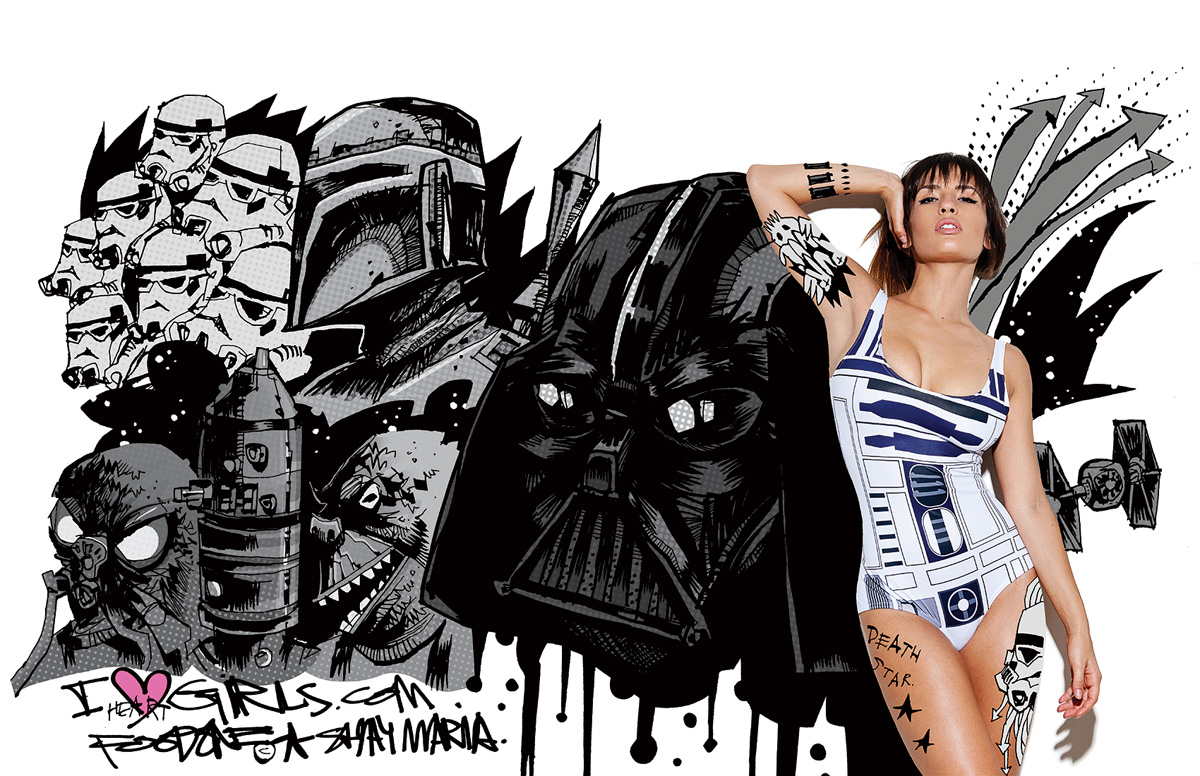 3. Shay Maria ♥s Bed
Natural light and Shay Maria are a recipe for success. I could have probably posted 100 photos from this set; Shay just doesn't take a bad picture.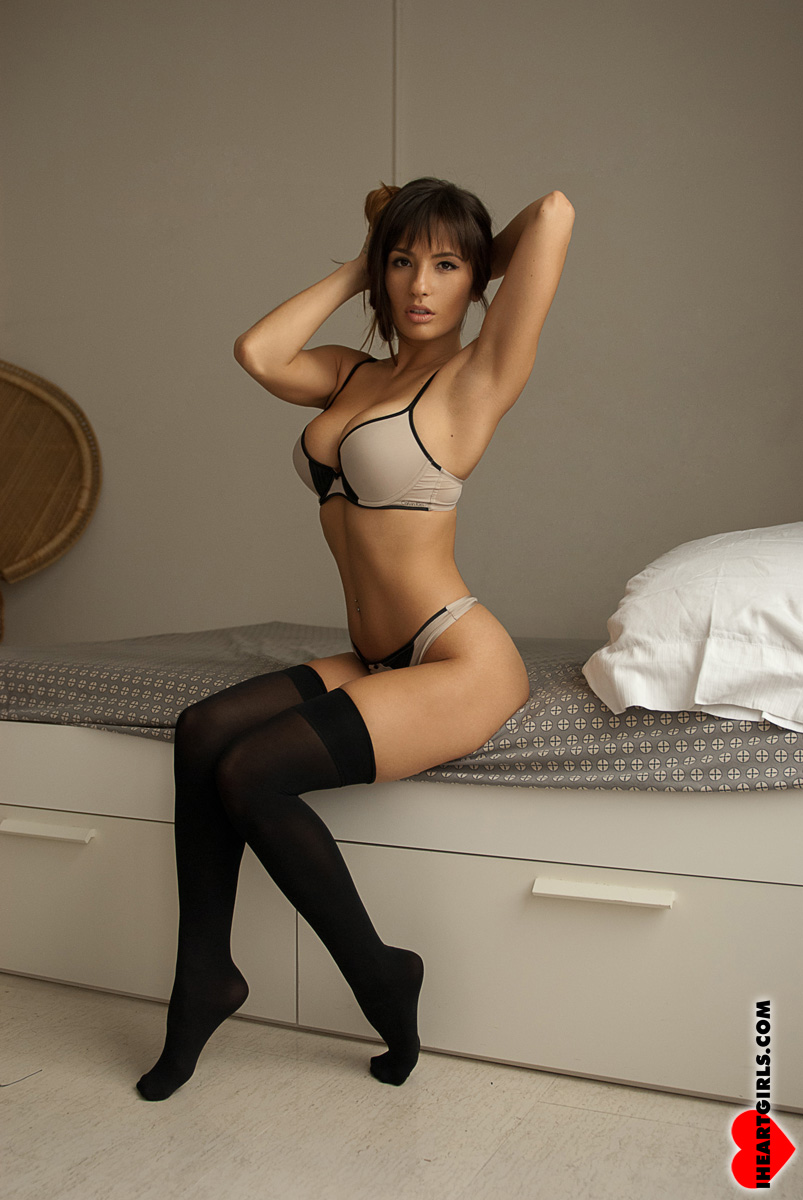 2. Sara Brinsfield ♥s Daydreams
High above downtown LA (overlooking the Staples Center), we shot this amazing bed set with long-time muse Sara Brinsfield. It's no wonder this was a fan favorite.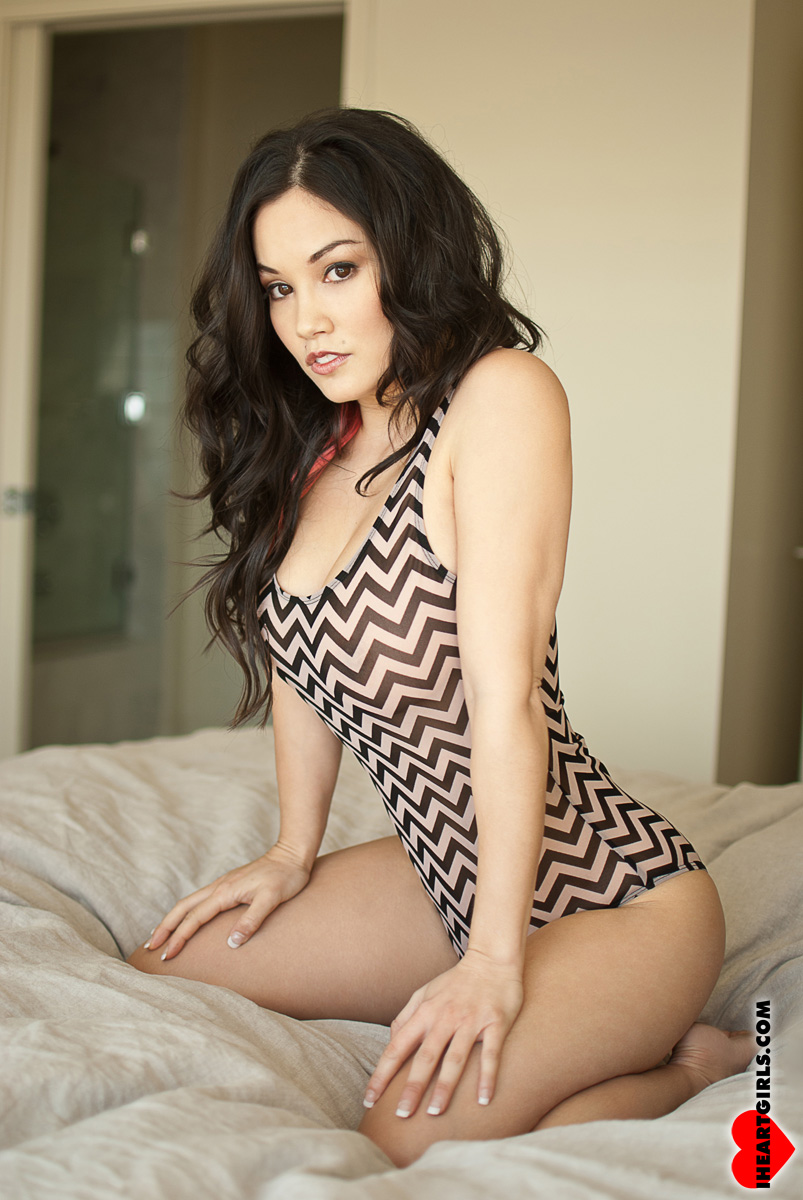 1. Justene Jaro ♥s White Lingerie
Justene is luminescent. If iheartgirls has a look, this is it, and Justene makes it all look so easy. Beautiful stuff.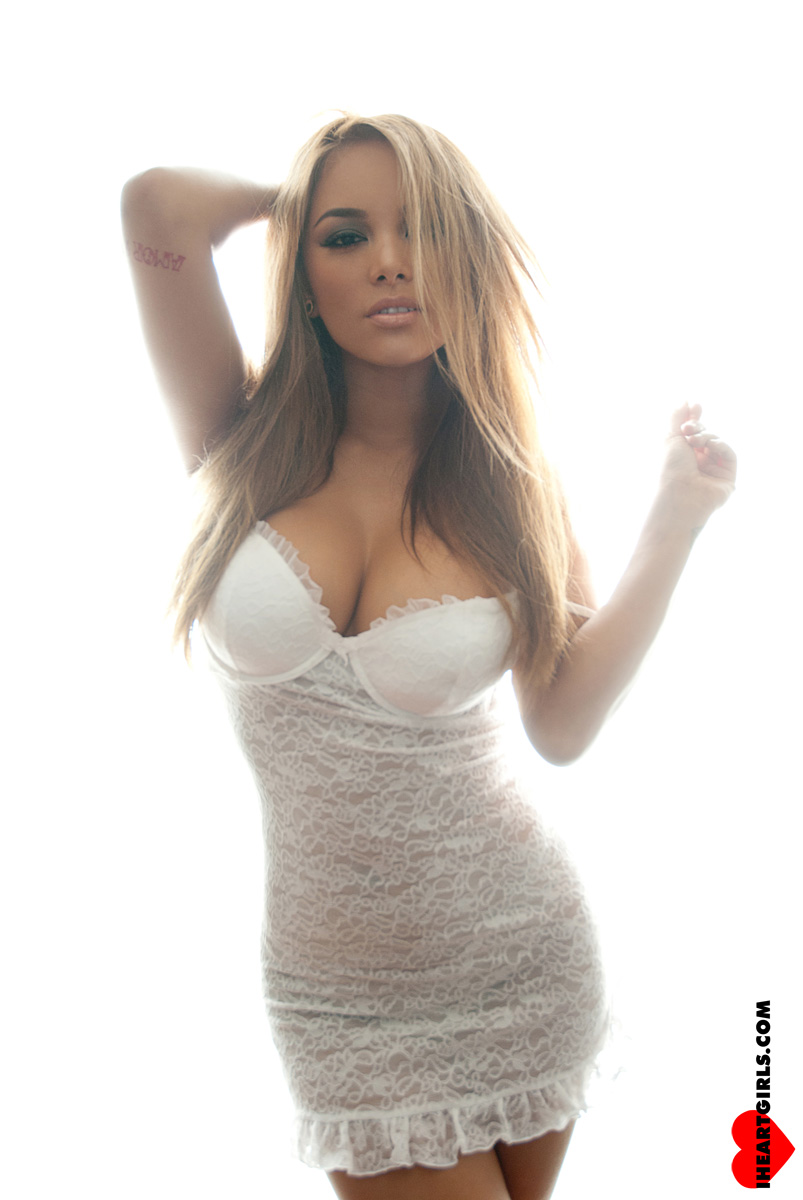 So that's the Top Ten! Keep checking the site for more updates, or stay up-to-date by following us on Twitter, Facebook, Tumblr or Instagram. On Instagram, we reveal all kinds of bonus and behind-the-scenes photos, so follow if you heart girls. Happy New Year!