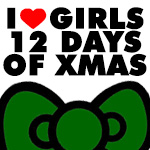 For the 10th Day of the iheartgirls' 12 Days of Christmas, we're pulling out all the stops!
Time for the ultimate Christmas present: for this giveaway, we're letting whoever wins choose their favorite model and then we're sending that person a massive 13X19″ print of that girl signed by me. These are large-scale, frame-worthy art prints.
Who will you pick? Will it be Justene Jaro?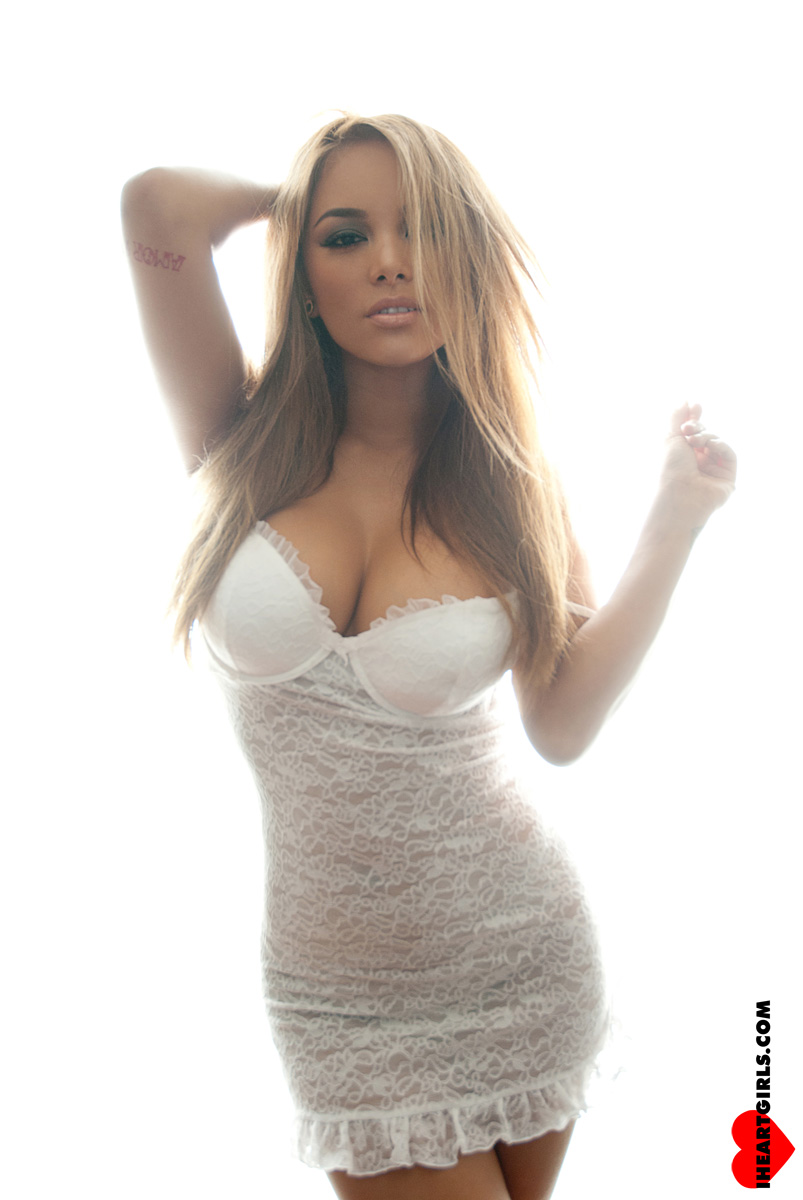 Shay Maria?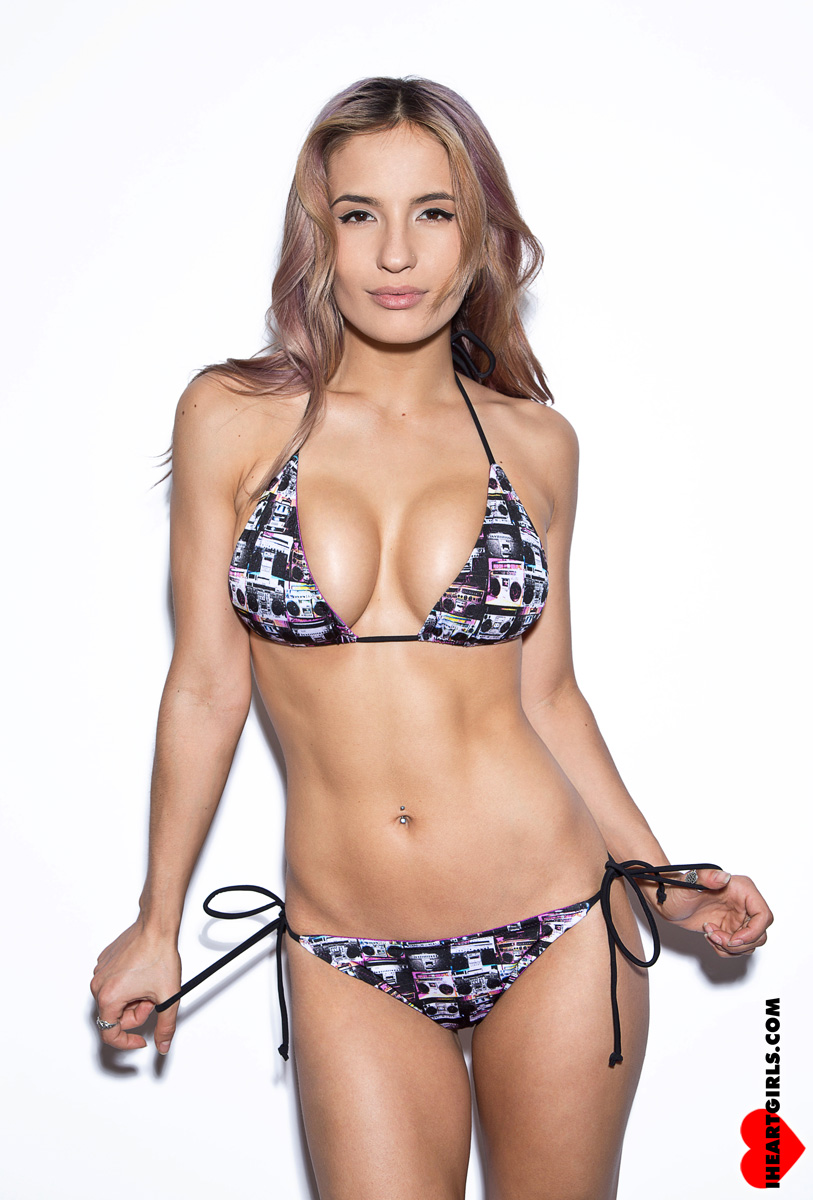 Miss Mosh?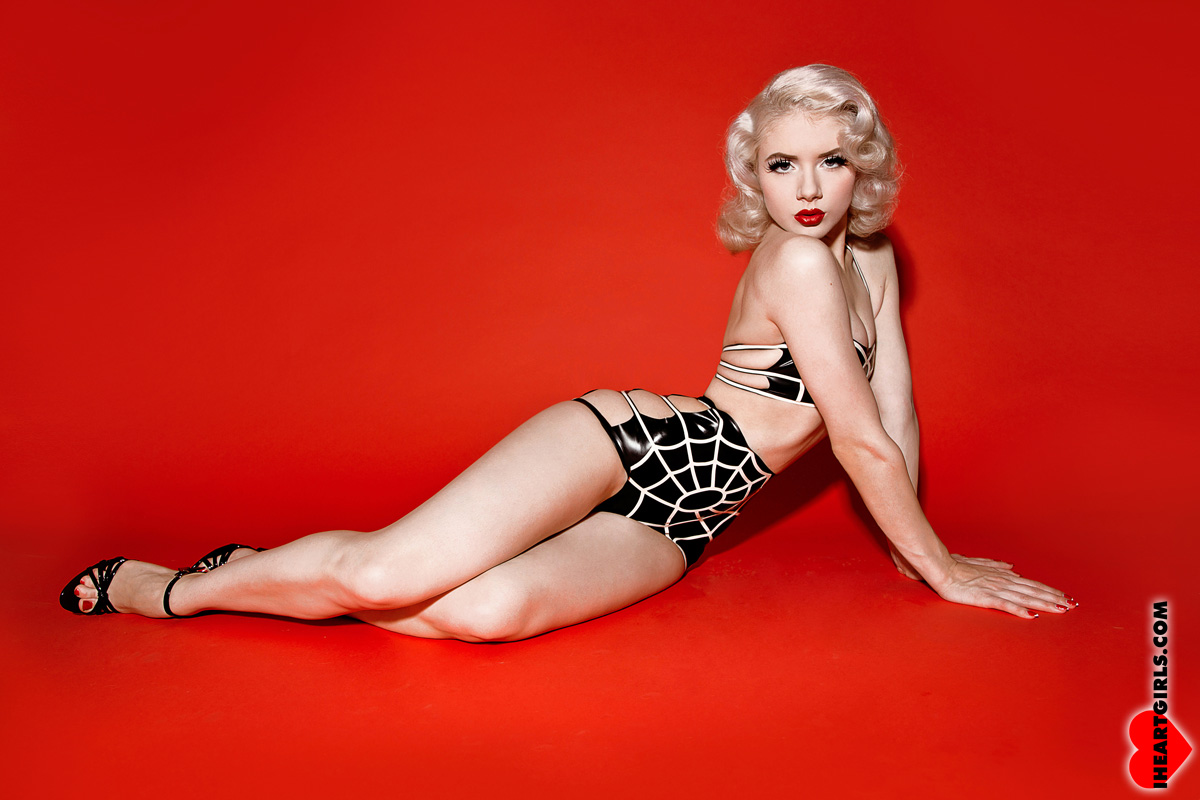 Tianna Gregory?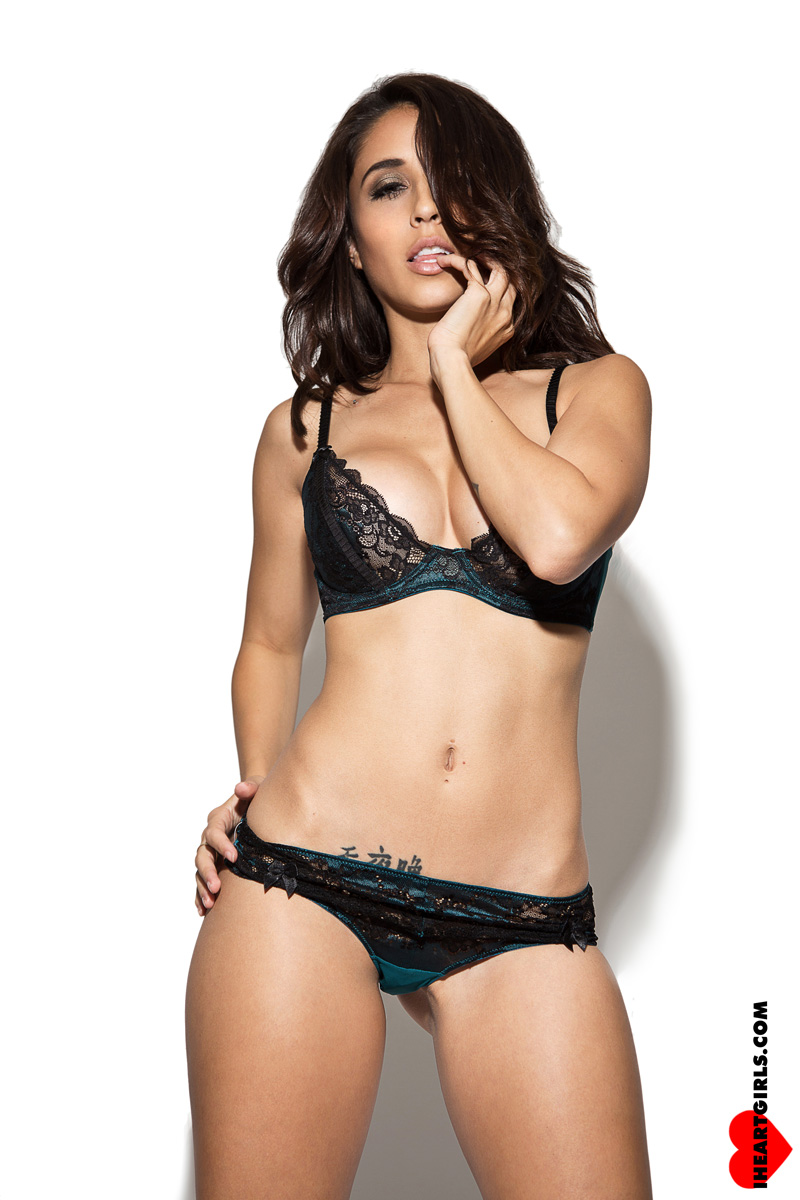 To enter, comment below and tell us who your favorite iheartgirls model is and why. We'll choose a winner at random from those who have commented. To be eligible, you must post your comment by 12:01 am on December 24th. So essentially, give us your Christmas wish before Christmas Eve! You must be 18 to enter, and live within the continental US. Good luck and Merry Christmas.
Be sure to check back daily until Christmas for brand new goodies from iheartgirls' 12 Days of Christmas.