It's iheartgirls' 12 Days of Christmas, and for Day 2, we're bringing you your first chance to win a print–the lovely Talisa Monet–signed by Cherie Roberts. Many of you follow us on Instagram (@iheartgirlsdotcom), but if you don't yet, today's a great day to start.
In order to be entered to win, repost this image (you can right click and save the one below) on your Instagram page. Be sure to tag iheartgirlsdotcom and include @iheartgirlsdotcom in your caption or we won't see it (which means you can't win… boo). We'll choose a winner at random from those who have posted/tagged the image below… you must do it by midnight on December 16th to be eligible. You must be 18 to enter, and live within the continental US. Good luck and Merry Christmas.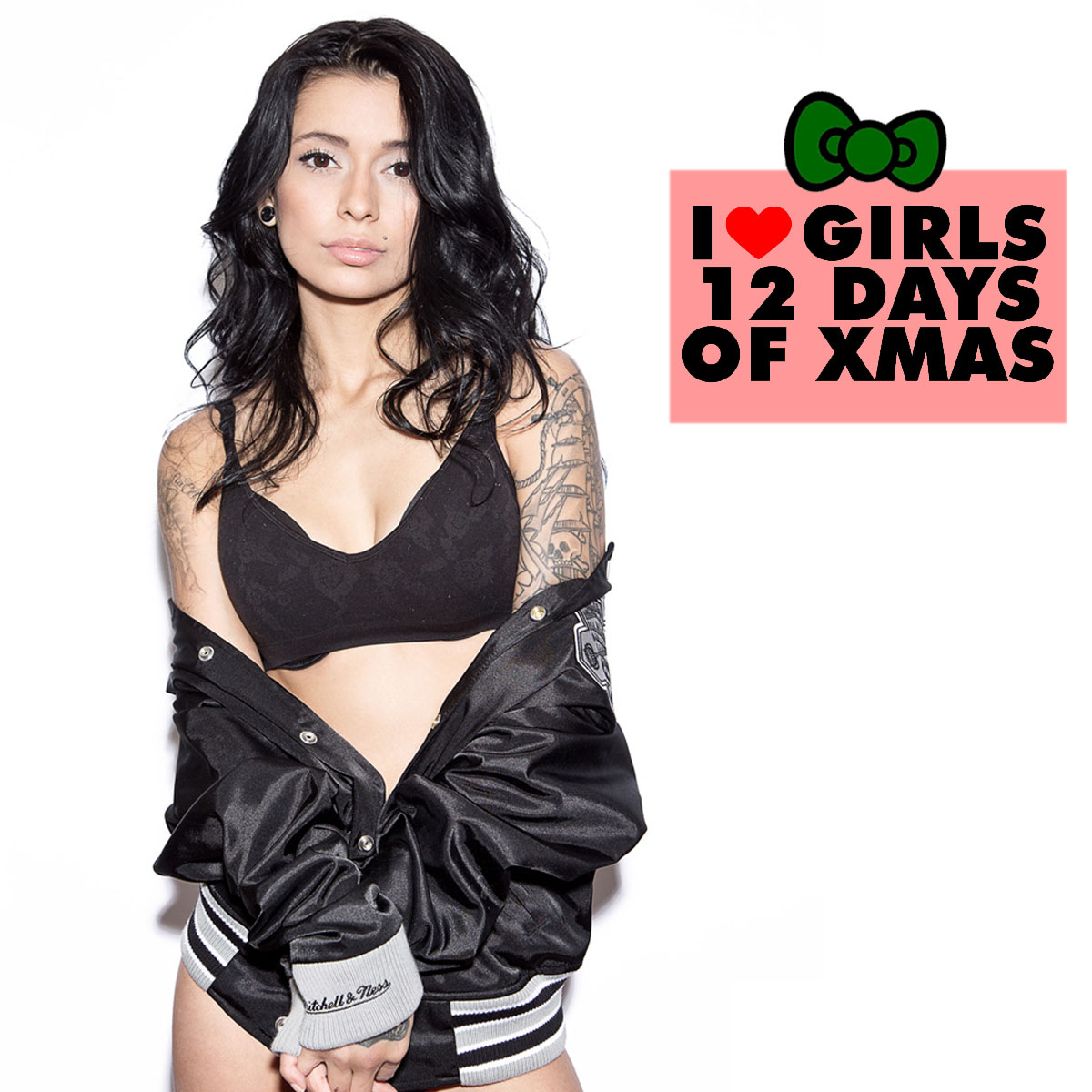 Be sure to check back daily until Christmas for brand new goodies from iheartgirls' 12 Days of Christmas.