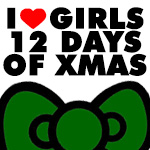 It's Day Seven of iheartgirls' 12 Days of Christmas, and today we're giving you a sneak peek of something we're brewing up for 2014: iheartgirls apparel!
We'll be launching our store in the New Year, but one lucky reader will get an early release IHG Logo Shirt.
They're girlfriend-approved (super soft American Apparel brand), mega-comfy and stylish, not to mention made and printed in the US.
We got our gorgeous buddy Dawn Jaro to model one for us (more photos of these to come!).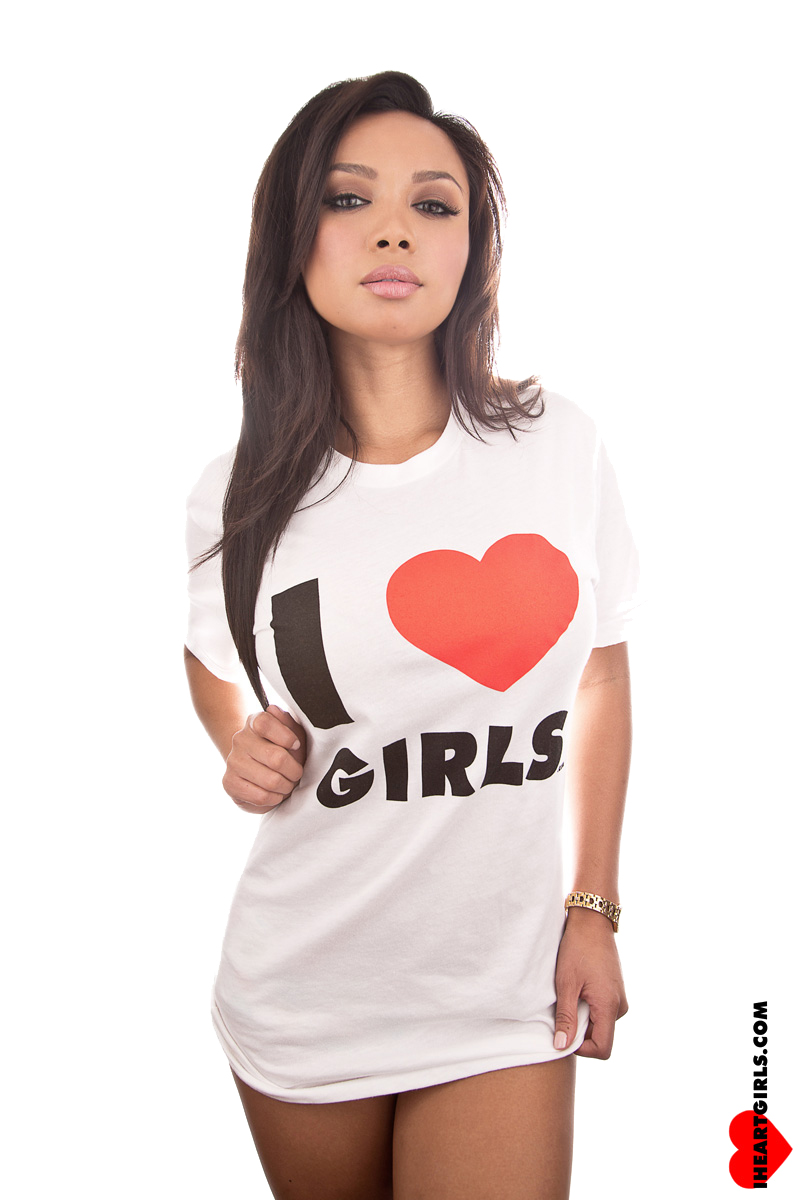 To enter, tell us an idea for a T-shirt we could make that you'd want to buy. To qualify, you must post your comment before midnight on December 20th [To clarify, a winner will be selected after 12:01 am on the 21st]. You must be 18 to enter, and live within the continental US. We'll contact the winner to get sizing info (up to XL) and address. Good luck and Merry Christmas.
Be sure to check back daily until Christmas for brand new goodies from iheartgirls' 12 Days of Christmas.