The bloody awesome horror remake Maniac hits US theaters and VOD today, and we couldn't be more excited! Not only is it a crazy good, brutal take on the '80s slasher film (think Drive meets horror), but we've shot two of the actresses in the film–Megan Duffy and Genevieve Alexandra–for iheartgirls. To celebrate the movie's release, here's a look back at Megan and Genevieve:
 Megan Duffy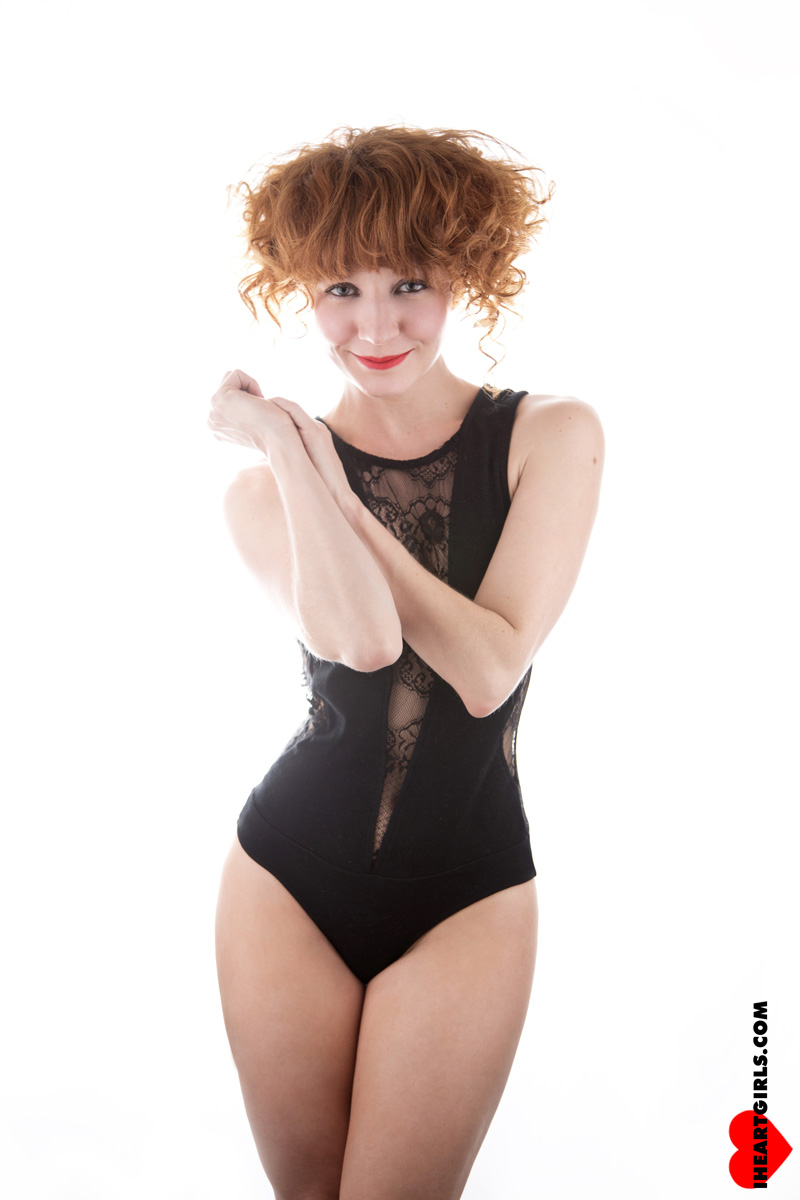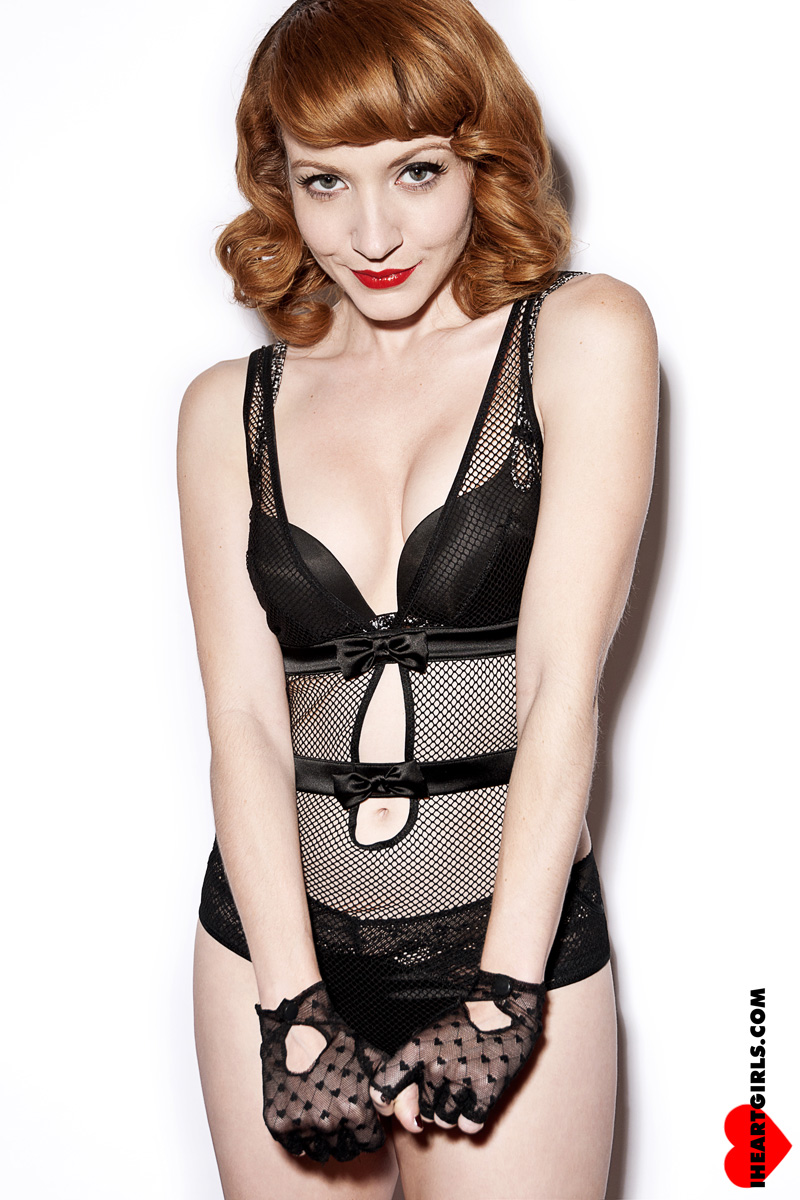 See all of Megan's pictures here!
---
Genevieve Alexandra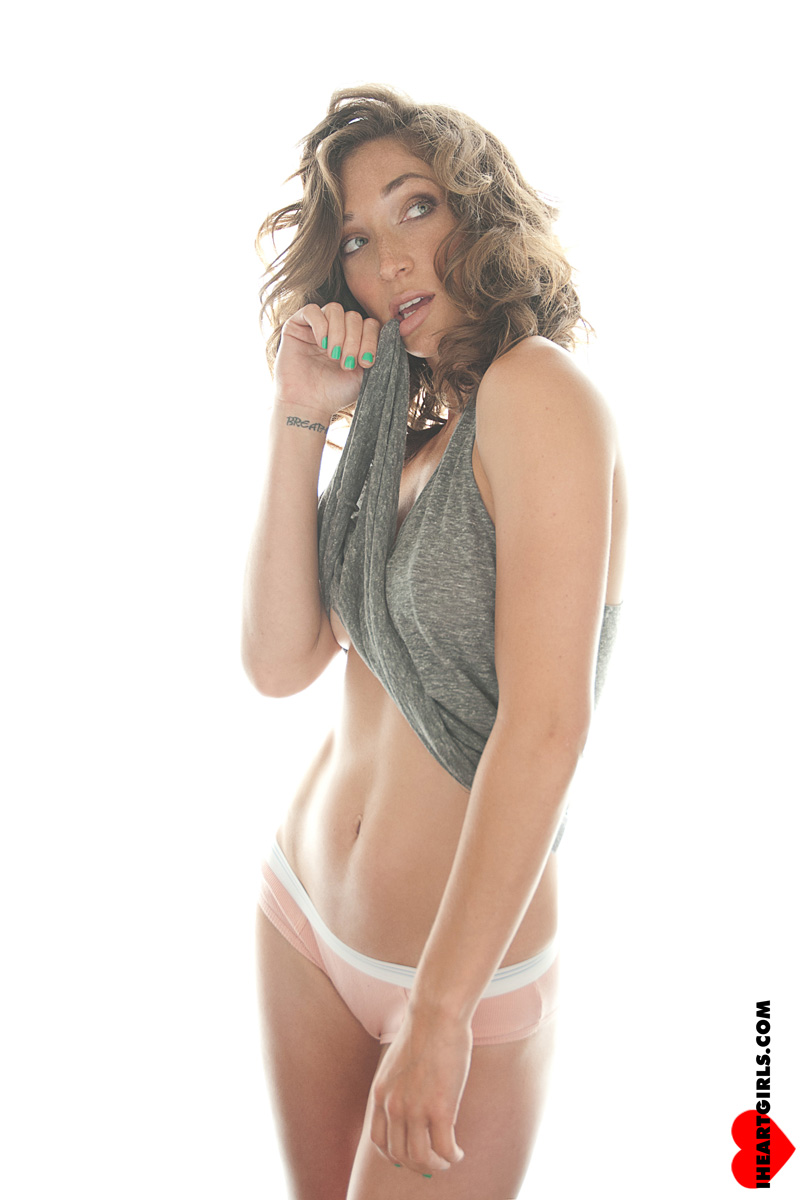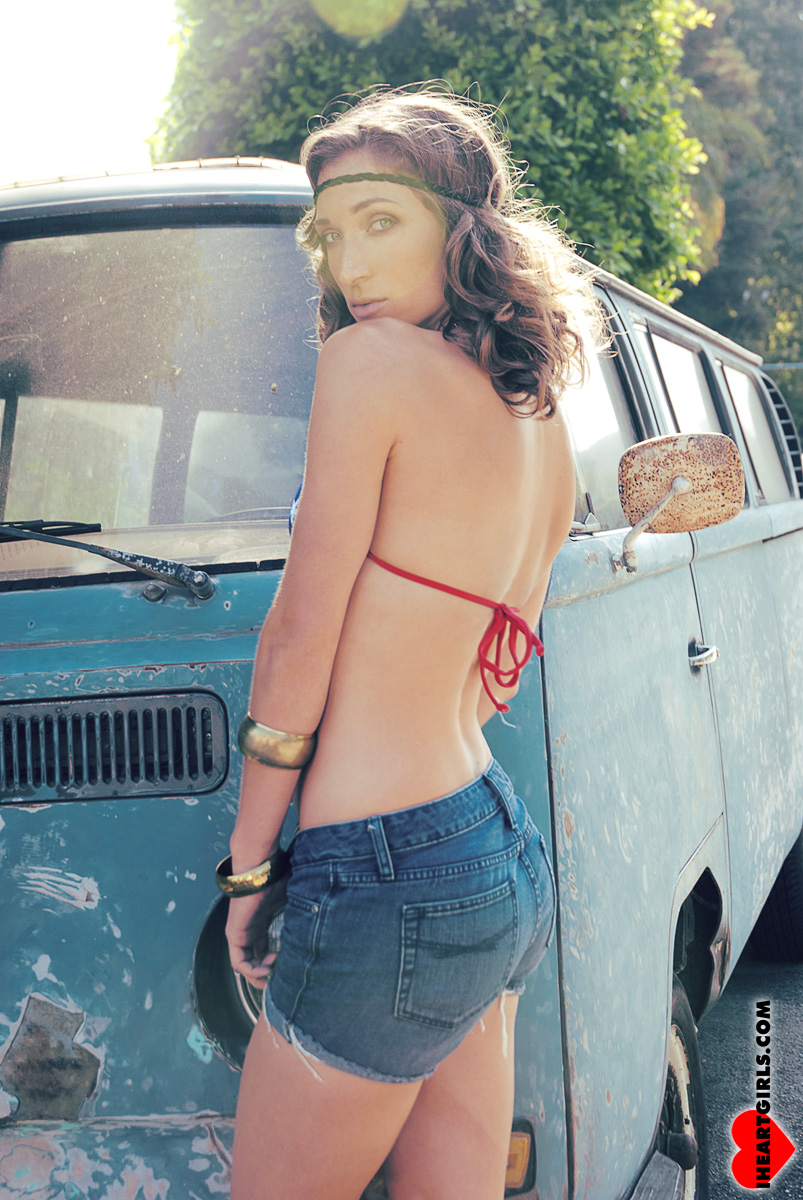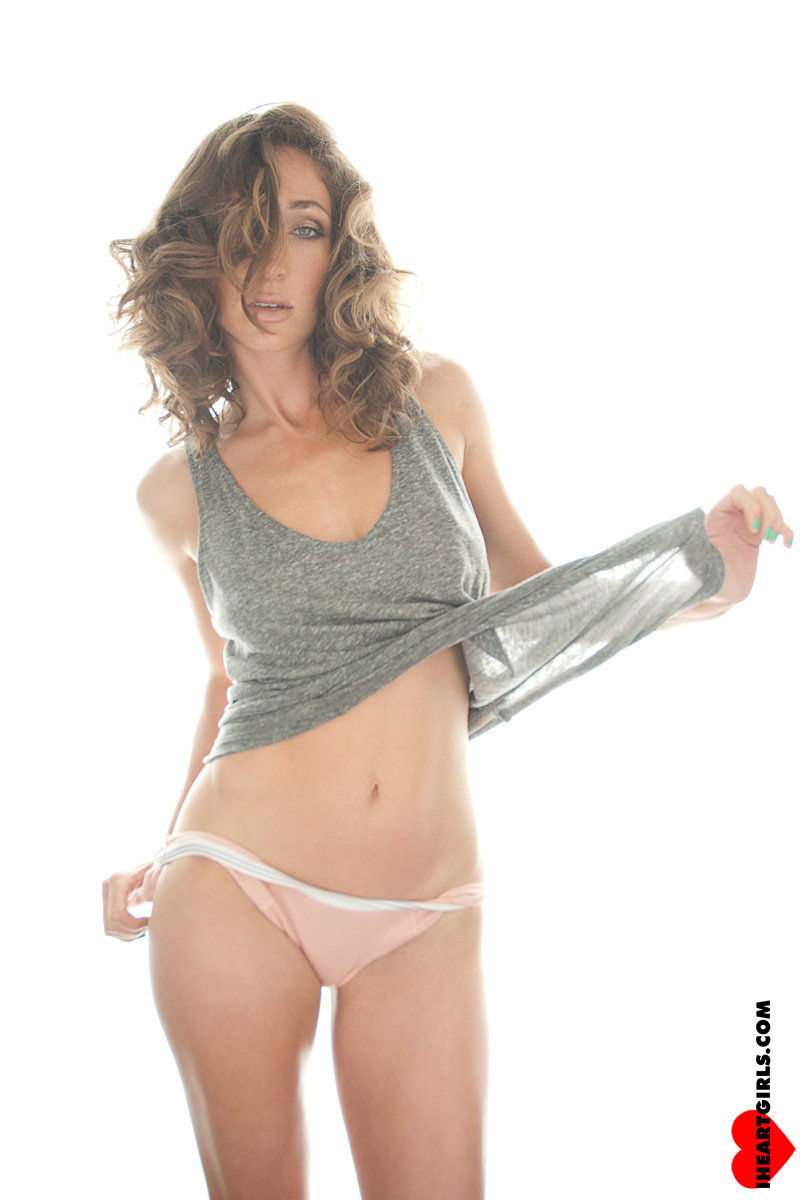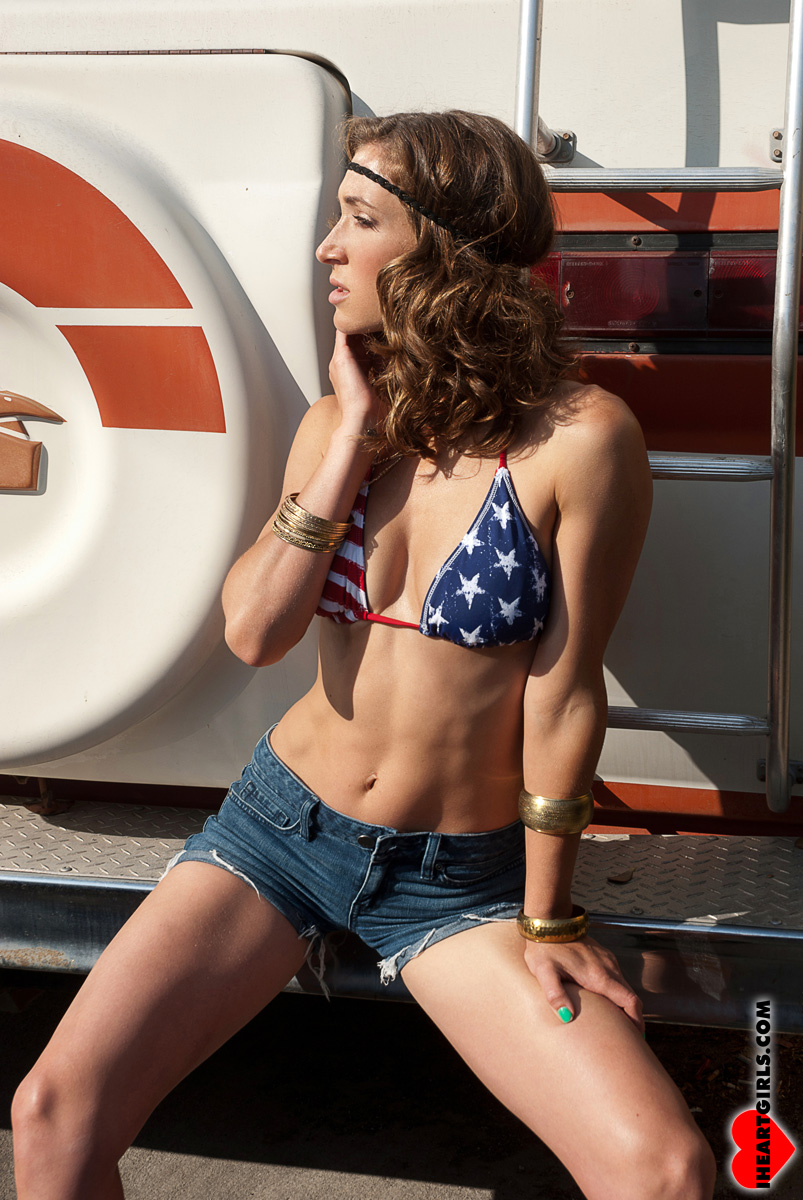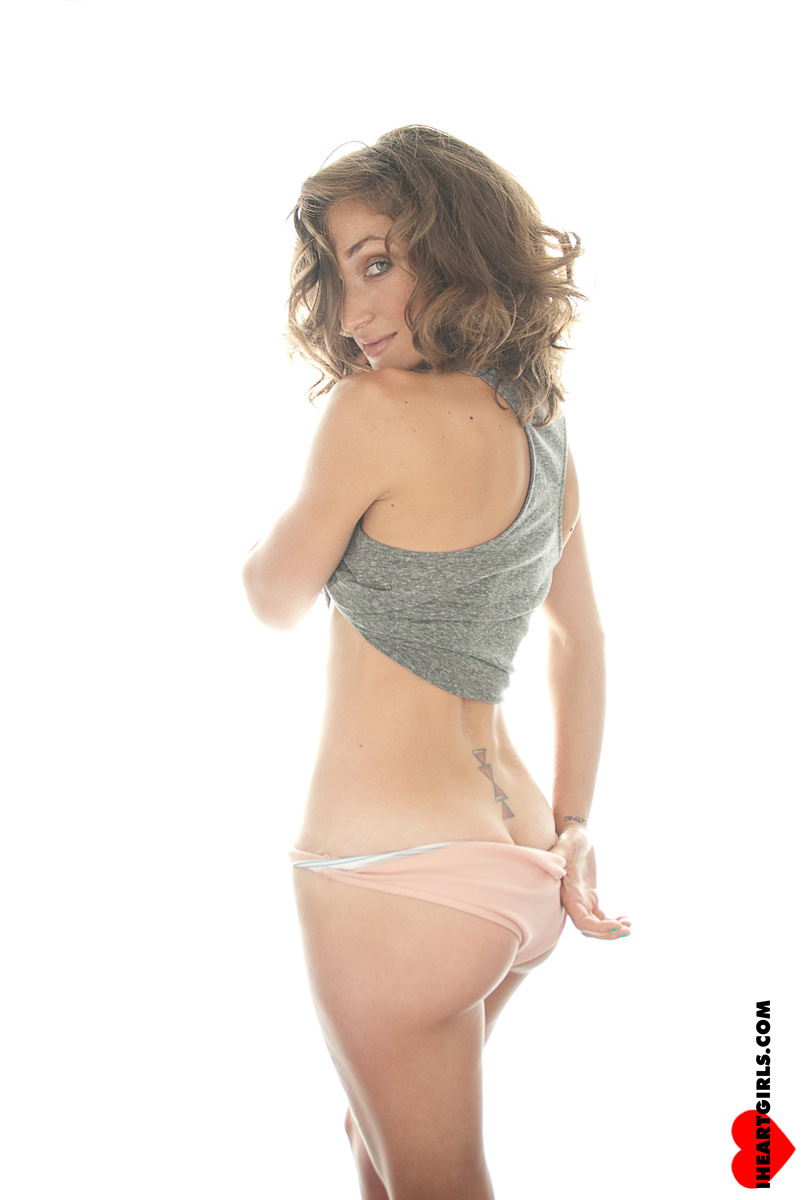 See all of Genevieve's pictures here!
As always keep checking back for fresh new sets, including more from Megan and Genevieve! And tell us what you thought of the movie in the comments below!