One year ago today, I set out on my own to create the site I've always wanted to do. I set out to make a fun, sexy site for people who love girls, no matter who they are. Judging from the emails we get, there are people from all over the planet hearting girls just as much as me!
The year's been filled with a lot of things: more shoots than I've ever done, tons of hard work, lots of new friends, and plenty of cat shenanigans. Plenty. I've shared the iheartgirls goods on Instagram, Facebook, Twitter, Tumblr, Pheed, and YouTube… and will continue to take the IHG girls message to wherever it is needed.
To celebrate the first year, I took a look back through all 35 sets posted this year and picked my very favorite picture from each gallery. Thanks again for all of your support over the past year… and stay tuned for a bunch of good stuff in year two! Now, on to my favorite 35 photos of the year!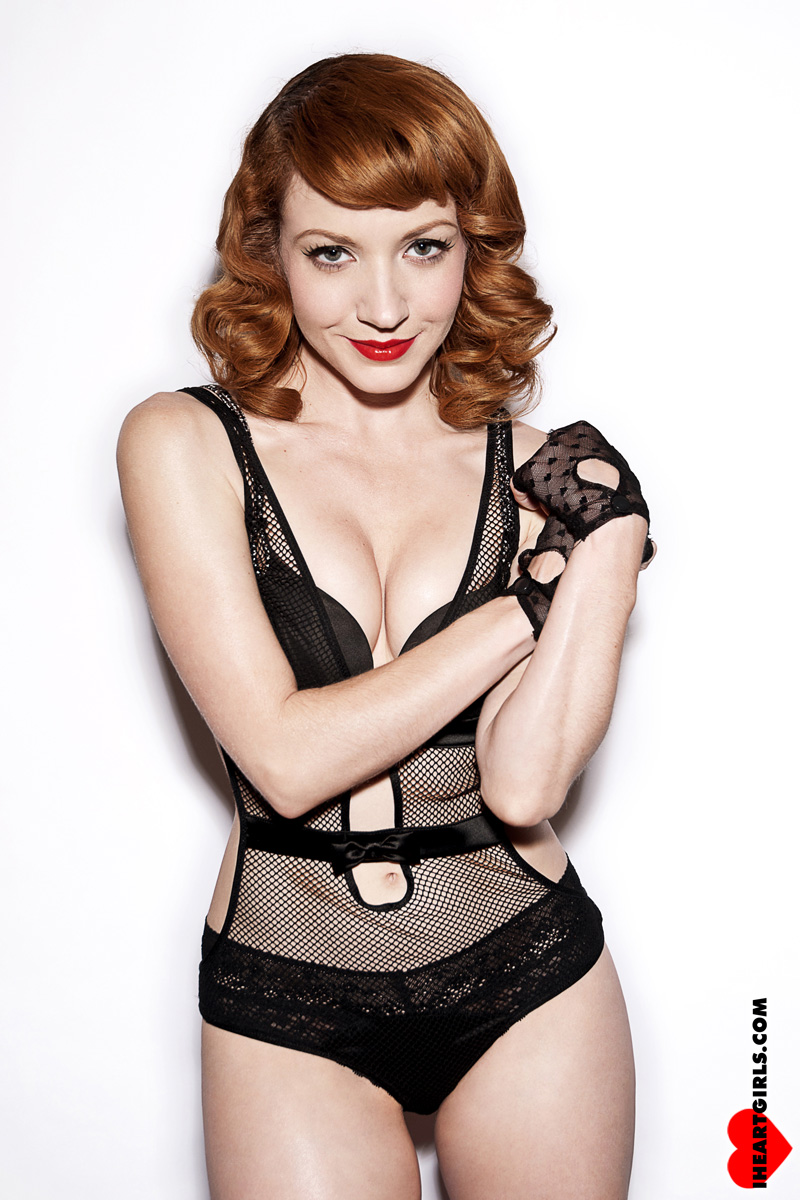 Justene Jaro ♥s White Lingerie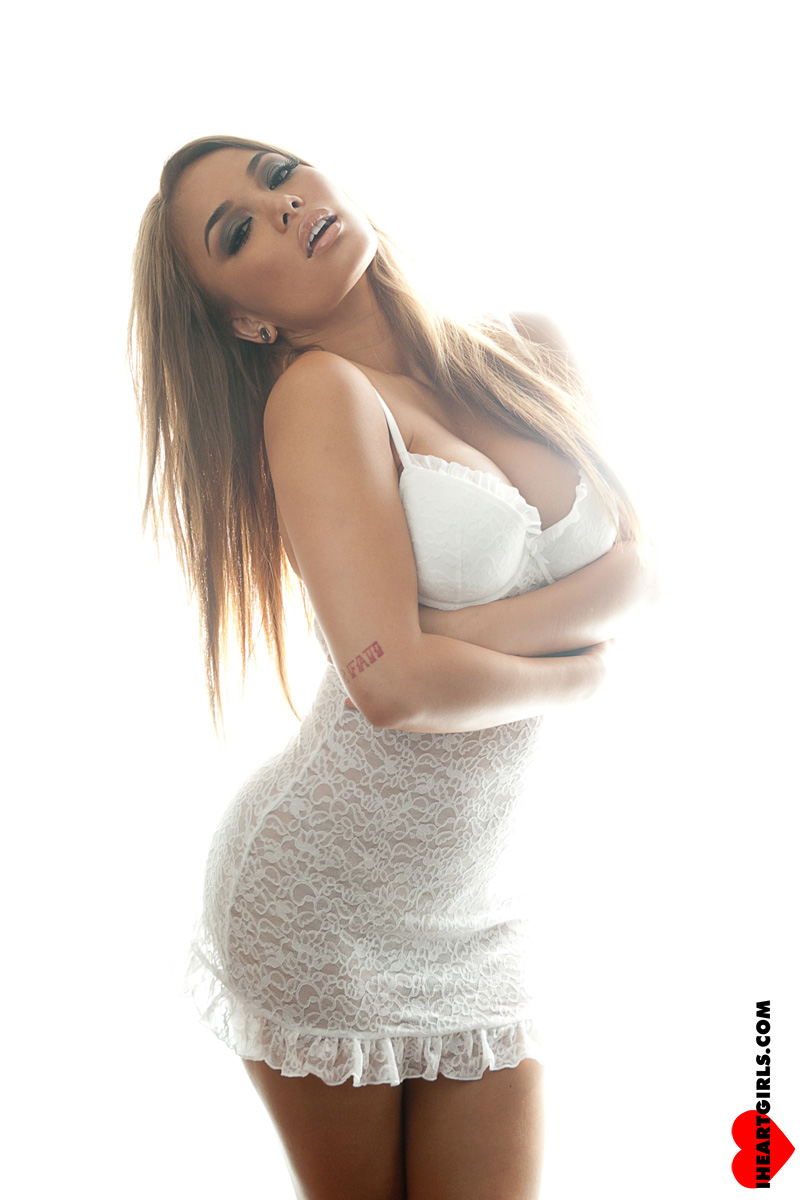 Gabby Jeanne ♥s Dangerous Jewelry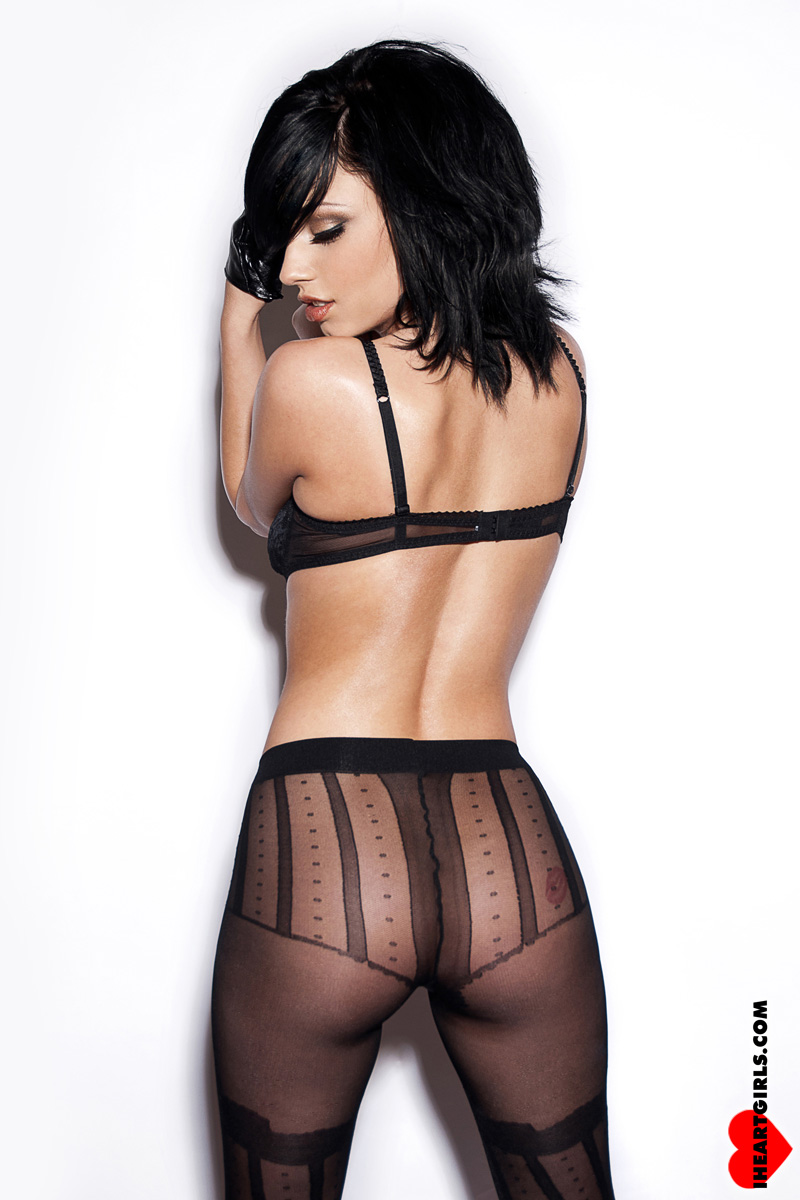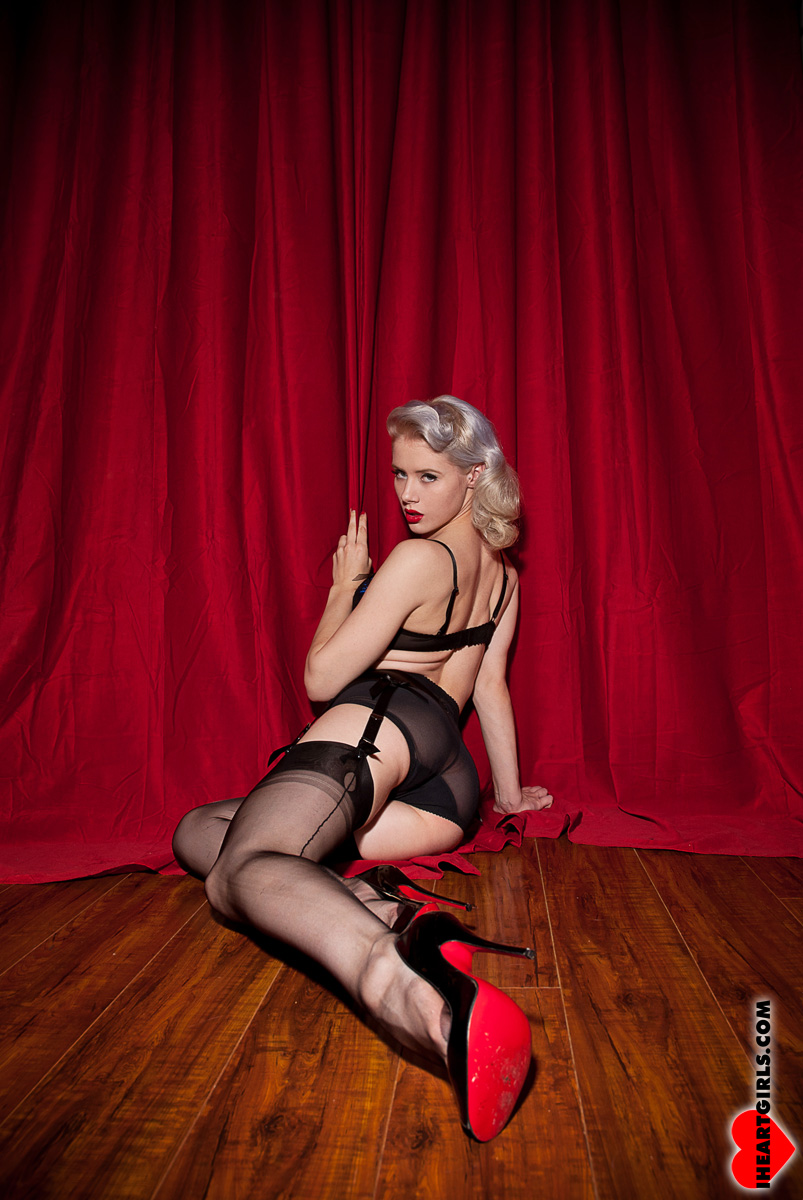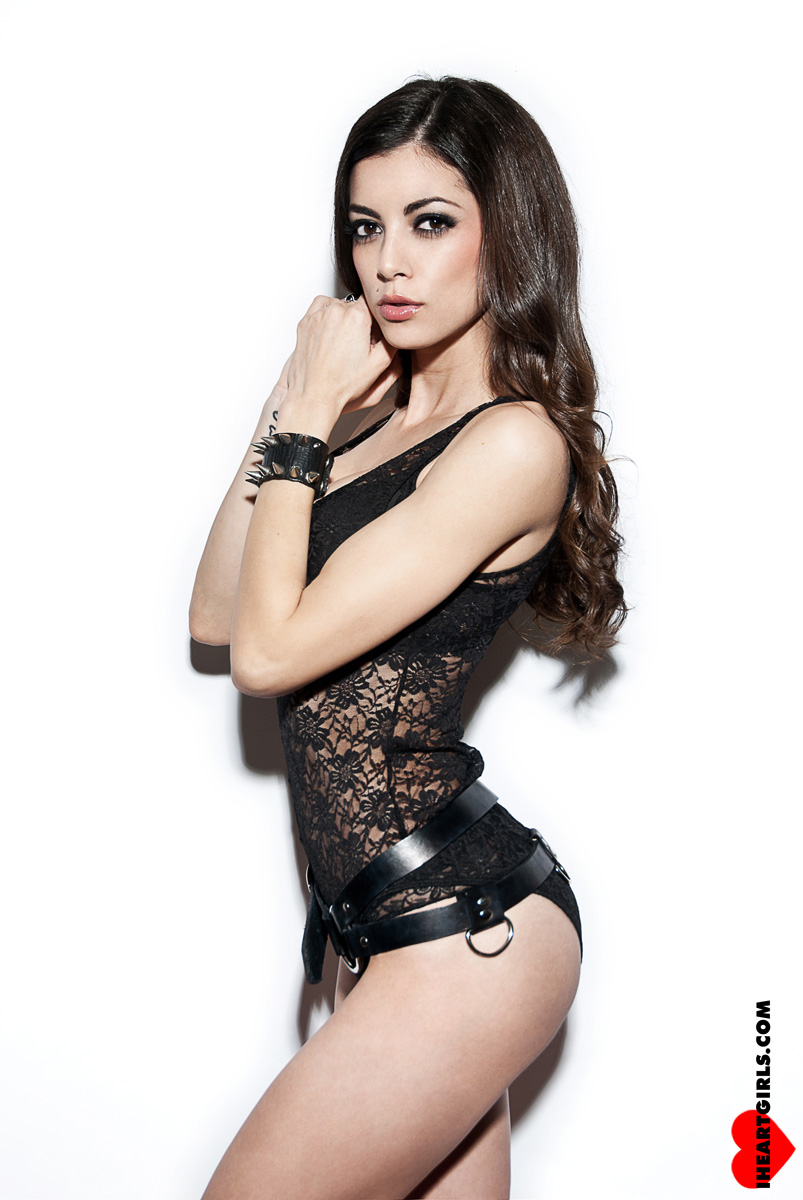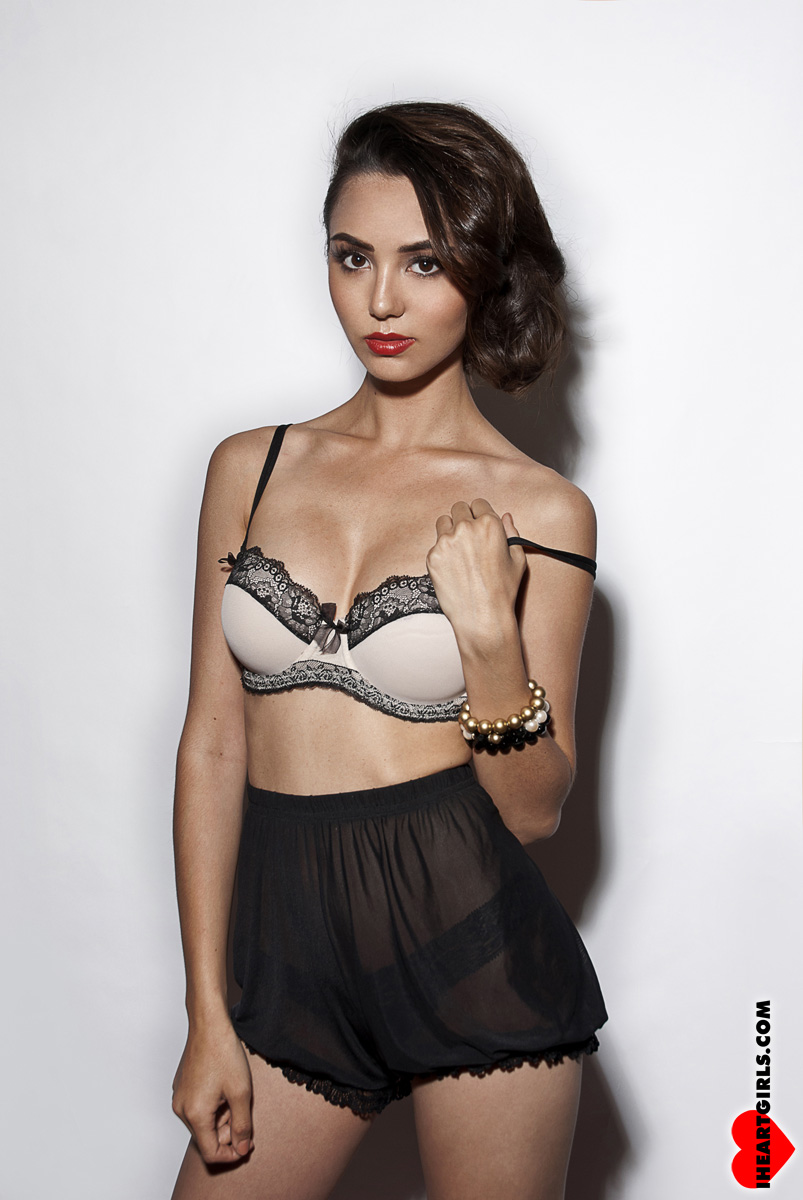 Ryan Keely ♥s Window Undressing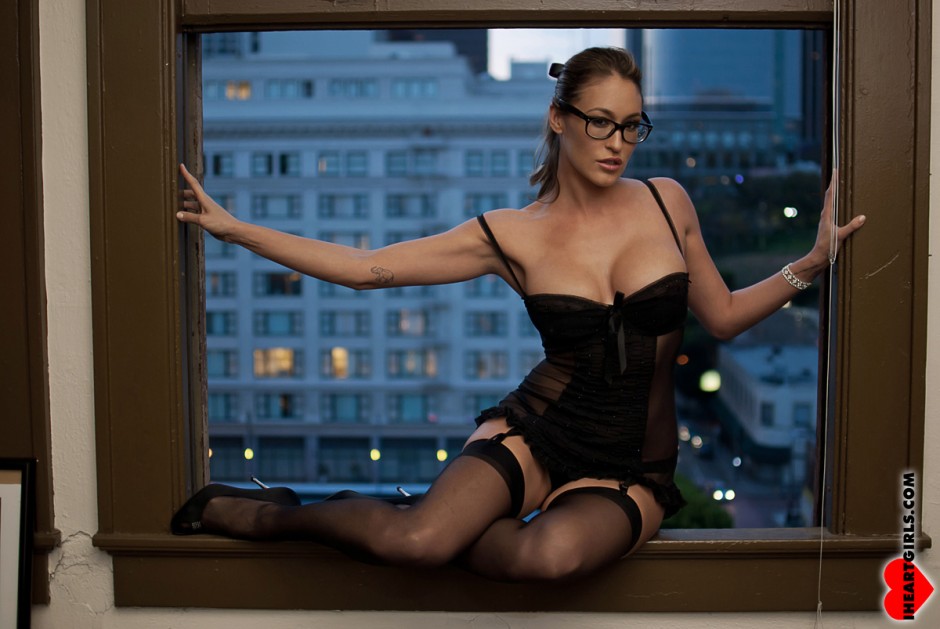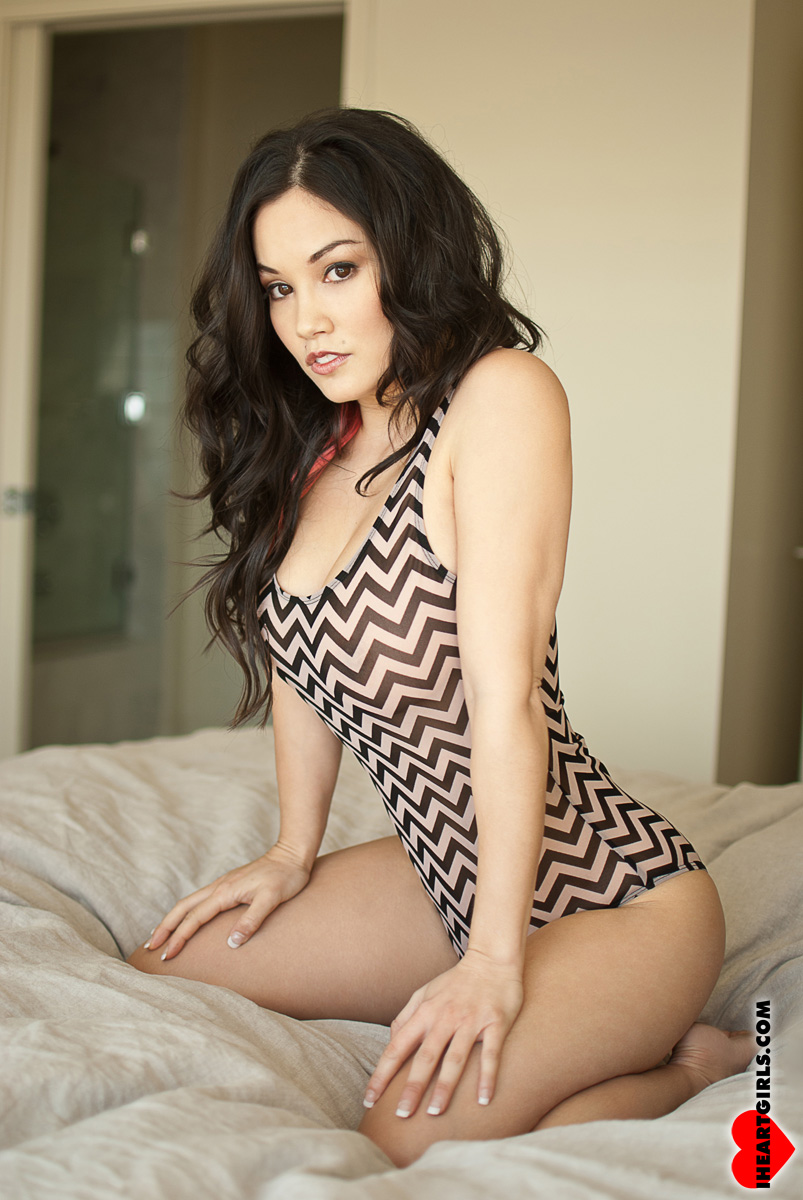 Sierra Love ♥s The Afternoon Sun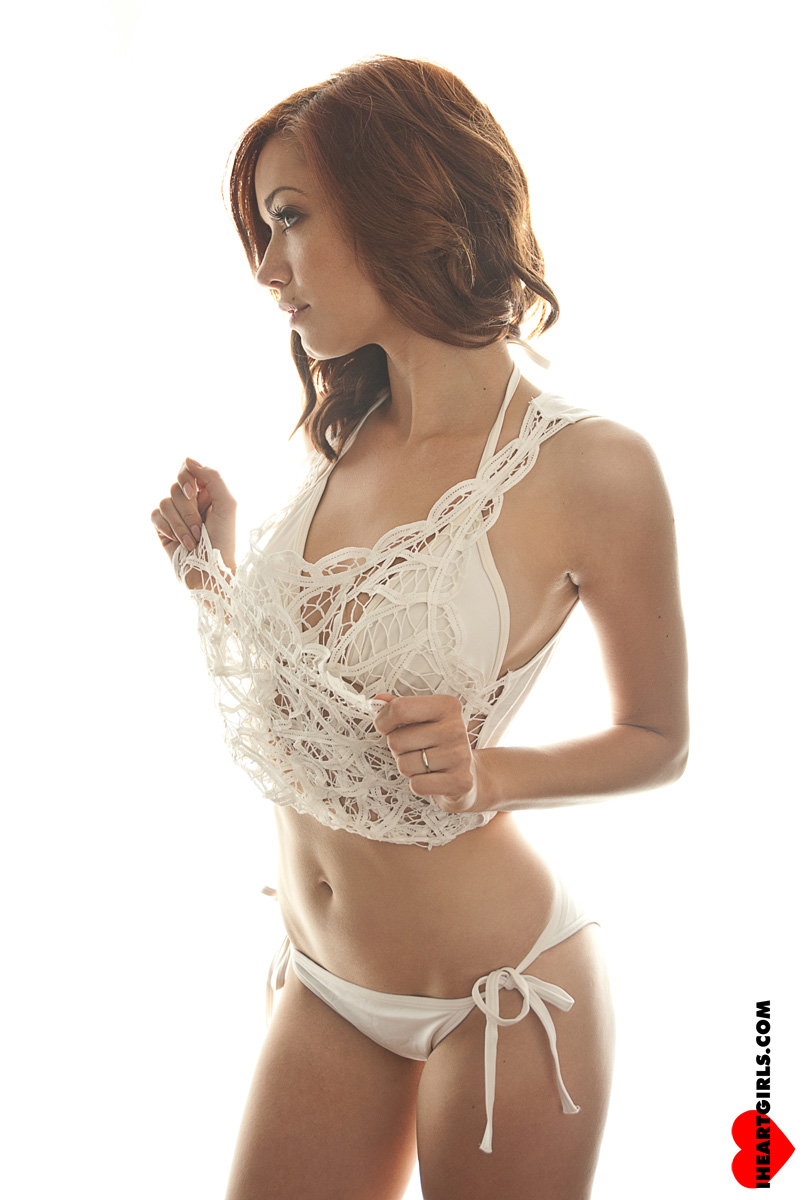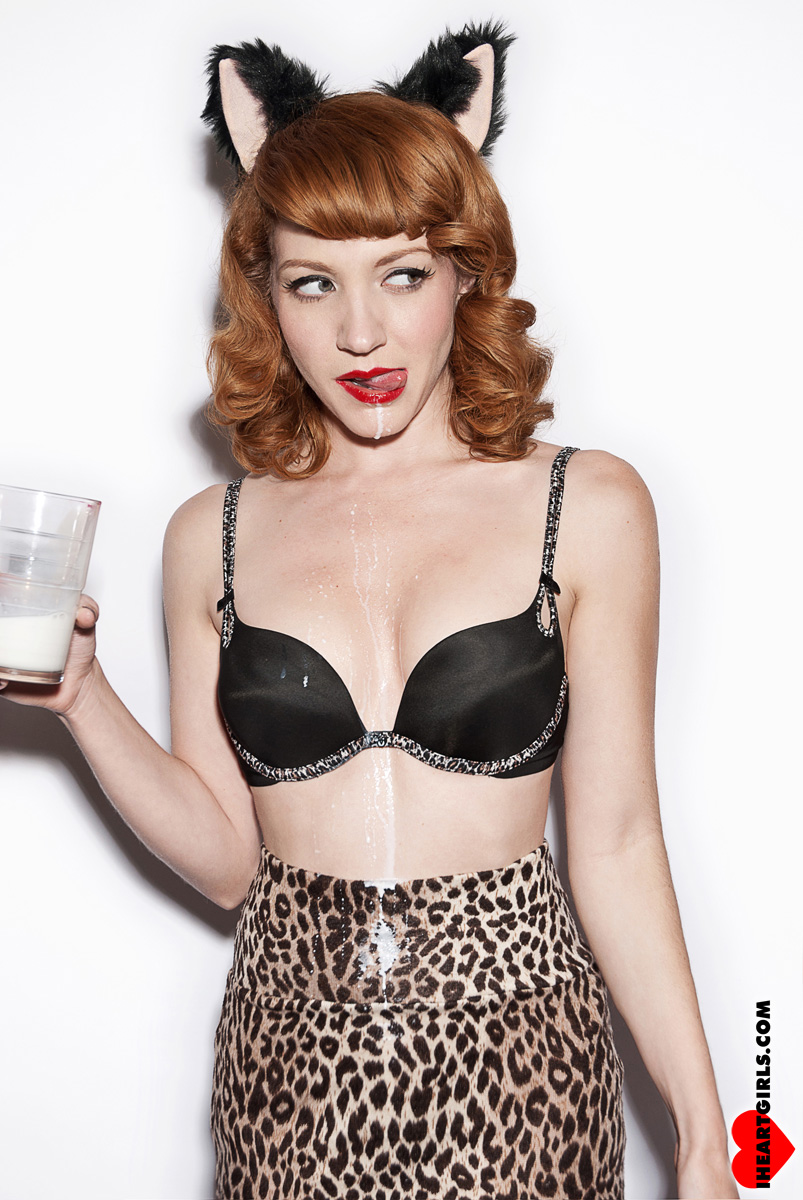 Justene Jaro ♥s Summer Streets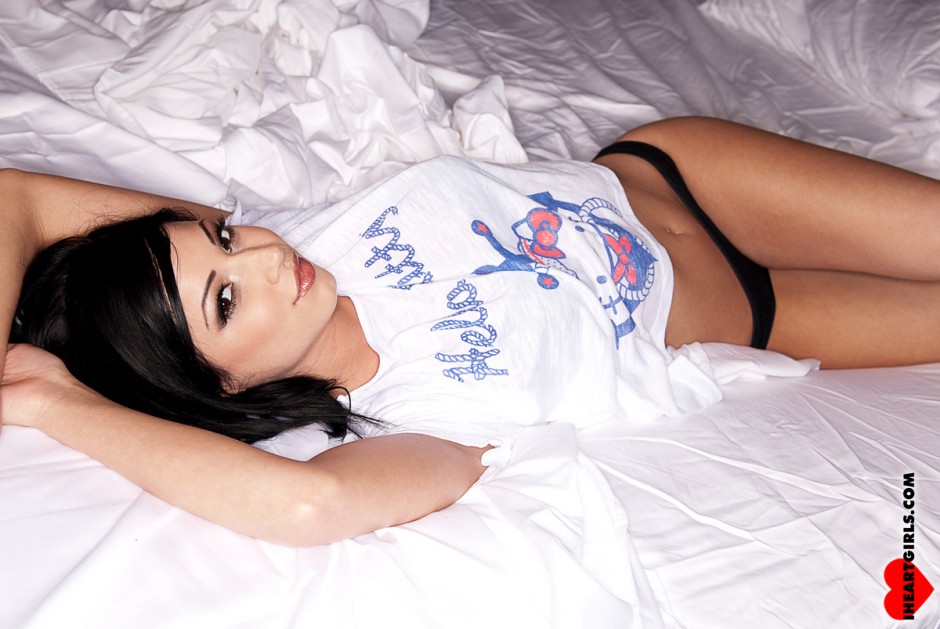 Michelle Tomniczak ♥s Tighty-Whities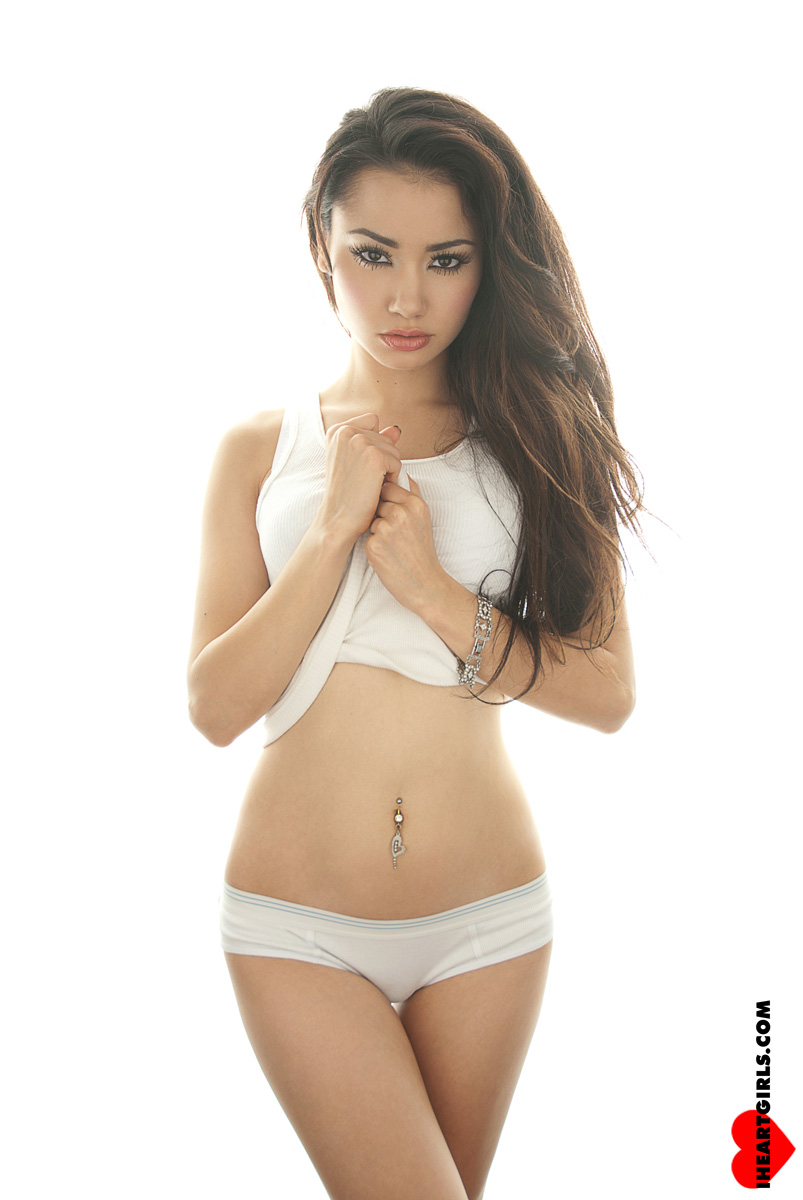 Genevieve Alexandra ♥s The USA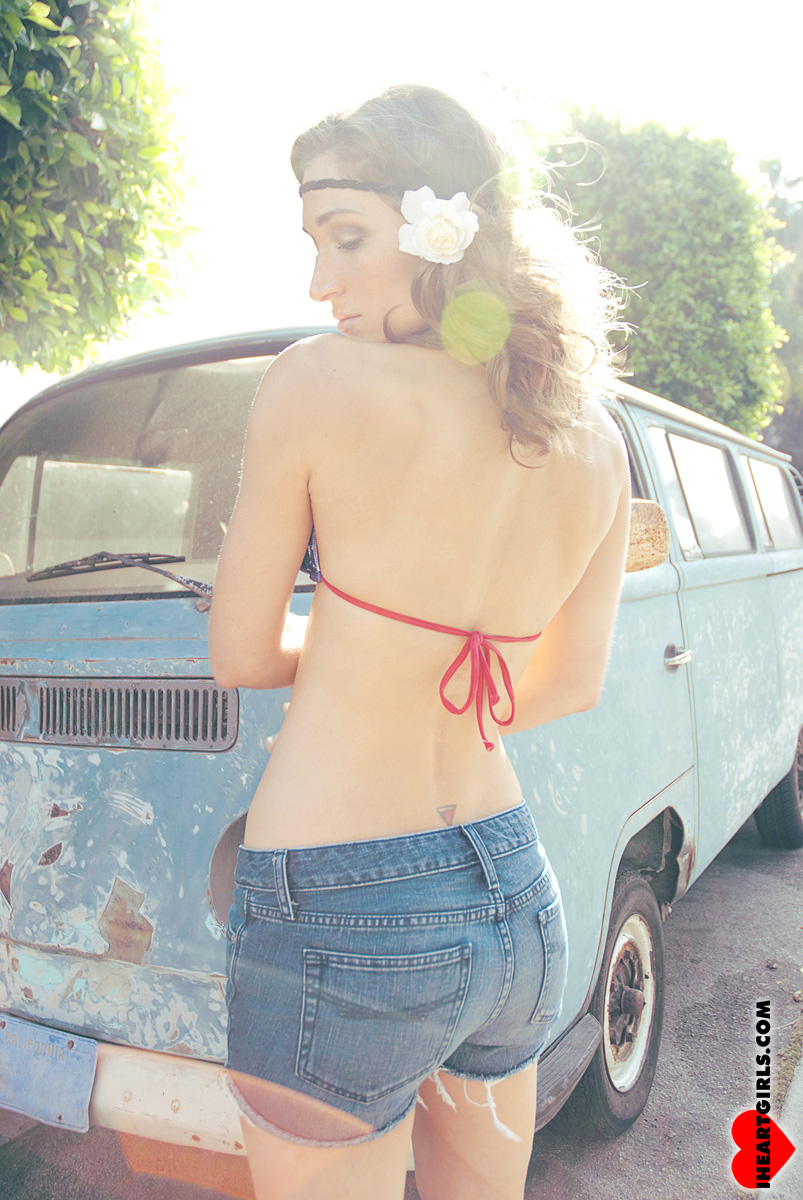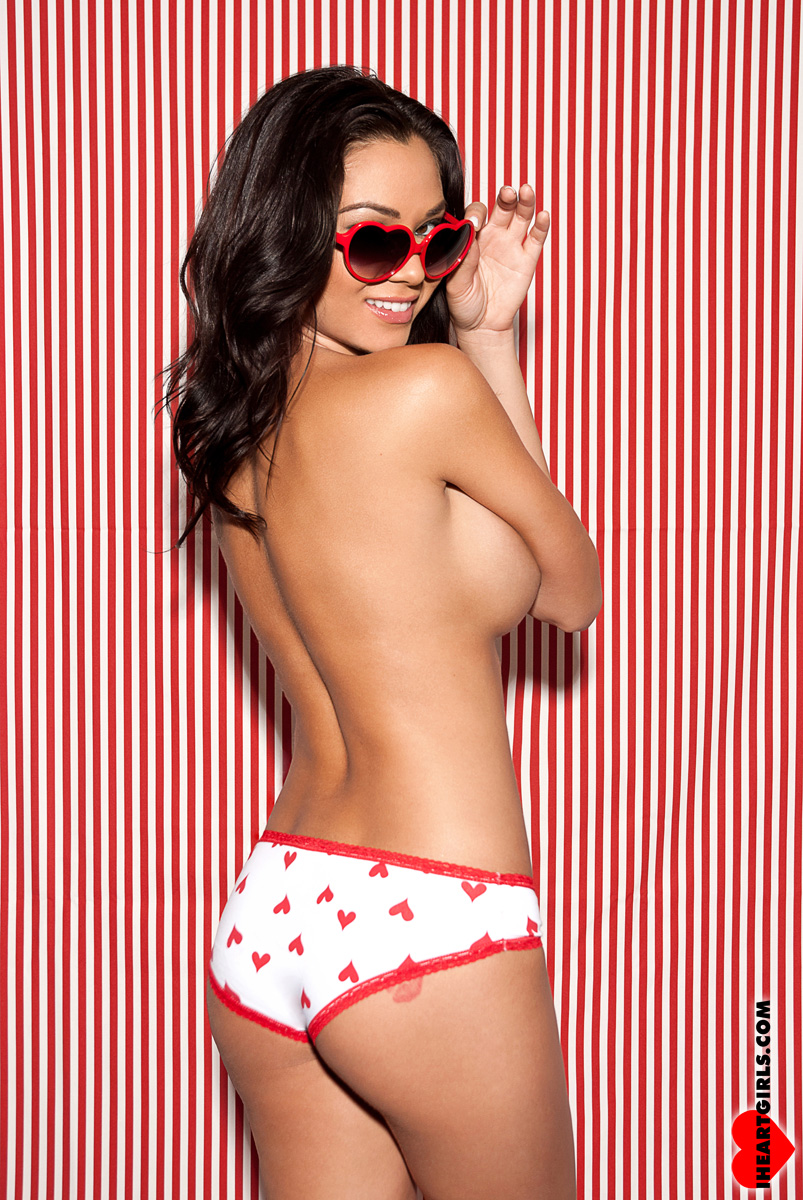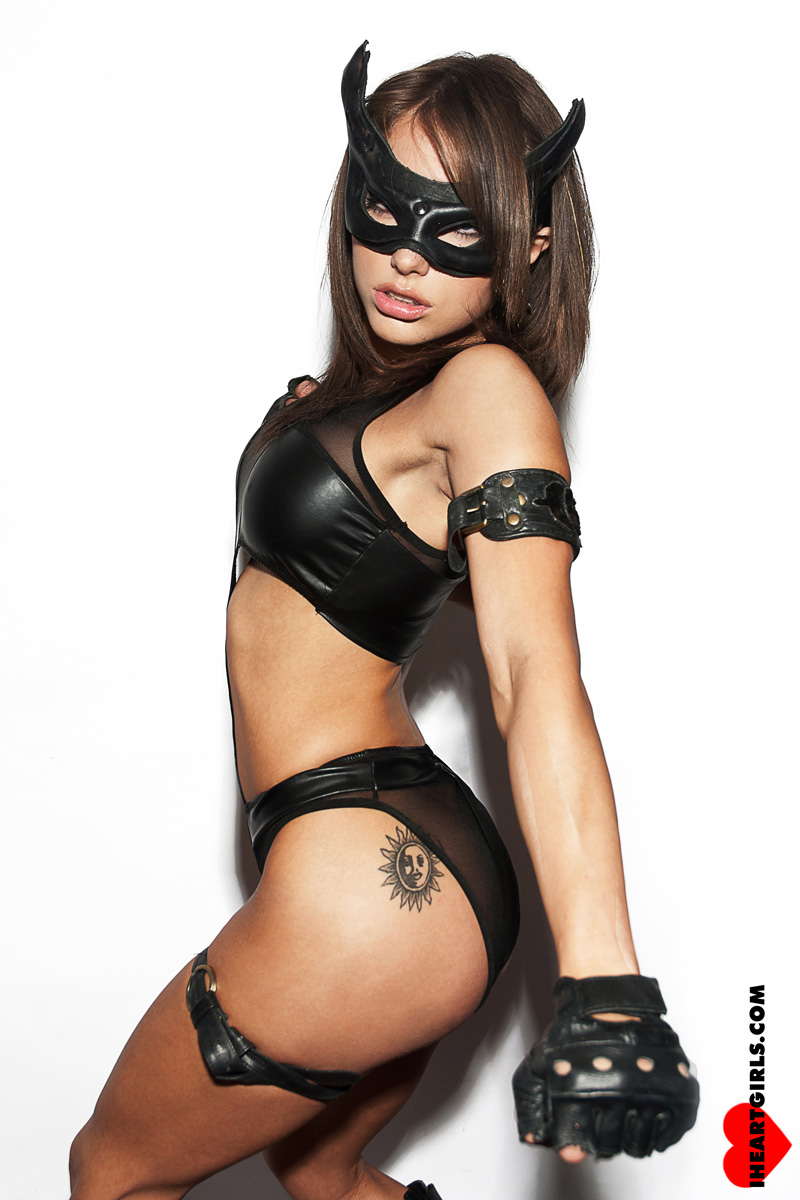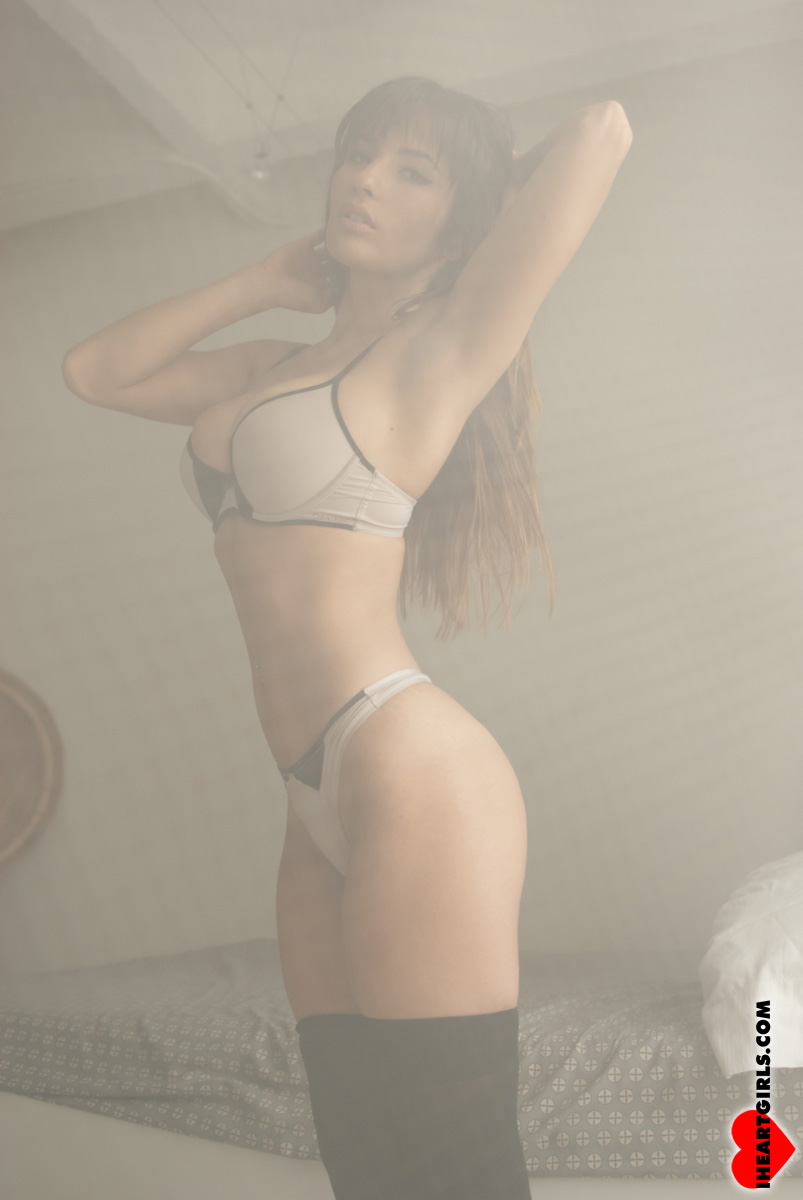 Samantha Bentley ♥s Black Lace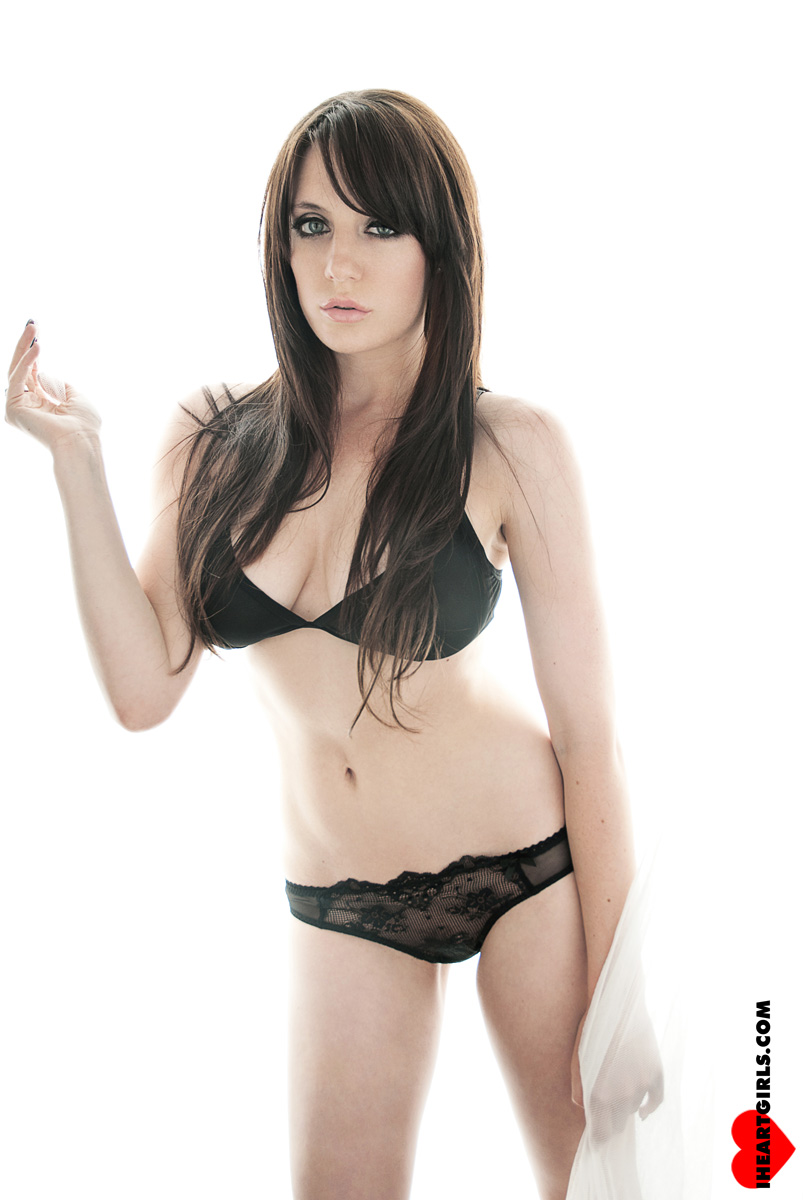 Miss Mosh ♥s Sexy Little Things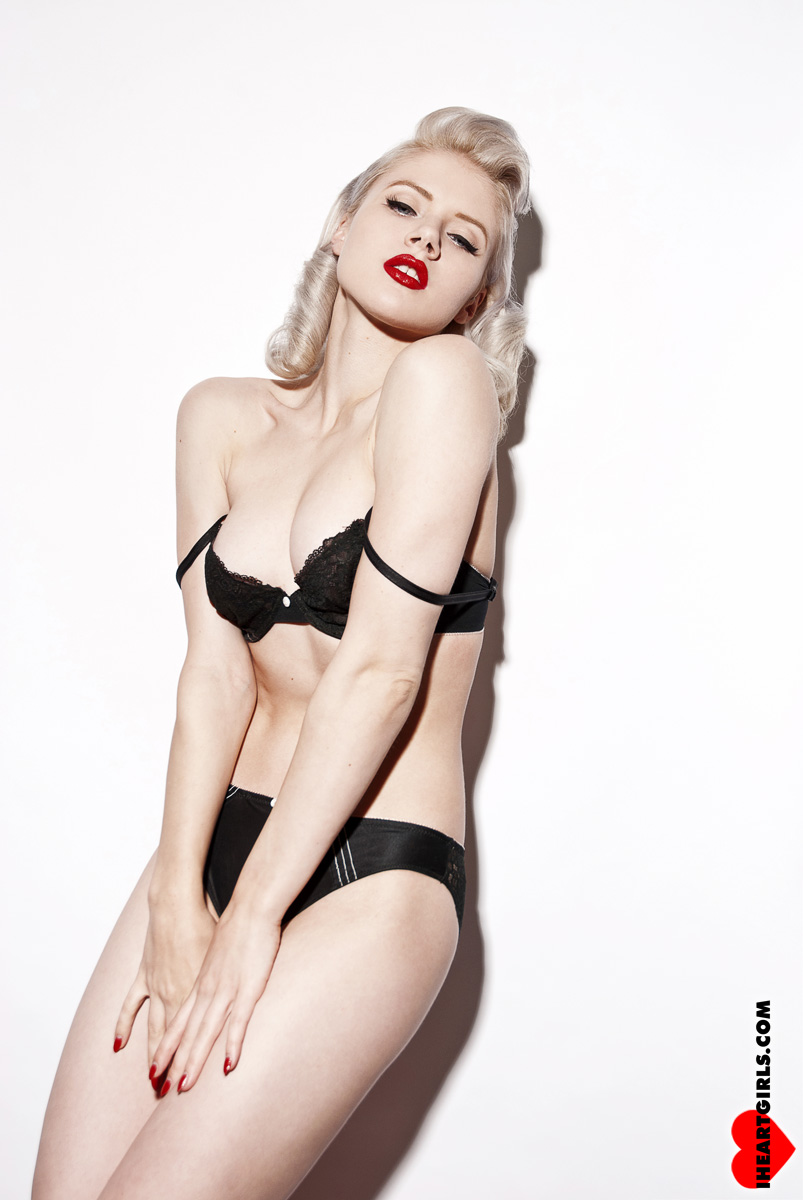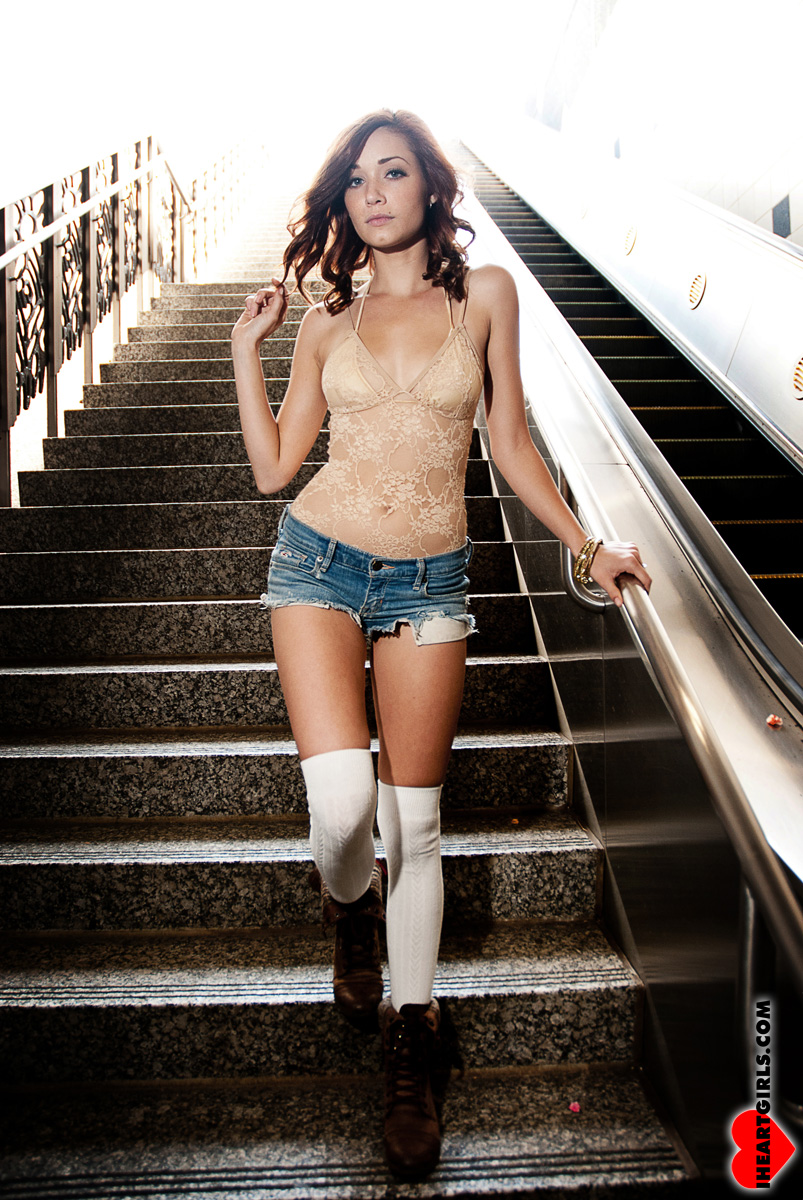 Sara Brinsfield ♥s Summer Pool Time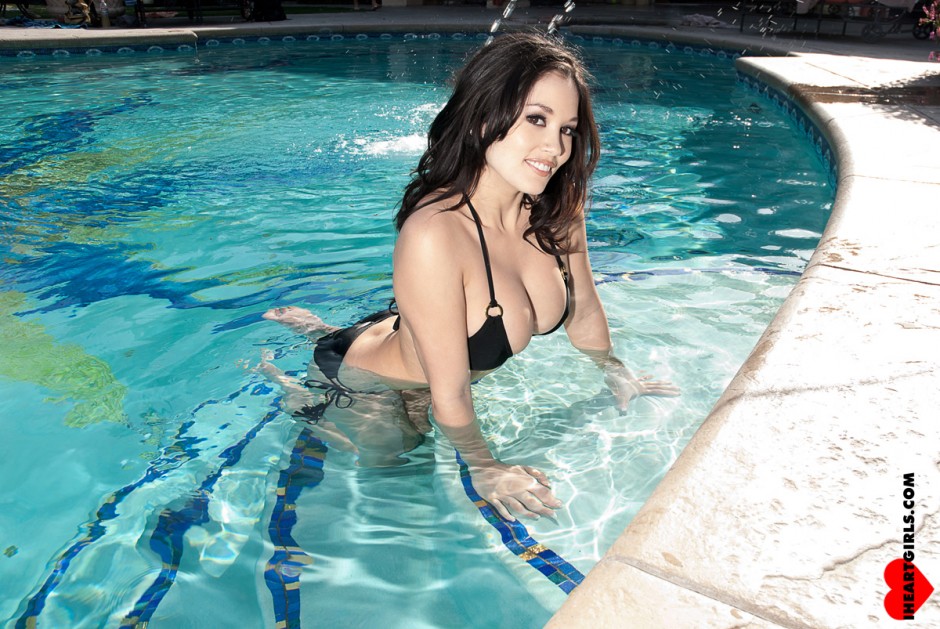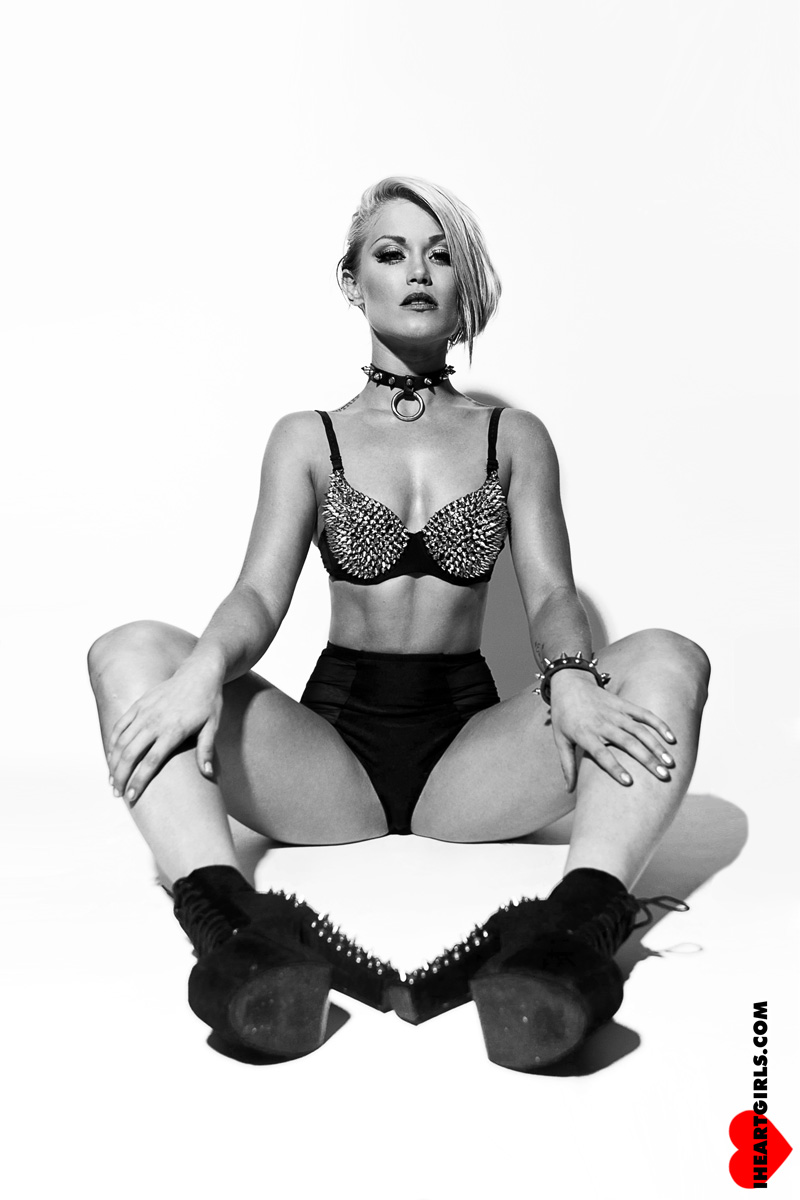 Genevieve Alexandra ♥s Comfy Undies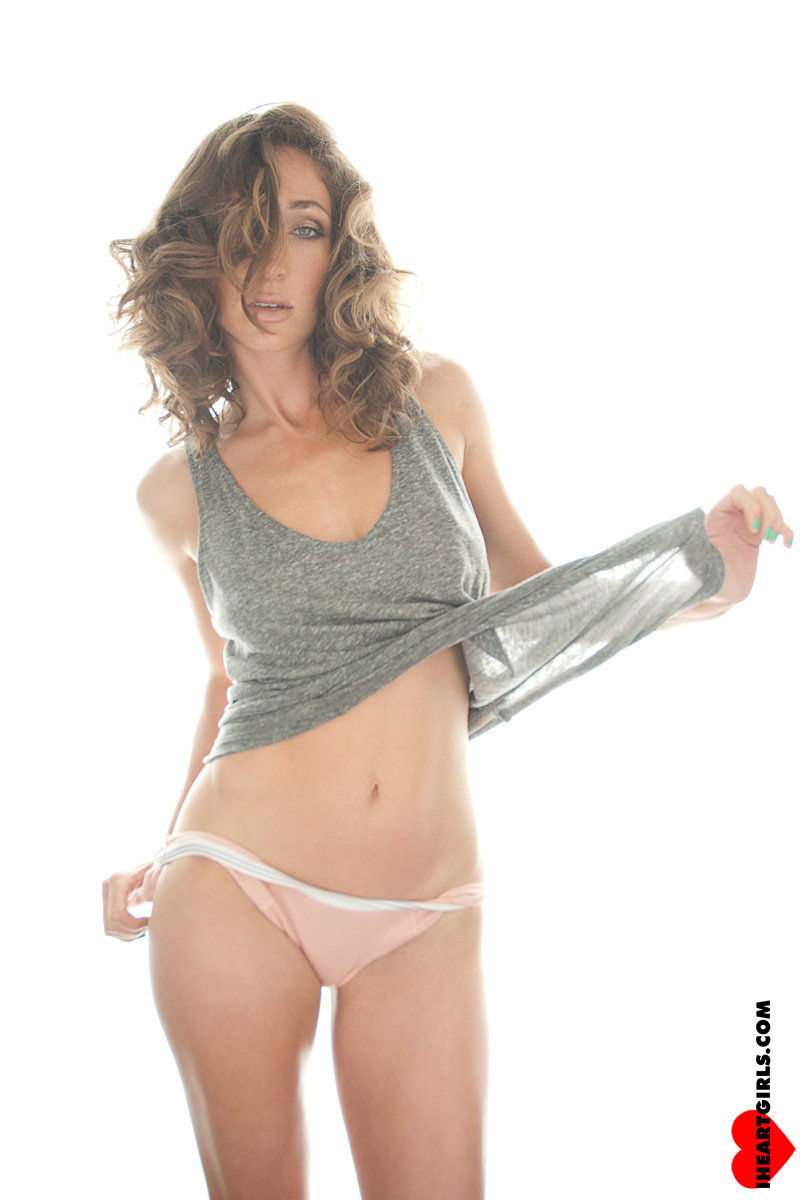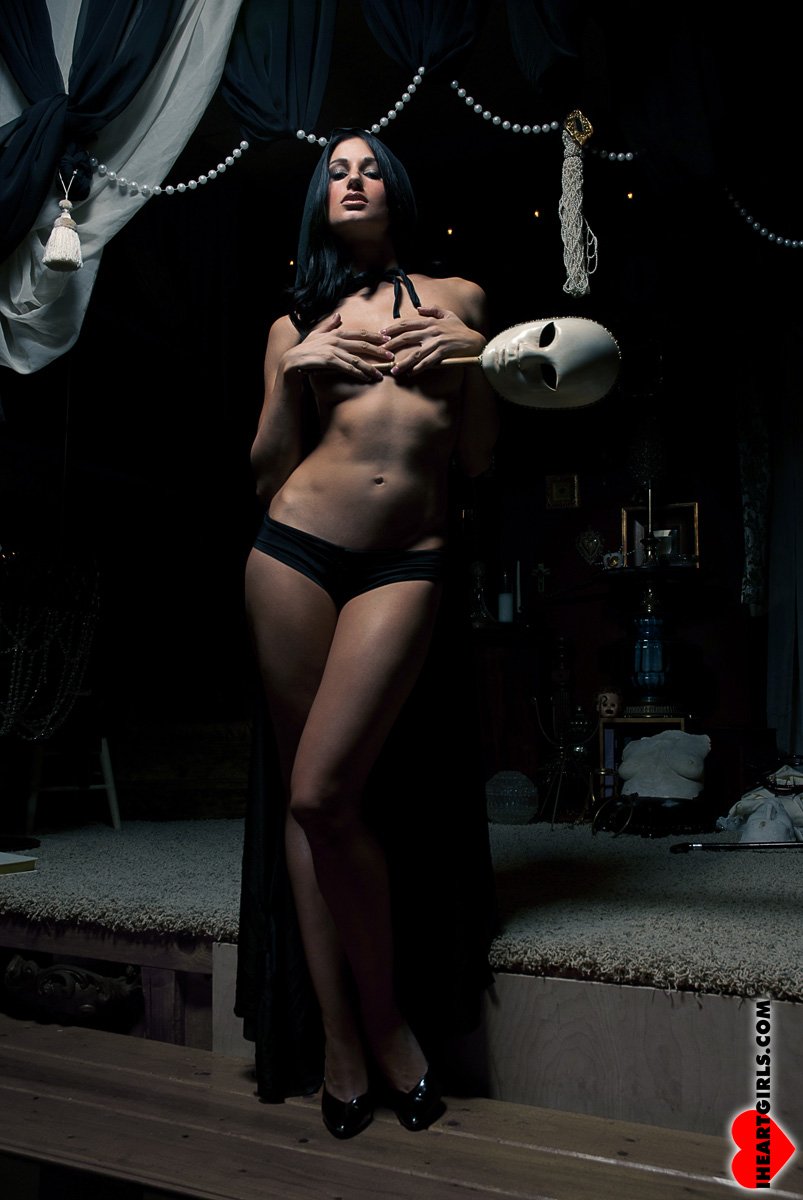 Jim Mahfood ♥s Girls: Shay Maria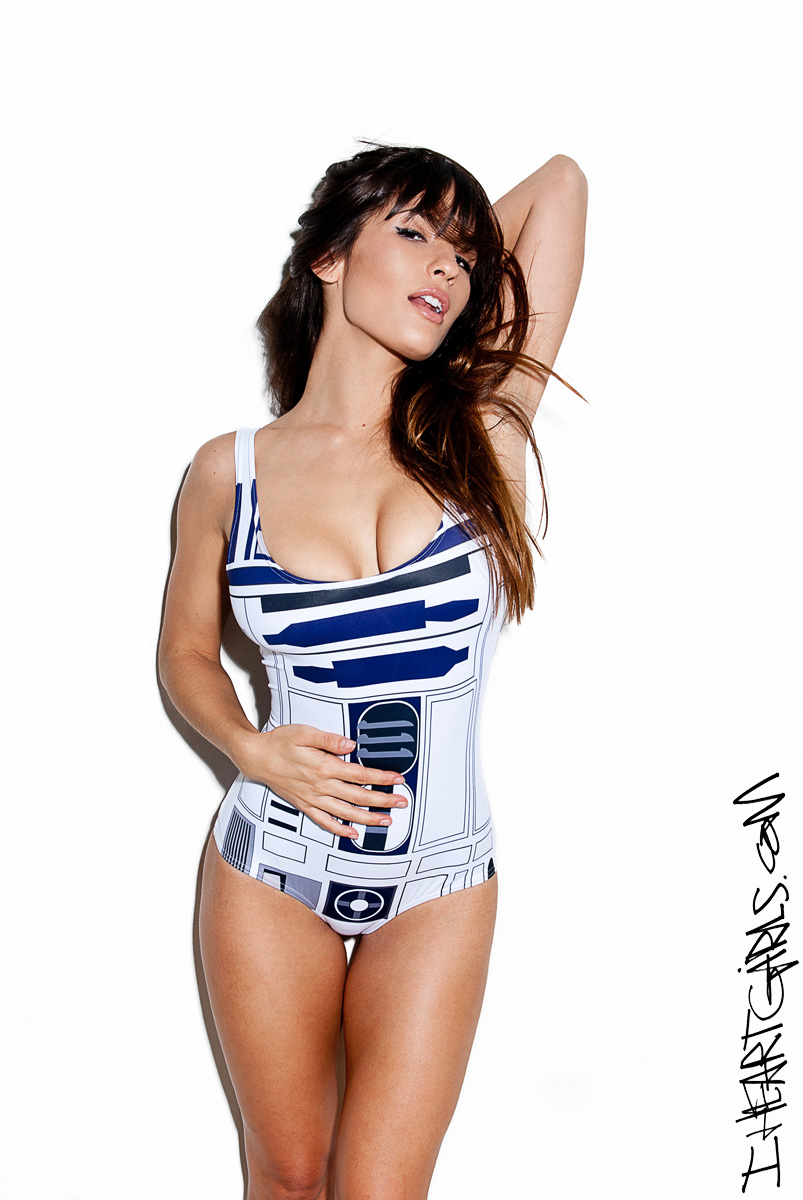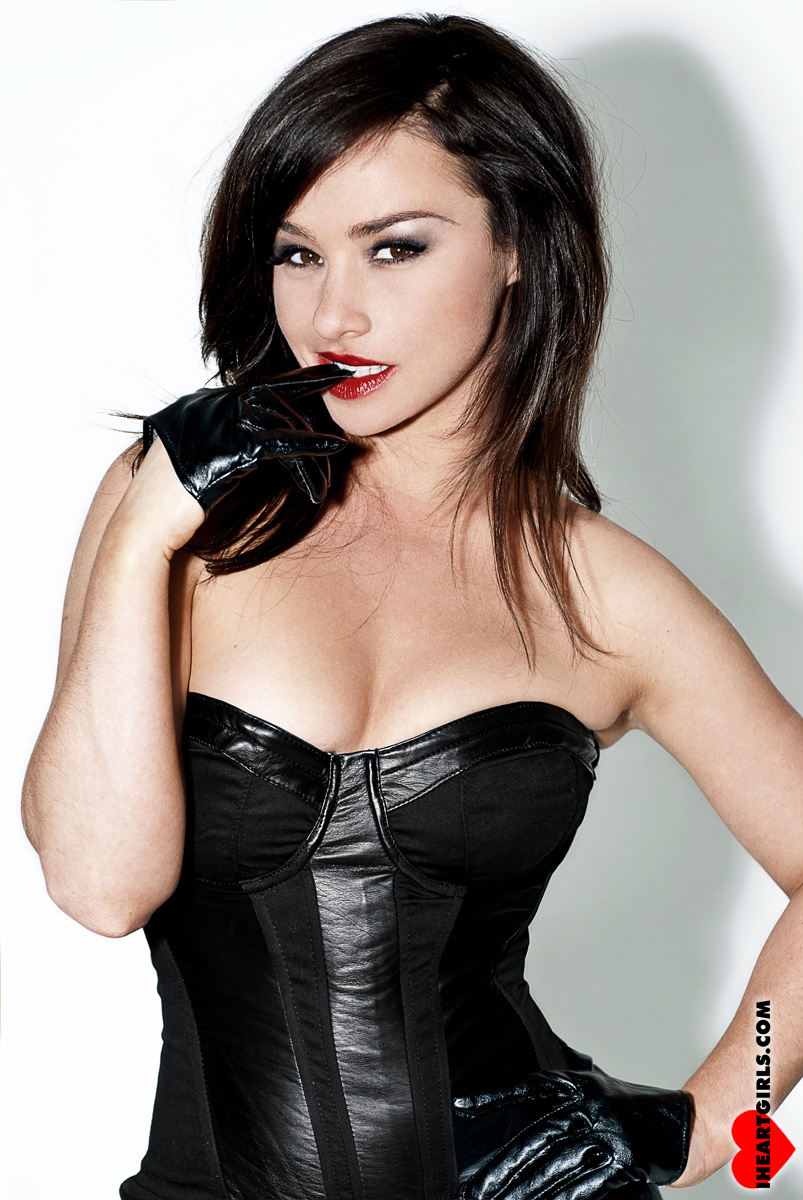 Christine Aguiling ♥s Pantyhose